My Postpartum Essentials – Third Baby
|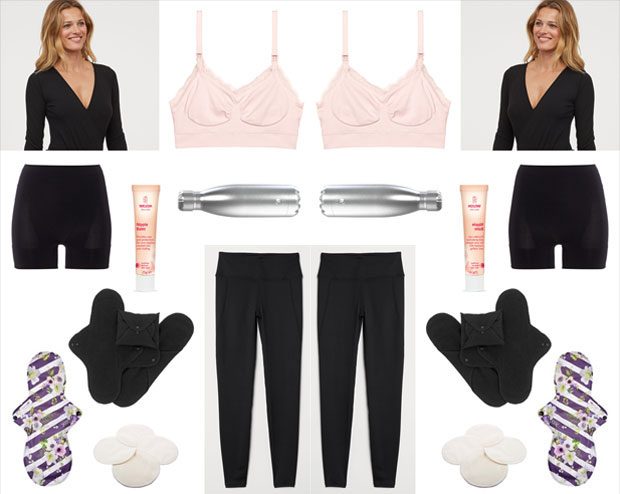 My Postpartum Essentials – Third Baby
I'm getting very close to the birth of our third baby. My due date is just over two weeks away which is not long at all — especially with how fast time is passing. The end of pregnancy is supposed to feel long and slow but that's not the case when you're juggling work, a house move, sorting out your new house and looking after two of your other kids at the same time…
The weeks are still flying by and there are probably just another two weeks to go judging by the arrivals of my first two children. This has got me thinking about my essentials for the postpartum time — the things that I find necessary and helpful during this special but exhausting time.
I've not included the completely obvious things in my picture collage — buckets of strong coffee and an endless supply of biscuits, cookies and other baked goods… oh and chocolate… a lot of chocolate.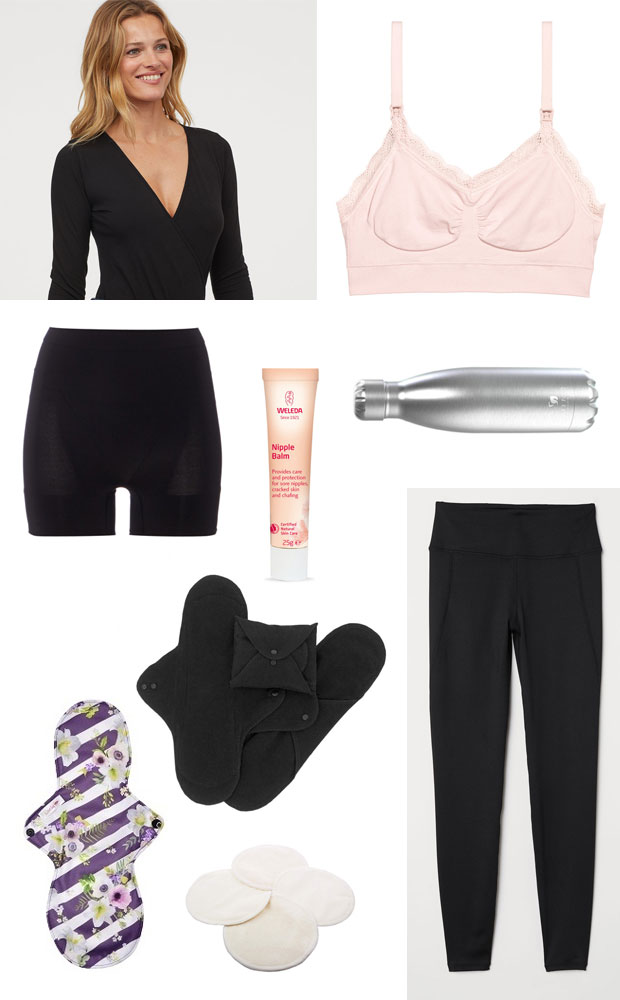 My Postpartum Essentials
My postpartum essentials (other than the above mentioned fuel and caffeine), mainly focus on comfort as discomfort after birth is to be expected. Two of the main things to deal with is postpartum bleeding and getting breastfeeding established. Here are the things I wouldn't be without:
If you're shopping for new items, always do a quick search for discount codes and deals in order to save some money while buying.
This post features some PR-samples that I've chosen to include. This post contains a sponsored link.