Top Baby Shower Gifts for a New Mum Like Bridget Jones
|
Top Baby Shower Gifts for a New Mum Like Bridget Jones
To celebrate the release of the new Bridget Jones's Baby movie on the 16th of September, here are a few brilliant gift ideas for new mums and their babies: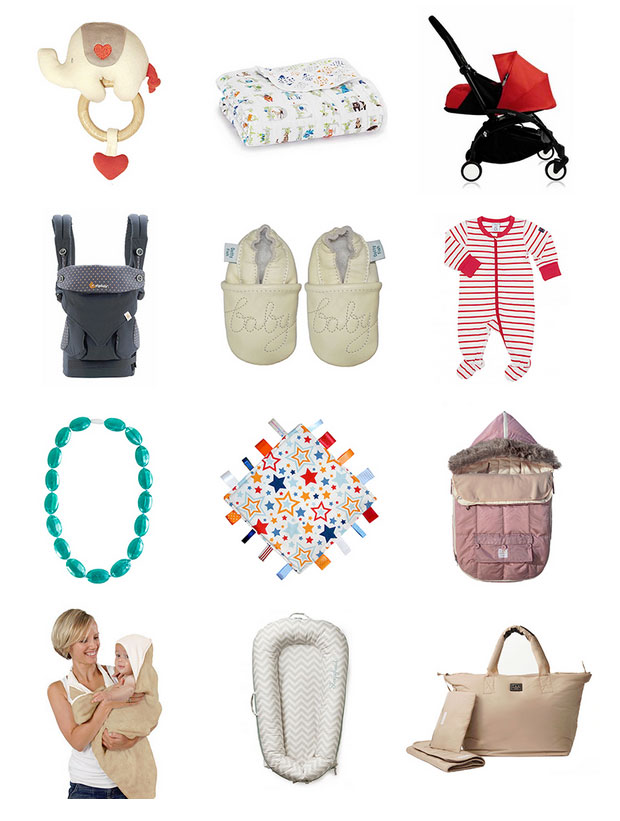 1) Natures Purest Teething Rattle £9.50
2) Aden + Anais Muslin Dream Blanket £44.95
3) Babyzen YOYO Compact Stroller £485
4) Ergobaby Four Position Carrier £129.90
5) Dotty Fish Leather Baby Shoes £7.99
6) Polarn O. Pyret Organic Baby Sleepsuit £21
7) Nibbling Chelsea Teething Necklace £28
8) Dotty Fish Lucky Stars Tag Blanket £7.49
9) 7am Enfant Le Sac Igloo £70
10) Cuddledry Hands-Free Baby Bath Towel £29.99
11) Sleepyhead Deluxe Baby Pod £125
12) 7am Enfant Roma Changing Bag £60
These gifts are useful, sweet and cute and there's something for all budgets! The Sleepyhead is my favourite. It looks so cosy for little babies.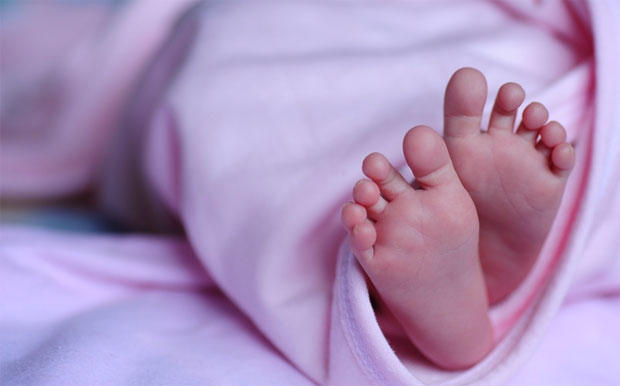 I'm very pleased that Bridget Jones is back and that there's a pregnancy and baby theme for the third film! Will you be seeing it in cinemas next month?