NEWS – Natural Baby Shower Launch One for One Toy Campaign
|
NEWS – Natural Baby Shower Launch One for One Toy Campaign
Natural Baby Shower are excited to announce the launch of their One for One campaign. During this campaign, for every Finn + Emma's organic hand knitted toys sold between the 01st of October and December, Natural Baby Shower will be donating a like-for-like toy to mother and baby refuge charities across the UK in time for Christmas.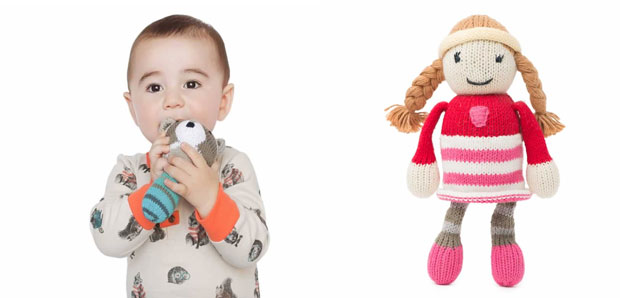 Finn + Emma produce beautiful high quality natural products in stunning ranges that strike a balance of stylish and sustainable, classic and contemporary and whimsical and sophisticated. Boring designs and toxic chemicals are a thing of the past whilst modern colours and fresh prints are abundant alongside heirloom quality construction. If you love style as much as sustainability, with Finn + Emma there is no reason to have to choose between the two.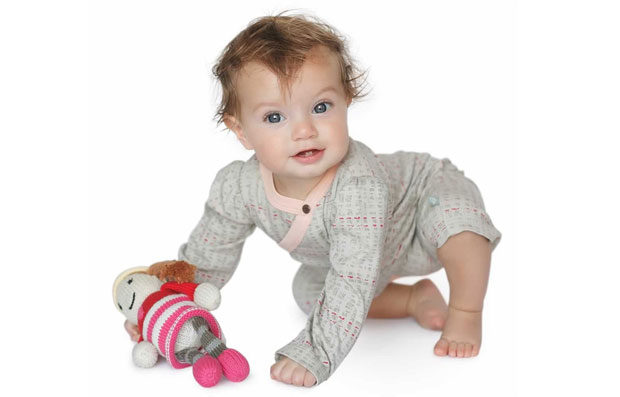 All Finn + Emma's toys and clothing are made from 100% G.O.T.S. certified organic cotton and eco-friendly dyes and all the toys are hand-knit or made from untreated wood. All their products are manufactured in fair-trade settings that focus on social and economic independence for local people and especially for women.
Finn + Emma are sold exclusively through leading online retailer of ethical and eco-friendly baby products, Natural Baby Shower. You can view the full collection at here.
This is a Press Release.