NEXT Home Wish List – Jungle Details For A Child's Room
|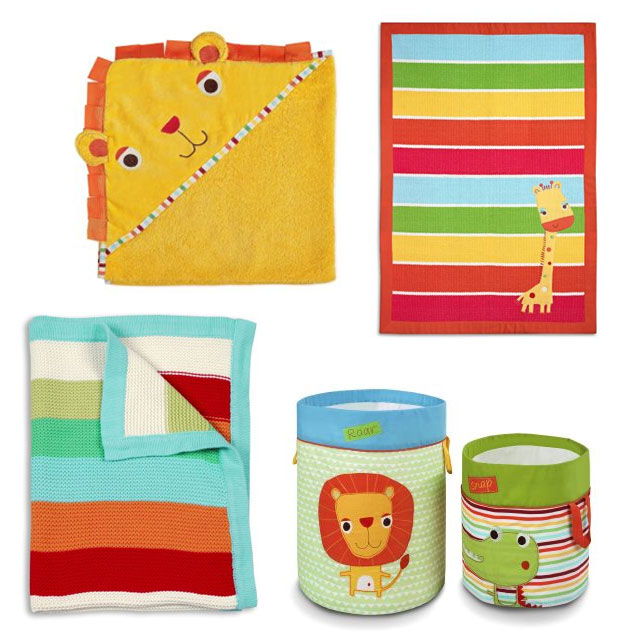 NEXT Home Wish List – Jungle Details For A Child's Room
There are a lot of changes happening in my daughter's room. She's moved back in with us while we are renovating and I'm always on the lookout for fun a practical details for my girl's room. I've just bought her a jungle themed duvet cover to go with her very first duvet so I'm looking at products that will go well with that. I love bright colours and fun, exotic animals for children's products and in general. We don't really have a theme — I just like her room to be fun, bright and happy!
I found the four items above on NEXT's website and they are now officially on my wish list!
From the top left:
We are currently rebuilding the airing cupboard and soon we are putting up some new shelves and lamps and adding a feature wallpaper to a small wall. Details in the room will be updated regularly, I can imagine. Things will need to be altered as our daughter's needs and interests change. It's a continuous job, but I'm an interior design nerd, so I love it!
Do you have a theme in your child's room? What's your style?