How To Create A Dinosaur Themed Bedroom
|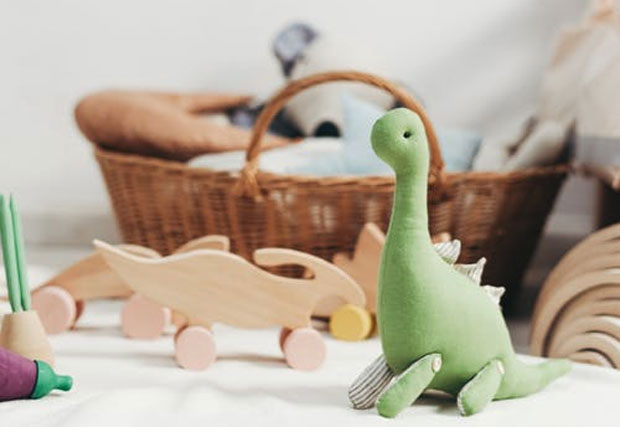 How To Create A Dinosaur Themed Bedroom
Children love a themed bedroom and one theme that's very popular among both boys and girls is dinosaurs. In this article, we'll look at how you can easily create a dinosaur themed bedroom that your child will absolutely love!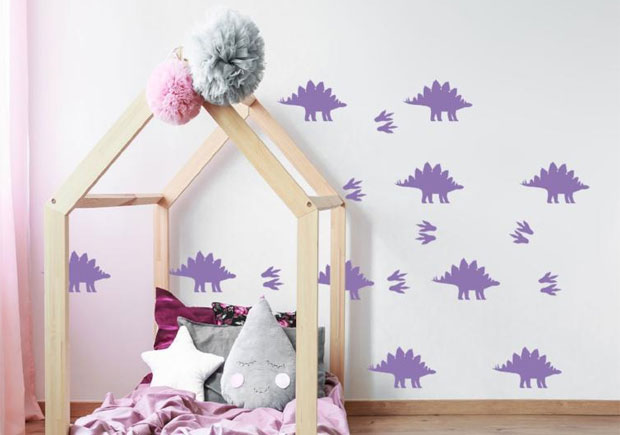 Let's start with the biggest surface of the room — the walls. Making the walls part of the theme is a great way to quickly make a room feel amazing. For a dinosaur themed bedroom, you naturally need dinosaurs on the walls too.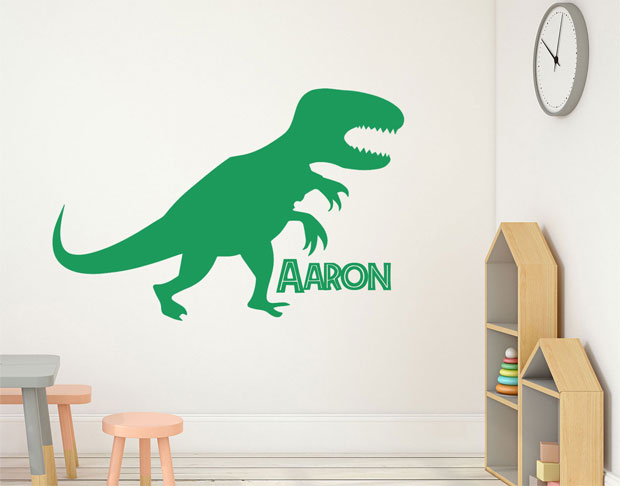 JR Decal make lots of different dinosaur wall stickers of different sizes, colours and styles — you can even get them personalised with your child's name. The stickers are easy to apply and remove and come with instructions. They're made in-house here in the UK with UK sourced top quality materials. They have lots of other themes too.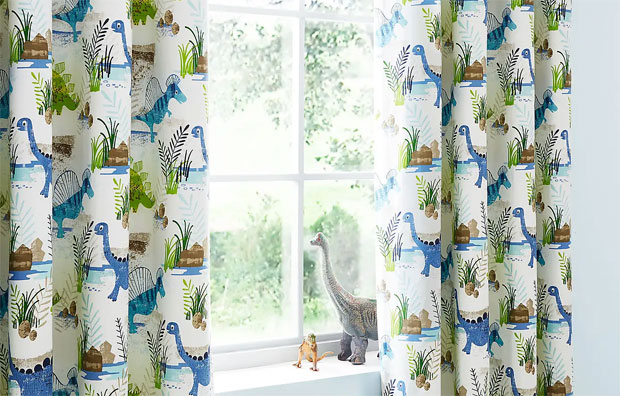 Other big surfaces include curtains, bedding and the floor. Dinosaur themed curtains and sheets are easy to find in-store from shops like Dunelm, Argos, Asda George and online. You can go for curtains and bedding that match or mix it up. The curtains above are from Dunelm.
If you want the floor to be dino-themed too, then adding a dinosaur rug is the easiest and quickest option.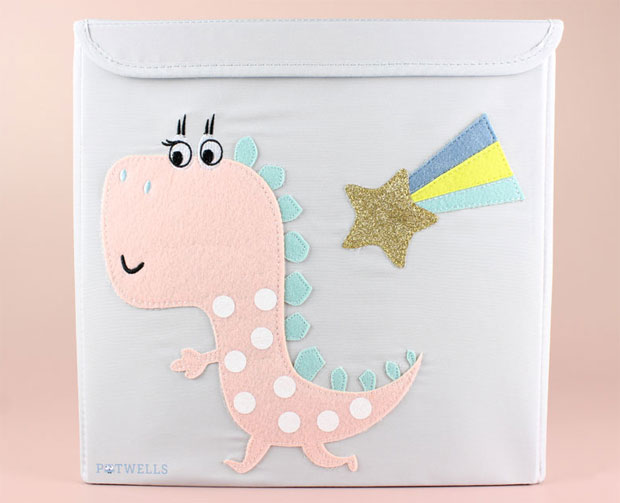 Now that we have the big things covered, it's time for the details. You can pretty much get dinosaur anything so have fun finding and choosing fun items for your child's dinosaur themed bedroom. There are ceiling lamps, table lamps, cushions, storage boxes, decorations, shelves and lots more with a dinosaur theme. You can even get dinosaur shaped mirrors!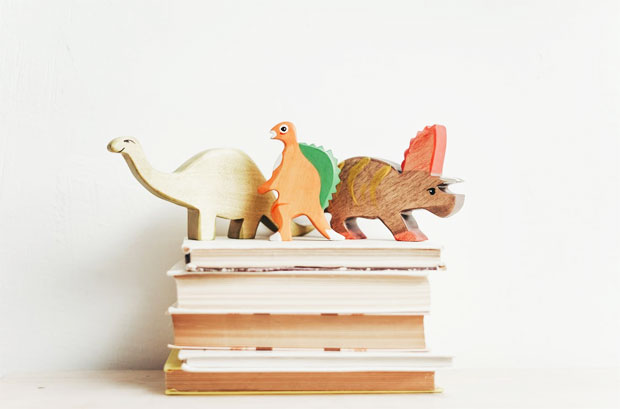 A child who wants a dinosaur themed bedroom will usually be a child that has many dinosaur themed toys and dinosaur books too. Make these part of the decor and make sure they have shelves to be displayed on. This will make your child's favourite toys and books easy to reach for playing with and will add to the dinosaur theme too.
Hope this article has been useful if your looking for easy ways to create a dinosaur themed bedroom for you child! If you have any more tips, please share in the comments below.
Collaborative Post.