Orchard Toys At The Museum 150-Piece Jigsaw Review
|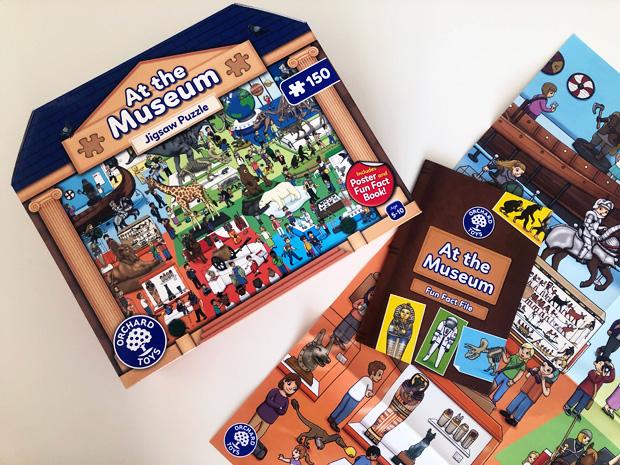 Orchard Toys At The Museum 150-Piece Jigsaw Review
As you might already know, my family loves Orchard Toys games are also huge fans of doing jigsaw puzzles together so the new Orchard Toys At The Museum 150-Piece Jigsaw is perfect for us!
It's an illustrated large jigsaw puzzles that features different museum exhibits from the Romans to the Vikings to Ancient Egyptians, Dinosaurs to Space, Human Biology and more. There are so many fascinating things for children to discover while building this fun jigsaw puzzle! It's been designed with lots of detail to encourage observation and discussion.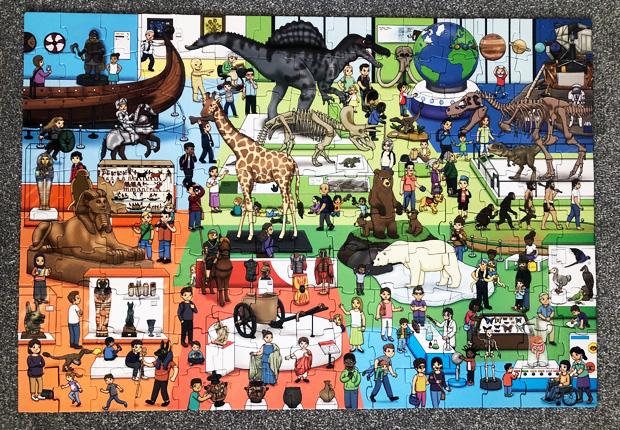 The puzzle is quite challenging and can be done without a guide or by using the giant poster to look at or to build onto.
The large Orchard Toys At The Museum puzzle also includes a 16-page fact booklet with lots of information for curious kids to read to learn more about the topics from the jigsaw puzzle.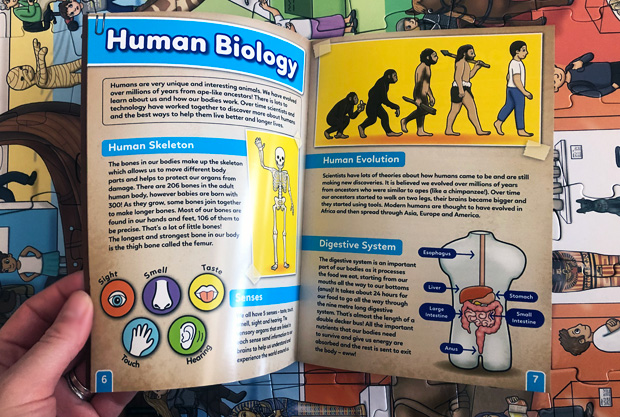 It's recommended for children aged 5-10 and I find it ideal for doing together with all three of my kids (aged 3, 6 and 8) as it's entertaining for all of them. My youngest is quite advanced for her age when it comes to jigsaw puzzles (after frequently joining me when I do 1000-piece jigsaw puzzles) so she has fun building this one too even though she's younger than the intended age.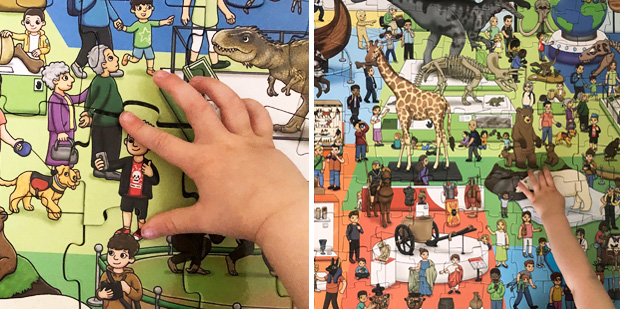 Find Orchard Toys At The Museum and many more fantastic games and puzzles available to buy from the Orchard Toys website. RRP £16.00.
This puzzle was gifted to us for review. As always, all my reviews are 100% honest and all thoughts and opinions are my own.