Picking A Colour For Your Glass Splashback
|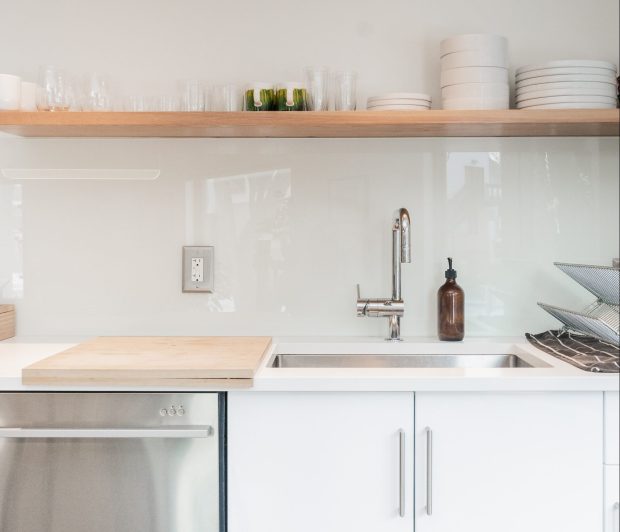 Picking A Colour For Your Glass Splashback
Are you looking to add a glass splashback to your kitchen? They can be a fantastic addition to any home, helping you to protect your walls from damage and stains while also enhancing the overall aesthetic of your room.
However, choosing the right glass splashback colour can be a tough decision. Nowadays, you can enjoy almost any colour in the world, so how do you find the right one? We thought we would take a closer look…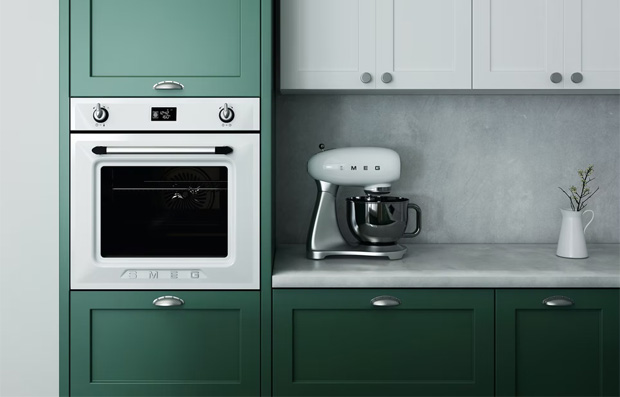 What should you consider when picking your glass splashback?
A glass splashback can be the perfect finishing touch to your kitchen décor. When choosing the right colour and design for your room, though, there are several things that you should consider:
The first thing that you should consider is the existing colours being used in the room. If you have chosen more neutral colours for your cabinets and walls, such as white or cream, then a splashback can be a fantastic way to add a splash of colour into the room. This can help to become a bright and eye-catching focal point for visitors. 
If you have opted for more darker colours, though, then opting for a lighter coloured splashback will help to lift the mood and keep your kitchen upbeat.
Another major factor that you should consider is the overall size of your kitchen. If your room is relatively small, then you might find that the use of a mirrored glass splashback can help you to open the room out and make it appear bigger. If your room is larger, then this is less of a worry, and you can opt for a wide variety of styles.
The final point you should consider is the practicality of your glass splashback. If you are a messy chef, then your splashback is going to face a lot of grease, spillages and food. In this instance, it is better to choose a darker colour, as this can help to hide the stains in between cleaning! 
Still not sure which is the right colour for you?
Are you still unsure of what is the best colour to add that perfect finishing touch to your kitchen? Don't worry; many homeowners face this same issue. If you are unsure, then opting for more simple solutions is always a wise idea, and black, white and clear splashbacks are very popular and look great in any décor. These simple colours can blend seamlessly with your design, helping to bring the entire room together.
Finding the right colour splashback for your kitchen is a big decision. This simple solution can become the focal point of your room, and you will be looking at it every time you enter the kitchen. That is why don't rush the decision and try out a few samples to ensure that you know exactly how it will look when installed. 
Guest Article.