Products that Make Life With Two Young Children Easier
|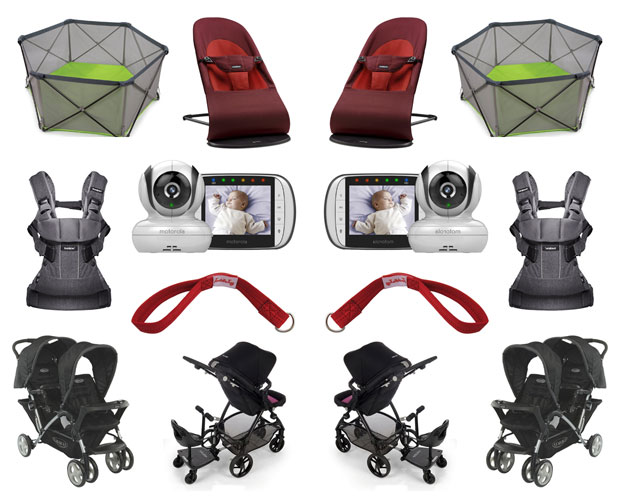 Products that Make Life With Two Young Children Easier
Having two or more young children will keep your hands full! I have a 10-month-old baby and a just turned 3-year-old and they sure keep me busy. There are a few things that are definitely helpful when you're juggling two kids and here are some that make the most difference in my opinion.
Somewhere safe for the youngest to play. Using a playpen or a travel cot is a great way to create a safe space for a baby or a toddler. If you have an older child, they usually like playing with toys that might not be safe for a baby and then the baby can play in the play pen while the older child plays next to it. Then they're still together but there's no risk of the baby eating any small toys. It's also great for when you need to help the older child with something or go for a wee! This play pen is from Summer Infant and it pops up and folds away for easy storage and transport. I love the look of wooden play pens but this is much more practical for smaller homes and for travelling.
A seat for your baby is also great while they're still young enough to sit still. This offers a safe and comfortable place where they can sit and still see and interact with you and their sibling. Most older babies don't like being laid down when they're awake as they don't want to miss what's going on around them. I've always loved the look of this BabyBjörn baby bouncer.
Many parents also swear by the Fisher-Price Roaring Rainforest Jumperoo and it looks like lots of fun for babies but it's too large for our home.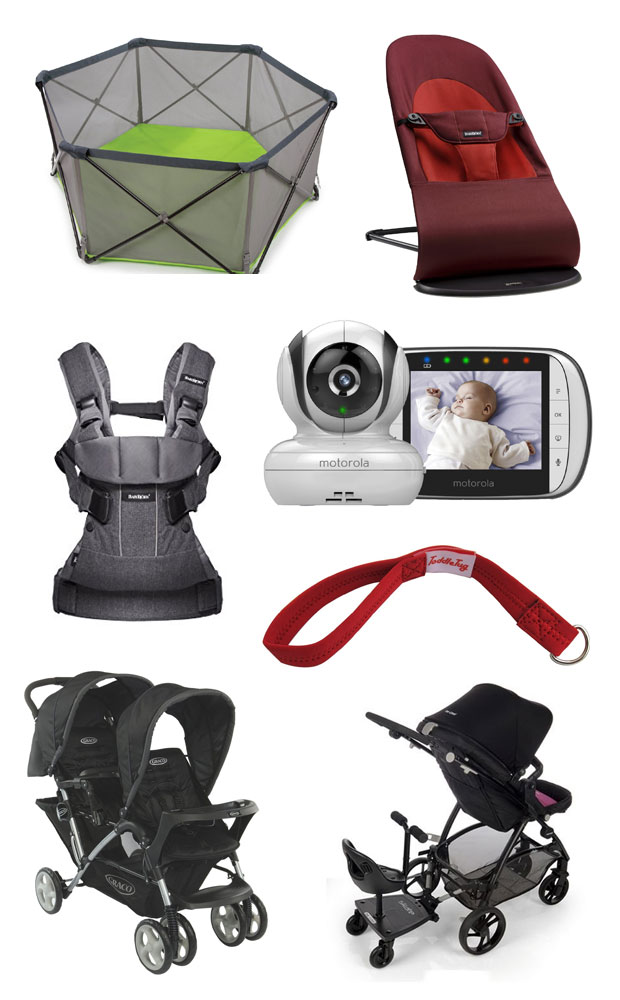 A good quality video baby monitor is a must for us. We bought one by Motorola and love the fact that you can move the camera remotely around the room so that you can keep an eye on two children easily. You can also get the monitor with two cameras to make it even easier.
When it comes to getting out and about we often used a baby carrier in combination with our stroller and this worked well for us but I do often admire other parents' double pushchairs and sometimes consider getting a lightweight double stroller for those times when we're out for a long time and both children would like to go in a pram. Another option would be to get a buggy board and nowadays there are even ones with seats on them! Most of the time, my eldest is happy walking next to the pram and then a toddler handle is a good way to encourage her to hold onto the pram. When holding onto the pram frame, she often gets too close to the wheels so this provides a better distance.
Younger siblings always want to play with whatever their older siblings are playing with so it's a good idea investing in some toys that both children want to play with. In our case, the best option is LEGO Duplo which both girls love. They have lots of fun together and most pieces are safe for the baby.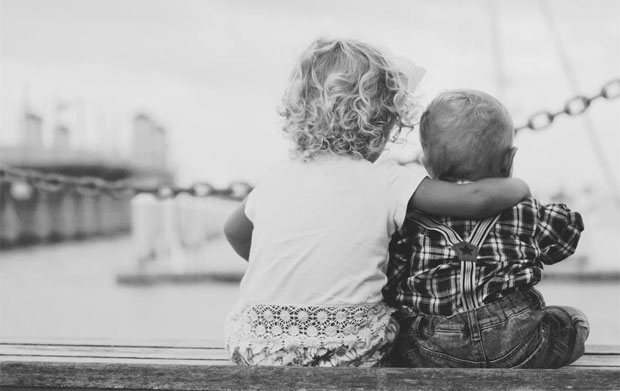 PR Collaboration.