Red Kite Newborn CAR SEAT FOOTMUFF review
|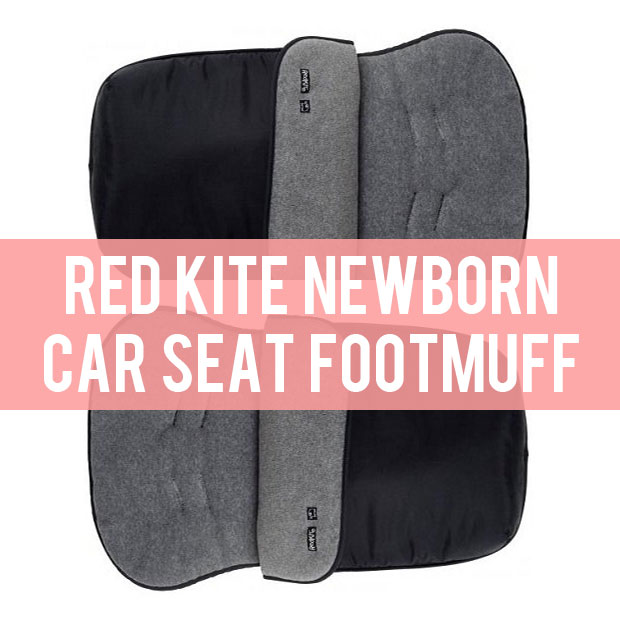 For the first 6 months of our baby's life we used the Red Kite Newborn car seat footmuff. It's made for baby infant carriers/car seats and will fit most brands with its 3-point harness slots. We mainly used ours as a sleeping bag in our carry cot, both in the house and when we were out.
This footmuff is really nice! The padded fleecy inside is extremely soft and cosy and the outer layer is water-resistant and will keep your baby warm and dry. It has a bit that folds over that you can fold back up to protect your baby if it's really windy outside.
On warmer days you can just take the whole front bit off and use the back as a nice liner — very clever!
The Red Kite Newborn car seat footmuff seems so comfy to sleep in, that my husband kept saying over and over that he wanted one in adult size for himself!
We have just bought a bigger footmuff for this winter because our daughter is now too tall for this wonderful Red Kit one, but we have put it away for any future siblings. The quality is amazing so it can definitely be used for a few more babies.