Refresh Your Space with Stylish Designer Rugs
|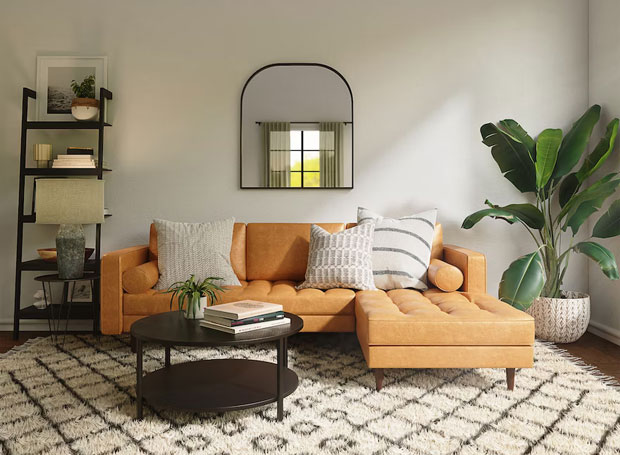 Refresh Your Space with Stylish Designer Rugs
Rugs have a special place in the home and have been a part of décor for centuries. Designer rugs are the perfect way to add a stylish and luxurious touch to any room. Here are some tips on how to select the perfect designer rug for your space. Designer rugs can be a great way to add style and function to any room in your home. As the focal point of any room, a designer rug can easily transform a space and bring new life to a room. With so many different styles and designs, it can be hard to decide which rug to choose. Here are some tips on how to choose the perfect designer rug to refresh your space.
When choosing a designer rug for your space, it's important to consider the size of the rug in relation to the size of the room. You want the rug to be proportionate to the room and also to fill the space without making it feel cluttered. Generally, the bigger the room, the bigger the rug should be.
Adding some accessories to the designer rug can also help to make the room look more inviting. Layer a few small rugs or use some throw pillows to add texture and color to the room. You can also add a few wall hangings or artwork to give the room a more finished look.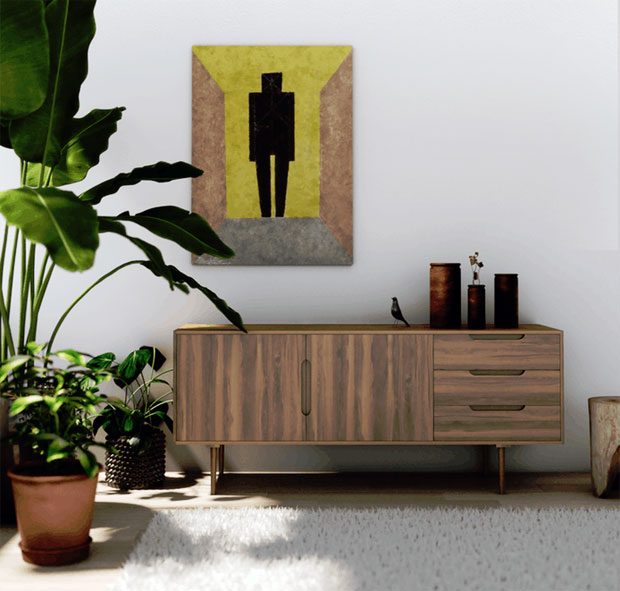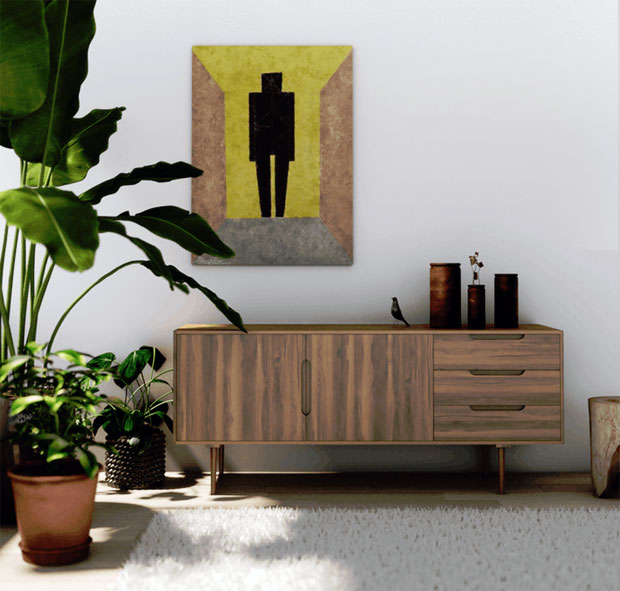 Selecting the Right Style
Designer rugs come in a variety of styles, from traditional to modern. Consider the overall style of the room before selecting a rug. If you're looking for a rug to make a statement, choose one with bold colors and patterns. If you prefer a more subtle look, choose a rug with more neutral colors and a simpler pattern.
Picking the Perfect Material
When it comes to designer rugs, the type of material is just as important as the style. Wool is a popular choice for designer rugs, as it is durable, soft, luxurious, and easy to clean. Other materials such as silk, jute, and cotton can also be used for designer rugs, depending on the look you're going for. Cotton is great for a more casual look, while silk is a great choice for a more formal look. The pattern of the designer rug is also important. You may want to choose a rug with a geometric pattern if you have a modern décor. Or you may want to choose a rug with a floral pattern if you have a more traditional décor. No matter what pattern you choose, make sure it complements the existing décor in the room.
Designer rugs require special care, so it's important to follow the manufacturer's instructions for cleaning and maintenance. Vacuuming regularly and using a mild detergent and cold water to spot clean any stains can help keep your rug looking its best.
Adding the Finishing Touch
Once you've chosen the perfect designer rug, it's time to add the finishing touches. Consider placing a throw rug on top of the designer rug, or adding an area rug pad beneath it to add extra cushioning and protect the rug from wear and tear.
Conclusion
Designer rugs are the perfect way to add a stylish and luxurious touch to any room. Choosing the right size, style, and material for your space is key, and don't forget to take special care of your rug with regular vacuuming and spot cleaning. With the right designer rug, you can transform your space and give it a fresh new look.
Guest Article.