Renovating on a Budget | Top 3 Tips for For Landlords
|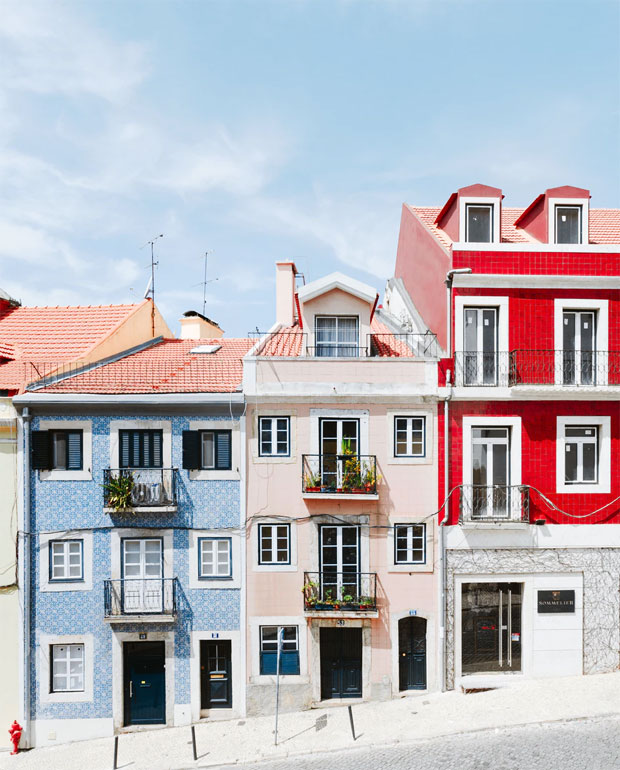 Renovating on a Budget | Top 3 Tips for For Landlords
When renting out your home, it is important to make it look as attractive as possible to generate tenant interest and enable you to receive as much rent as possible. Before you start making any changes you need to decide on a budget, as you need to make sure you're not overspending and eating into your potential profits.
If you have a small budget, you may find that your property makeover is limited, however, there are actually plenty of ways you can update your property without breaking the bank. Take a look at these top tips which will help you improve the aesthetic of each room in the property and result in increased demand and rental prices.
In most properties, the first thing you see is the living room, therefore this should be a priority for your renovation budget. You may find that your living room furniture is looking a bit shabby, but instead of finding a replacement you could simply recover it for a fraction of the price. When choosing a material, you should try to go with a minimal design, like white linen which can be seen in a variety of modern properties, such as the Liverpool-based One Baltic Square, which is recommended by property experts RW Invest. This style has proven popular with tenants who are drawn to these properties as they have a modern and fresh feel in the living area and throughout the rest of the property. By taking inspiration from these modern apartments, you can rest assured knowing your property will be in high demand.
The kitchen is known as the heart of the home, therefore it is important that it is appealing to tenants. A complete kitchen renovation can be expensive, so to avoid extensive costs you should consider making some small changes that will make a massive difference. For example, updating the island in your kitchen can easily be achieved with simple touch-ups such as repainting or varnishing the cabinets. If you have a wood island this can easily be improved, although you should avoid touching up a marble or more complex materials, as this can ruin the aesthetic. If you have a plain and simple-looking kitchen, you could consider going bold with a bright colour like blue which will work well all year round. You could even add a colourful rug or some artwork to create a unique-looking kitchen that is guaranteed to attract young tenants.
Obviously, if your kitchen is very much outdated, a full refurbishment will likely be needed. If this is the case, as we have mentioned try to find the most affordable options for all aspects. This will include fittings and fixtures, the need to look for mini or midi skip hire quotes for affordable waste disposal, and considering whether you're going to DIY the refurb or hire a contractor. Don't miss out any features, as this is where you'll spend more than you need too!
The bedroom is probably one of the most used rooms in a home, as most people spend the majority of their time at home either sleeping, relaxing or watching television. When renovating this room, it is important to consider what tenants will look for. Properties in high demand tend to have large bedroom spaces with sufficient storage and calming decor. If you're planning to rent out a decorated property, you should consider ways in which you can maximise storage, as well as creating a relaxing feel by updating walls and swapping out lights. To update your lighting fixtures, you could start by having dimmers installed, which will help you create the perfect ambience for potential tenants.
Guest Article. Contains sponsored links.