Revisiting An Old Favourite: Lypsyl Lip Balm Review
|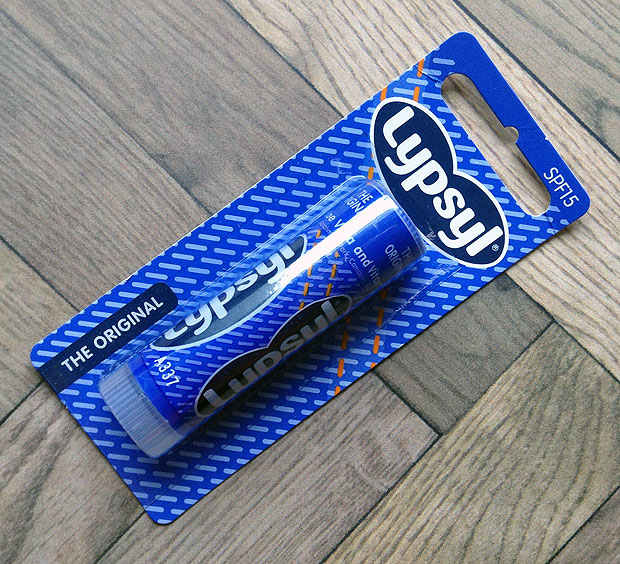 Lypsyl Lip Balm Review
I was surprised when I was sent one of these! I thought these were only available in Sweden where I'm from. Growing up, this was THE lip balm. There weren't really any other brands that people knew the name of. Pretty much everybody calls all lip balms in Sweden "Lypsyl" — that's how much this product is used back home. I'm happy to see that it's available in the UK too and apparently it has been for a very long time — I've just not seen it anywhere.
Lypsyl Original Lip Balm is a moisturising stick balm that contains pure Swedish beeswax, Vitamin E and Aloe Vera. It conditions dry and chapped lips and makes them soft and smooth again — perfect for harsh weather (like Swedish winters!). It also has SPF 15, which is something that I always look for in a lip balm. It's fragrance free but has that classic Lypsyl scent and taste that I know so well.
This product is a bit nostalgic to me, as I'm sure you can tell. It's a great product, though, and I love how it cares for my lips. My favourite part is the incredibly silky smooth application! It's a bargain product, too, and you can get a three pack for only £3.99 on Amazon. Perfect for lip balm addicts like myself who needs a lip balm in every pocket, every room, every bag, every drawer… It's good for children's lips, too.
I was sent a Lypsyl for this review. As always, all my reviews are 100% honest and all thoughts and opinions are my own.