School Holidays Fun – Origami Sets from Tuttle Publishing
|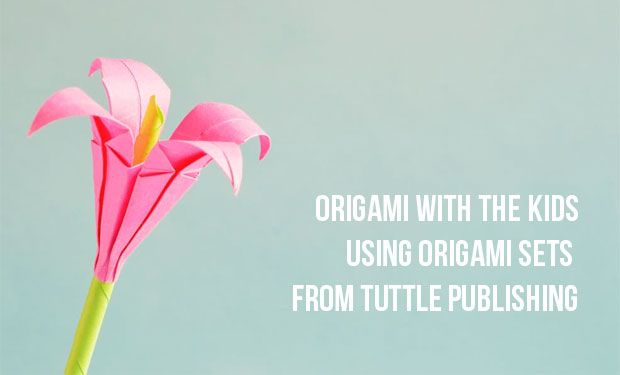 School Holidays Fun – Origami Sets from Tuttle Publishing
Learning origami is something I remember fondly from my childhood. Due to my parents' jobs, we spent some time in Japan when my sisters and I were little and we even attended a Japanese pre-school and my older sister went to school too. This is when we were introduced to origami and our teachers at pre-school taught us a bunch of fun folds — some of which I can still remember now, 25 years later!
I've kept a few things memorised and have used them to impress children that I've looked after when I was a nanny and now my own kids. Kids love the fact that you can take a little piece of paper and turn it into pretty much anything. They really enjoy the magic of origami!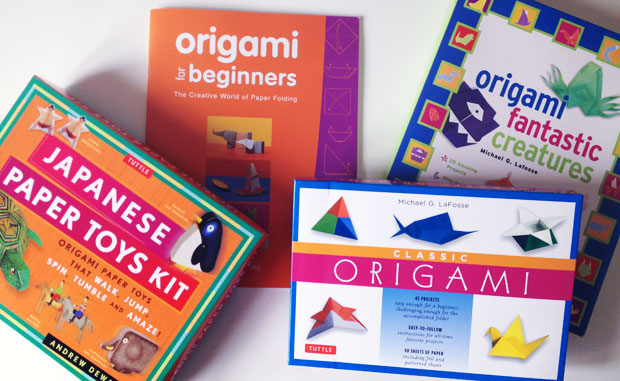 Origami is a great activity for adults and kids and there are so many different types of folds of different difficulties — there's something for everyone. You can start with just an origami book for beginners and a pack of origami papers to learn the basics and then explore more after that. Tuttle Publishing have an amazing range of origami books and origami sets that are absolutely brilliant. We've had a look at a few of them.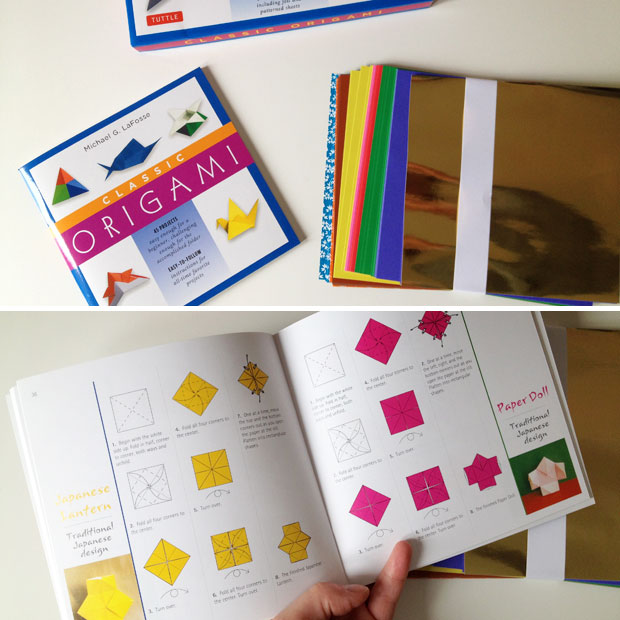 The Classic Origami Kit is perfect for learning traditional designs as well as a few new twists on old favourites. It's great for beginners and more experienced folders and includes everything you need.
There's a full-colour, 64-page booklet with very clear, step-by-step instructions with illustrations for 45 projects. You also get 98 sheets of gorgeous folding paper in 8 different colours as well as a sheet of gold foil for a special fold.
This is one of my favourite sets as the designs remind of the origami of my childhood.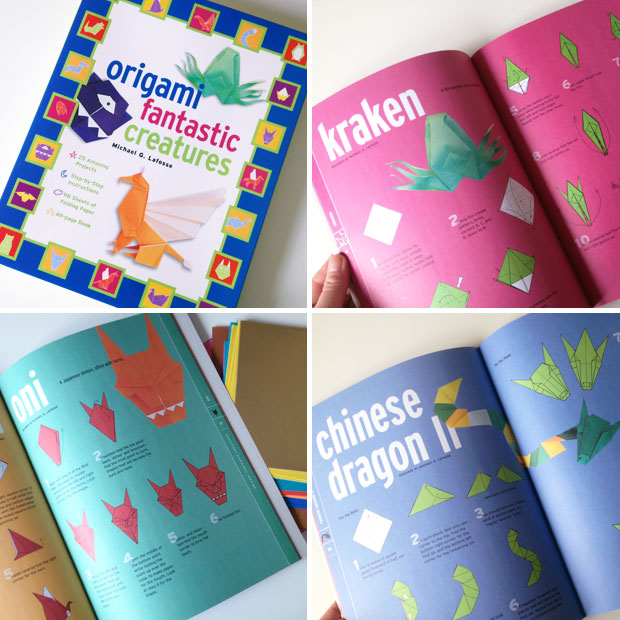 The Origami Fantastic Creatures Kit is an amazing set with lots of cool designs of monsters and mythical creatures. It's perfect for children aged 7-12 or anyone who's into these kinds of things.
There are beginner and intermediate origami projects ideal for children or adults who have basic origami folding skills.
The designs in this set are really interesting and impressive — you can definitely use them as decorations for parties or kids' rooms. This set could even be an activity for a kids' party. Children love the eye-catching, mythical designs!
The instructions in the 48-page, full colour booklet are clear with step-by-step directions, diagrams and illustrations and the book contains 25 fun projects like Phoenix, Kraken, Gargoyle, Loch Ness Monster and many more. You also get 98 sheets of origami paper in a variety of colours and patterns.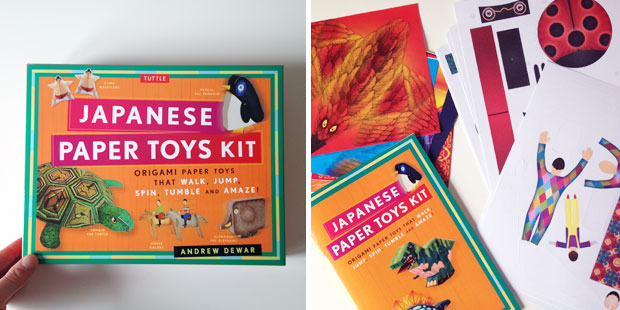 The Japanese Paper Toys Kit is a bit special! It's a unique craft kit that brings together origami and the fun of movable toys. It shows you how to make impressive creations that can move. It's lots of fun and thanks to the punch out designs, it's easy too. It's a modern take on origami and kids love the fact that you get quite sturdy models to play with when you're done folding.
The kit includes a full-colour, 64-page booklet with clear instructions that are easy to follow. They take you through the folds, step-by-step with diagrams too. There are 24 fun projects with 16 pre-cut cardstock characters and 40 double-sided sheets of folding papers in two sizes and lots of colours and designs.
The instruction show how to make the models and how they will move. Projects include Sumo Wrestlers, Jumping Frogs, Ladybirds and many more. We love the ladybird!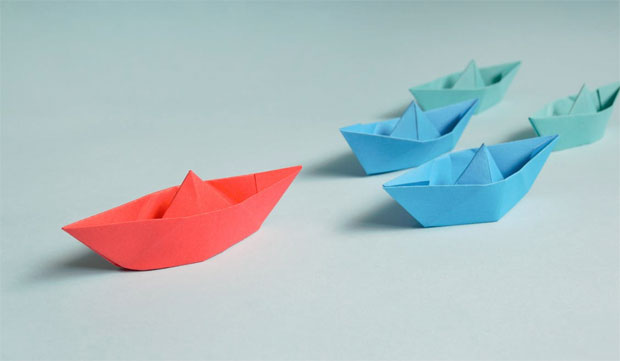 I definitely recommend doing origami with your kids — it's a really fun and creative activity that you can do pretty much anywhere as long as you have some paper. Origami is a perfect summer holiday activity to keep the kids stimulated and entertained no matter what the weather is like.
We were sent these origami sets for this review. As always, all my reviews are 100% honest and all thoughts and opinions are my own.