Seasonal Travelling for All the Family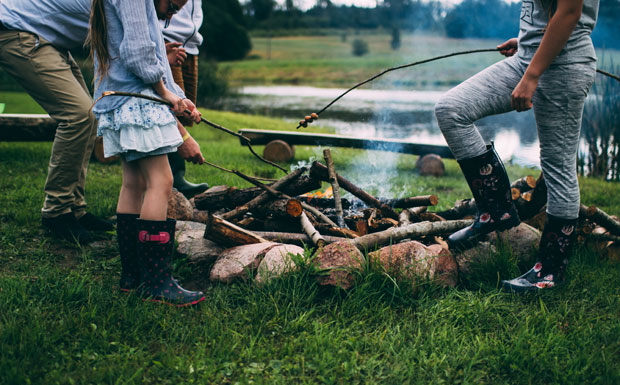 Seasonal Travelling for All the Family
Here in the UK, the kids have no shortage of school breaks; between Christmas, summer, and the autumn and spring mid-term breaks, there's plenty of time to fill with holidays. While a big summer holiday is the classic way to go, many are leaning more towards a few seasonal trips with the family rather than one big summer trip. Not only does this tend to even out the costs a bit more, but it also gives the kids something to look forward to every few months.
While travelling on numerous trips throughout the year may initially seem costly, it doesn't necessarily have to be. Smaller yet perhaps more local or basic trips are the perfect way to factor in a few extra holidays a year. Not only that, but giving your children a chance to see the different styles of holidays — from ski trips to camping — is an even better excuse to not limit it to annual beach holidays.
With that in mind, below are some ideas of unusual seasonal trips for the whole family to enjoy: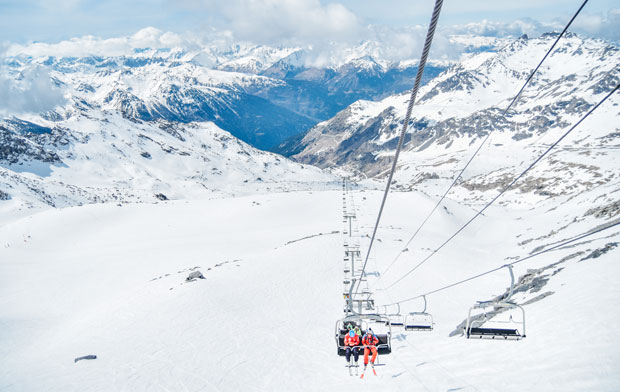 Winter sports have come a long way since the 90s: they are no longer the luxurious and exclusive holidays that we once knew them as, but rather an active and exciting trip for families, friends and colleagues. These days, people are flocking to unusual destinations like the Eastern European countries of Slovenia, Poland, Bulgaria and Slovakia, for a more budget-friendly trip.
Others are sticking to the classic destinations like France, Austria and Italy, but are doing it slightly differently. Instead of spending a whole week in a luxurious ski resort, families especially are opting for winter city breaks that have the option of a day trip to the nearby mountains. Take Salzburg, for example: with plenty to do both on the slopes and off, families can enjoy the best of both worlds on their winter holiday.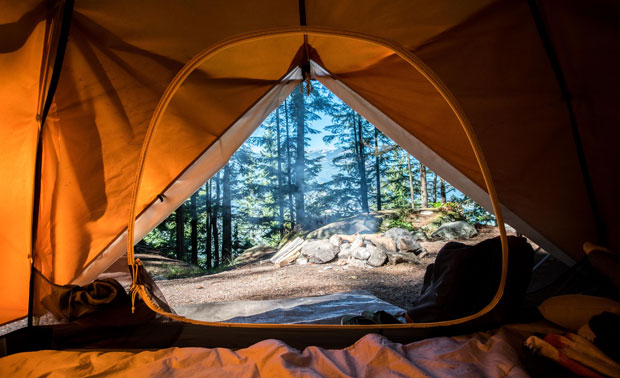 The beauty of camping is the fact that it can be done from spring to autumn — and even winter if your family is particularly hardy. Most European countries provide the ideal landscape for camping: Ireland with its lush green countryside and stunning coastlines, Italy with its incredible mountain views and lakes, and France with its stunning villages and bustling towns. Camping is a great way to instil in your kids a sense of independence, a respect for nature, and an enjoyment of the great outdoors. Just make sure you pack correctly — an uncomfortable camping trip without a good night's sleep is not the way to go.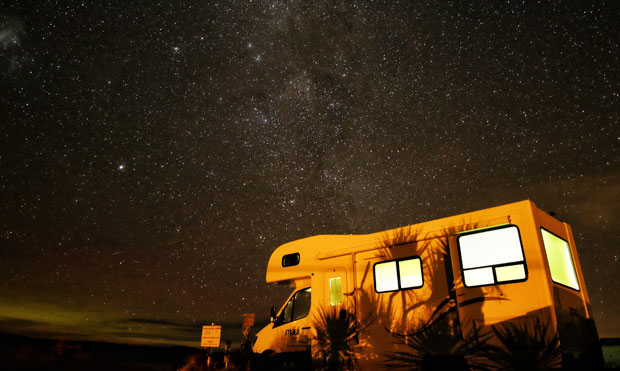 Similar to camping, campervan or motorhome holidays are a great budget-friendly way to travel with a family but unlike a tent, a motorhome fares well in bad weather. This is often a great idea for travelling around the UK, for example, where the wind and rain make regular appearances. Hit up spots like Devon, Cornwall and the Lake District — Britain also boasts fantastic countryside.
By Joanne Bishop.