Service Plans for Family Cars
|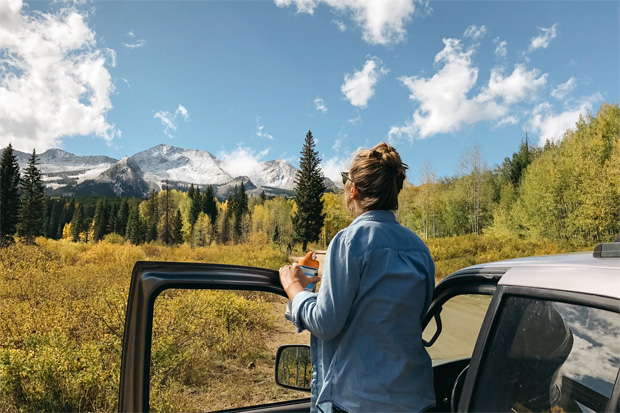 Service Plans for Family Cars
For a busy family with a busy schedule, your car is probably your main source of transport to and from school, work and play. You rely on your car working every day to get you where you need to go.
But what happens when your car can't get you places? Breakdowns can be frustrating and time consuming, and often costly. But breakdowns are more than often avoidable, which is why an annual car service is so important.
A car service is an annual check of your car by a mechanic to make sure it's working as it should. The mechanic will check parts of your car like wheels, engine and brakes, and if they notice that certain parts aren't working as they should they'll fix or replace them.
We all know though that at times servicing can be expensive. The cost is commonly upwards of £150 service and there can be those unexpected bills to pay if more work is needed.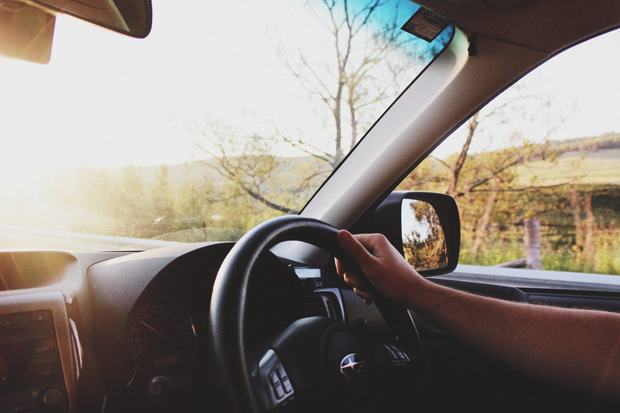 Introducing car service plans
Car service plans are incredibly popular. Mitsubishi say that more than 90% of customers take out a service plan with them when they buy a car. But what exactly are they?
They are essentially a contract between you (the car owner) and your car's manufacturer that involving you buying a schedule of car services from them. Some plans are limited to a number of years but others can be unlimited, and during this time the plan provider will schedule your car services for you. A 5-year service plan, for example, would include a schedule of car services over 5 year and will typically include one service per year.
When you buy a service plan, all you need to do is pay off the value in the plan, which amounts to the cost of the services provided. Organising your annual services is then taken care of by the plan provider, who'll let you know when your service is due every year.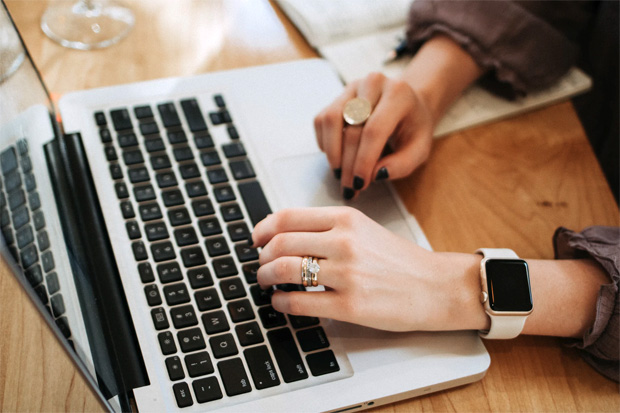 Pay for your car service like any other household bills
Service plans are convenient for your bank account. They are designed to make it more affordable to service your car as you can choose interest-free payment options from the majority of service plan providers. This will involve fixed monthly payments and a deposit, if you don't want to pay off the plan in a single upfront payment. Fixed payments or a single upfront payment means your protected from any future price increases too!
Paying for your car services this way is like how you pay for other household bills and it makes it much easier to manage the cost without having to fork out £150-£200 every year. The majority of plans are interest-free so there's no additional cost if you choose to spread the bill.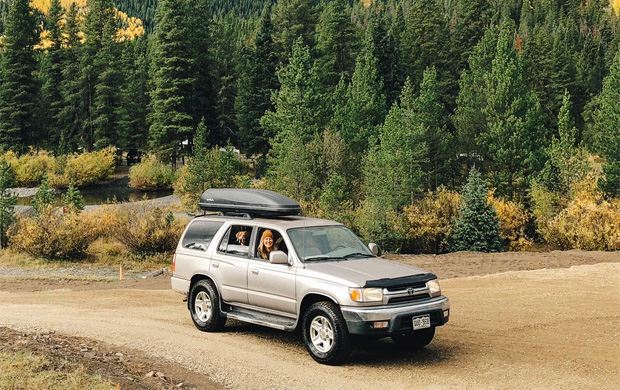 If you find it hard to keep up with arranging your car services every year, having your plan provider remind you can take a lot of the hassle away too. All you'll need to do is turn up on the day.
It's also important to know the signs that your car will show you, like how the Hyundai dashboard symbols will give you alerts about things that need attention.
Servicing is incredibly important for your car and should not be overlooked. Service plans are often designed to help you meet the minimum service requirements of the car and make sure you receive a reliable and professional service.
When a car is manufactured, the manufacturer issues what's called a service schedule. A service schedule is necessary to maintain the condition and warranty of the car after purchase, but also applies to older models as well. It explains how and when the car should be serviced, which is typically every 12,000 miles or at least every 12 months.
Service plans help you meet the service schedule of your car and should give you peace of mind knowing that your car has met standards for safety and performance from those who made it. A complete service history will also help maximise the resale value of your car too and you may also get other benefits from your plan provider like roadside recovery. Many of the major car brands offer these perks with their service plans.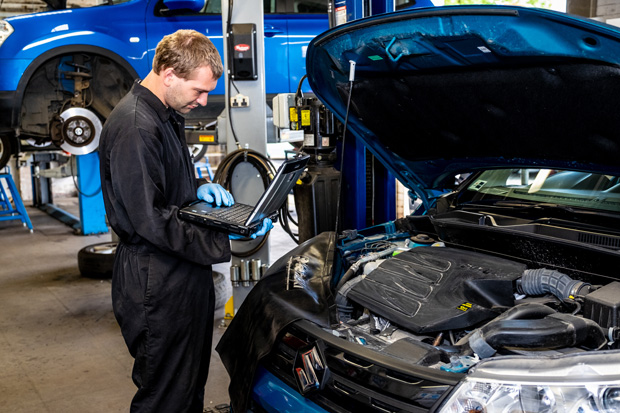 Where to buy a car service plan
Car service plans are offered by near all manufacturers. They're available for both new and used cars and plans can often vary depending on the age of your vehicle. You'll definitely be able to get a plan if you buy a new car as servicing is necessary to maintain the validity of your new car warranty. If you finance your car, you'll also be able to include the cost of your plan as part of your monthly finance payments.
Dealerships also offer their own service plans, which is useful if you drive an older car and a service plan from your manufacturer isn't available. Stoneacre Motor Group, for example, offer their own car service plans that help you plan your car services at their garages and spread the cost with low monthly payments. They also offer plans from more than 24 car manufacturers that will be tailored to your make and model.
To plan or not to plan? This is the question now you know more about car service plans. If you're looking to buy a new car then a service plan is a no brainer, especially as servicing is required for your car to maintain the manufacturer warranty.
You can still find service plans for used cars and many manufacturer service plans are tailored to cars with an expired warranty. You can also choose from dealership plans which are general across makes and models.
Finally, service plans are popular because they're convenient. We all know the important of servicing a car and many of use have experience having to finance large service bills on the day. It can also be a struggle knowing where to find a reliable garage that will give you an honest service. With a service plan you leave all the effort to the plan provider, they schedule all your services for length of you plan and let you pay off the value in bite-size payments.
Guest Article. Contains a sponsored link.