Sketchy Muma, What It Means to Be a Mother by Anna Lewis
|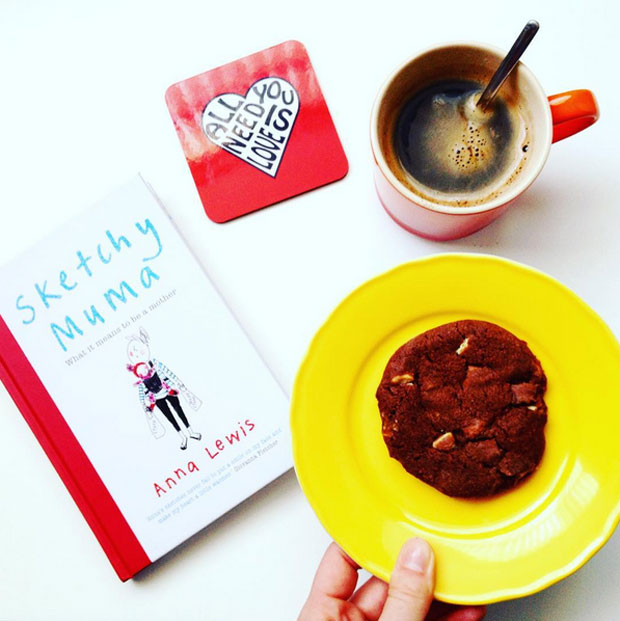 Sketchy Muma, What It Means to Be a Mother by Anna Lewis
You might have heard about Anna Lewis from Sketchy Muma or seen her beautiful illustrations on Instagram (@SketchyMuma) or Facebook. She also sells them as prints on Etsy.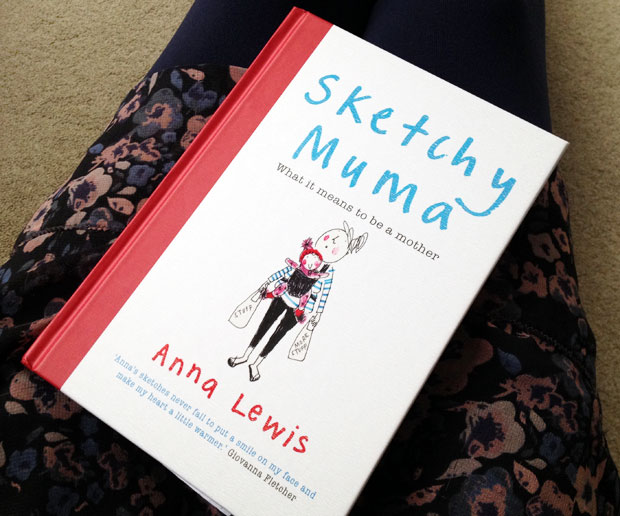 Now there's also a gorgeous little book — Sketchy Muma, What It Means to Be a Mother — featuring Anna's illustrations in a way that represents the various and bewildering stages of motherhood from pregnancy through birth to bringing your baby home and those early days of parenthood — breastfeeding struggles, juggling a baby and trying to look after yourself, sleep deprivation and much more. It also shows the positive things, like all the love and the wonderful feeling of becoming a family.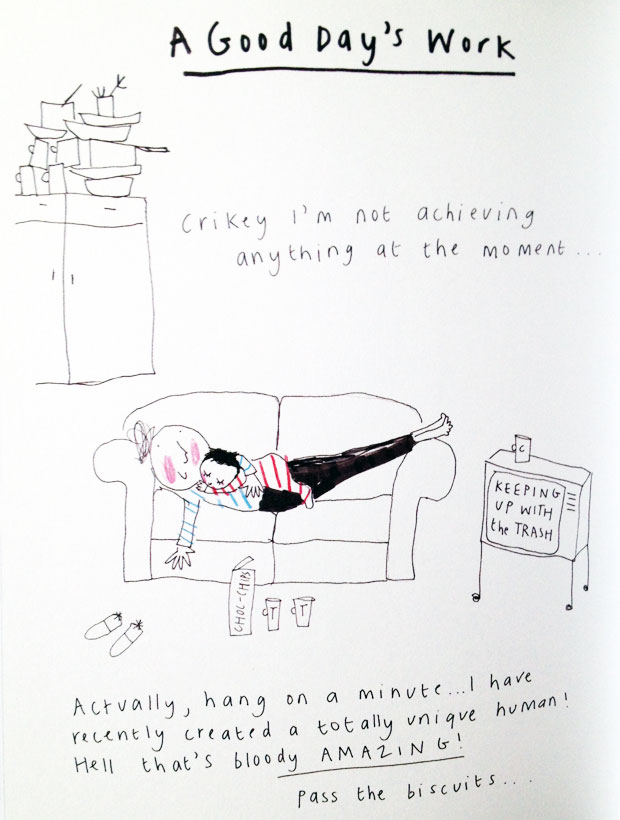 The beautiful drawings will make you smile and they will make you cry — Anna Lewis really captures motherhood wonderfully with her sweet drawings and accompanying words.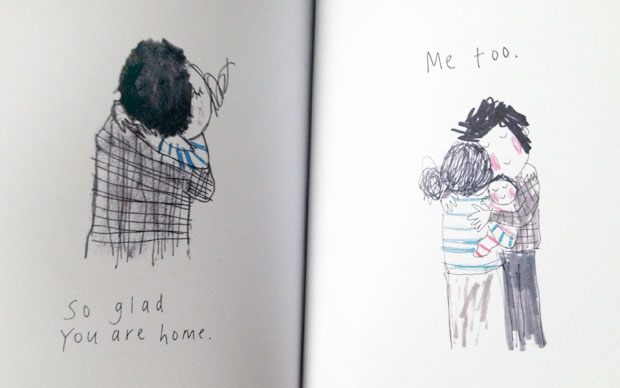 This honest book would make a perfect gift for both new and more experienced parents who will all recognise the feelings illustrated in this book.
It's a great book to keep on your coffee table to flick through when you need a little bit of support, understanding and companionship. We all go through these feelings as part of parenthood.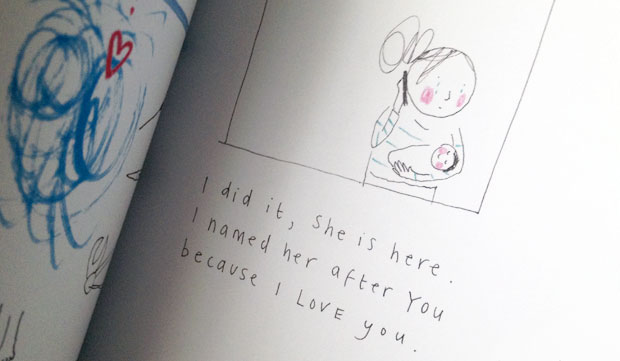 "Anna Lewis understands the light and shade that comes with motherhood, and it is those universal truths that will connect all those parents who delight in her sketches."
This is the perfect gift book for both new and experienced parents. Buy your copy for yourself or a friend from Amazon.co.uk here. It's currently just £3.99 for the hardcover edition.
This book was provided to me for this review. As always, all my reviews are 100% honest and all thoughts and opinions are my own.