Smyths Baby Room Catalogue Review
|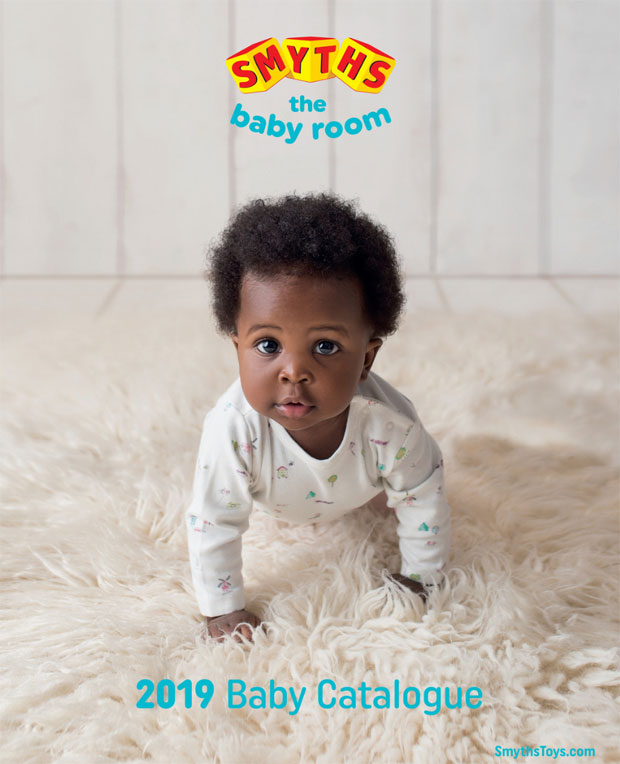 Smyths Baby Room Catalogue Review
As you might know, I've just had my third baby a couple of weeks ago. As we already have two older children, we have quite a lot of baby gear in the house but there were still a few things that we needed to buy new this time around and there are still a few things we are looking for too. We've just had the fun task of finding a solution to fitting three car seats in the back of our car, for example!
Smyths have just released a new catalogue called "Smyths Baby Room Catalogue" which is filled with product inspiration perfect for families with kids under three. I love shopping in store (when the kids are well-behaved!) but it's so handy to have a catalogue to browse through to get a good overview of which products are available and to compare prices, features and details. You can check out the "Smyths Baby Room Catalogue" online here.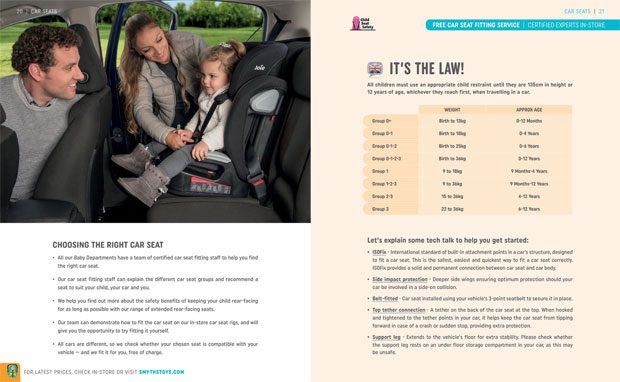 This new catalogue is full of great products — from prams and pushchairs, to car seats, nursery furniture, feeding and weaning essentials, baby safety products, toys and much more — and also has lots of helpful advice to help parents choose the best item for them and their children. The information about car seat laws and the different groups of car seats available is especially helpful in my opinion as it can be quite a confusing area. Did you know that Smyths also offer a free car seat fitting service with their certified experts in store?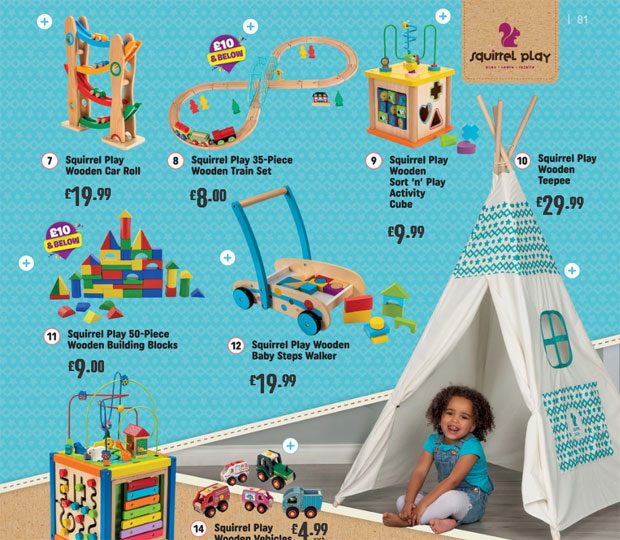 It's a lovely and colourful catalogue with a great selection of products to choose from. It's helped me find some items for our newest addition as well as given me a few ideas for my toddler's third birthday that's coming up soon. I especially love that there's a good selection of wooden toys featured in this catalogue (including a stunning Teepee!) as we are huge fans of wooden toys in this house. Having read the catalogue and made some notes of what caught my eye, I can easily and quickly pick up the items I need in store next time or when I shop online.
Collaborative Post.