Fun Event: Going To The Baby Show Birmingham With Aldi
|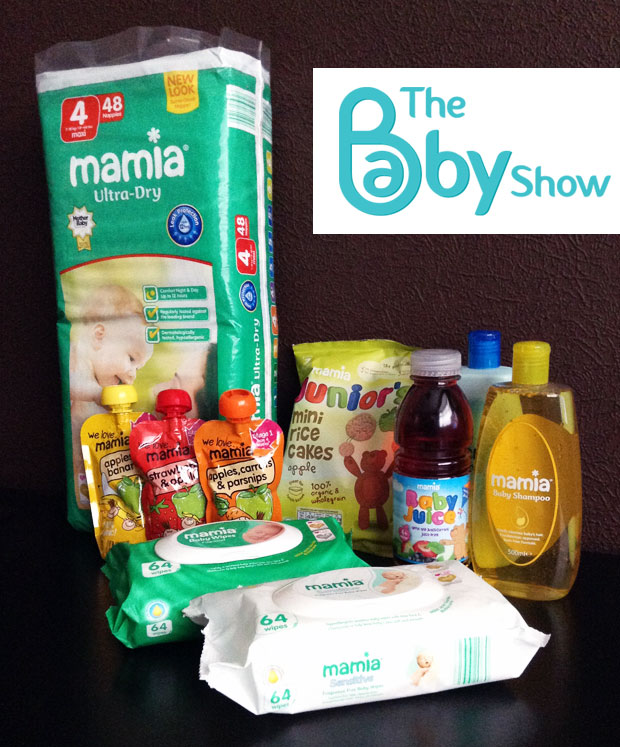 Going To The Baby Show Birmingham With ALDI
The Baby Show Birmingham is happening this weekend and, thanks to the lovely people at ALDI, I'll be going! ALDI has sponsored me to go to this amazing event and I'm so excited!
The Baby Show is a huge event with "everything you need for bump, baby and you". There will be lots of baby and maternity brands showing their products and offering great shopping deals and expert advice. There will also be lots of fun family friendly activities and product samples. It's a dream event for a mummy blogger and product reviewer like myself. I love finding new maternity and baby/kids products and can't wait to explore everything this weekend.
At the show, there will be an ALDI Mamia Baby Changing Area offering a clean, safe and warm environment to change your baby's nappies. Nappies and wipes are provided by ALDI. Very lovely! Their award-winning nappies and wipes are favourites in our house.
ALDI sent us a box of some of our favourite Mamia products with my show ticket. The little one was very keen to play with everything and it was hard getting a photo of the products. The box just arrived and the yummy purées and the rice cakes are already dissappearing quickly. Our daughter is definitely a fan!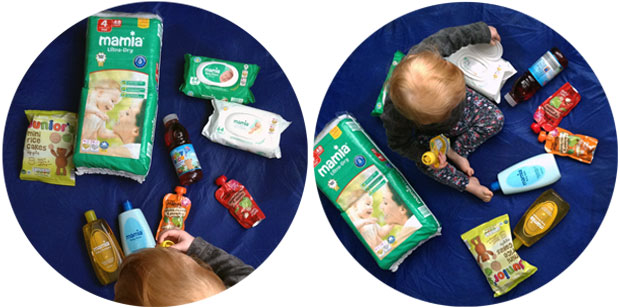 Recently, I reviewed all these products here on my blog. If you missed that, here are the links to all the reviews:
Thank you, ALDI, for sponsoring me to go! Read more about The Baby Show Birmingham here.
Do you want to go to the show this weekend? Visit my Facebook page to see how you can win some tickets.