Speak Up About Stress – Men's Health Week #MHW2016
|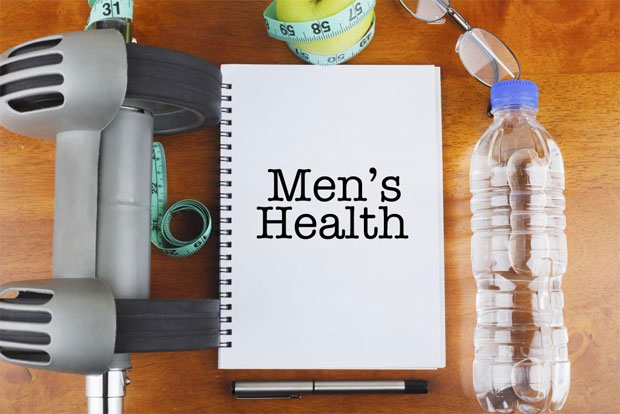 Speak Up About Stress – Men's Health Week #MHW2016

Men's Health Week, which runs from 13-19 June is putting the spotlight on stress.
Stress is a normal part of life but if not regularly released and tackled early it can lead to more serious problems, including high blood pressure and sometimes even angina like symptoms of chest pain.
Stress can also lead to other unhealthy behaviours such as smoking, alcohol consumption and sedentary habits which can all add up to increased risk of heart disease.
Men are notoriously poor at seeking medical help when it comes to mental health and with 8 in ten suicides occurring in men, it's time to change. Heart Research UK are supporting Men's Health Forum by encouraging men to talk about stress, what causes it and seeking support from friends, family, and managers or a health professional to try beat it.
Talking is the best place to start in combatting the causes of stress, so don't suffer in silence. If you don't feel ready to share what's in your head with those around you, chat for free and anonymously with the Beat Stress service.
It's well known that men are less likely to visit their GP than women, and when they do eventually make that appointment, the situation has usually become serious.
Over 40's are eligible for a free NHS Health Check so if you haven't already had yours make an appointment with your GP now and take advantage of the opportunity to off-load.
In the meantime, get clued up on how a healthier lifestyle can help your heart by downloading Heart Research UK's lifestyle leaflets.
Physical activity is a great stress buster. Whether it's a lunchtime walk, an evening jog or a spot of living room yoga, exercise is important for your body and mind.
Sing, dance, run, write, paint or play – however you choose to unwind, don't forget to talk.
Follow Heart Research UK and look out for more stress-smart tips during Men's Health Week and help to look after your heart.

Heart Research UK is a visionary charity that has been helping hearts near you since 1967.  It funds ground-breaking medical research that benefits patients as soon as possible.  Over the last 10 years the charity has funded over £10.2m on medical research in hospitals and universities across the UK as well as £1.7m on innovative community-based lifestyle projects that help people live healthier, happier and longer lives.  Unique, for a national charity, we spend money where it is given, helping hearts near you.
This is a press release by Heart Research UK.