Stargazer Liquid Foundation White Review
|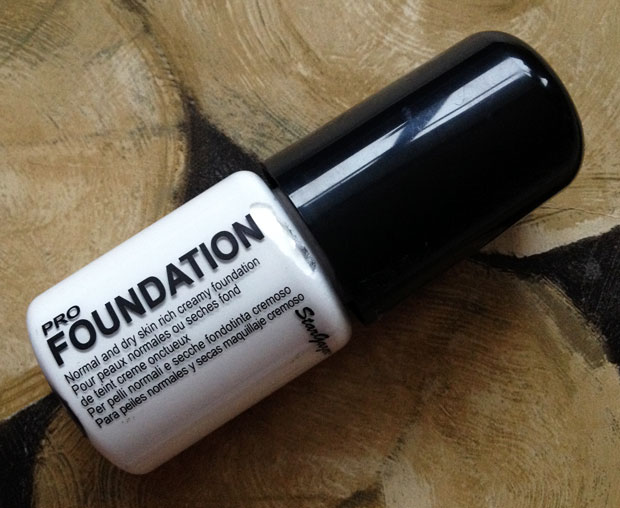 Stargazer Liquid Foundation White Review
Finding a foundation that matches your skin tone is really difficult when you have very fair skin. Often, the lightest shades of the high street foundation brands are not even pale enough. A few years ago, Dainty Doll was a brand available for fair skinned girls but that's no longer available.
Even though I never go out in the sun without wearing SPF 40 or 50, my skin is slightly darker in the summer and then I can use the lightest shade of some Rimmel foundations. In the last few months, I've noticed that I've not used any of my BB creams or foundations because I find them too dark. I've looked for lighter options but never found anything that was light enough and affordable. I don't wear make-up every day so I really don't want to spend a fortune on it.
Then I came across a white foundation from Illamasqua that inspired me to look for cheaper alternatives that might work. That's when I found the Stargazer Liquid Foundation White. For just £4.00! Definitely worth a try. The one from Illamasqua is £32.50.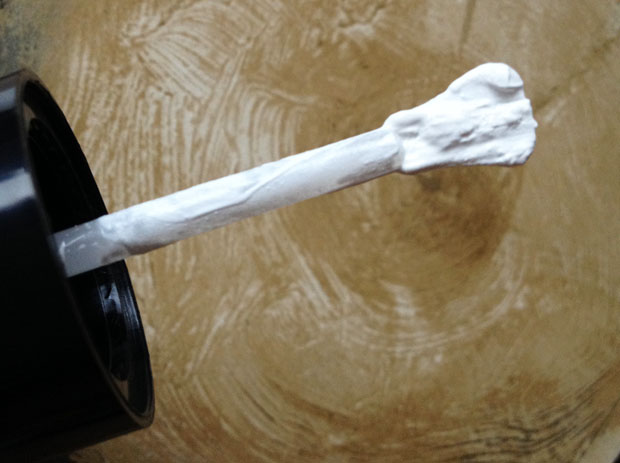 White foundation can be used for goth style make-up looks, for Halloween and other fancy dress occasions and photo shoots but also for mixing your existing foundation with to make it lighter in colour to match your skin tone if you're fair skinned.
Stargazer Liquid Foundation White comes in a simple clear plastic bottle (45ml) with a black lid that works as a handle for a kind of spatula that helps you get the product out of the bottle. The texture of the product, the spatula and, of course, the colour have a bit of a Tipp-Ex feel to them but there's no reason to worry. If you use the foundation on it's own it is very thick and quite difficult to work into the skin but that's because it's designed to give a full coverage look and make skin very white. However…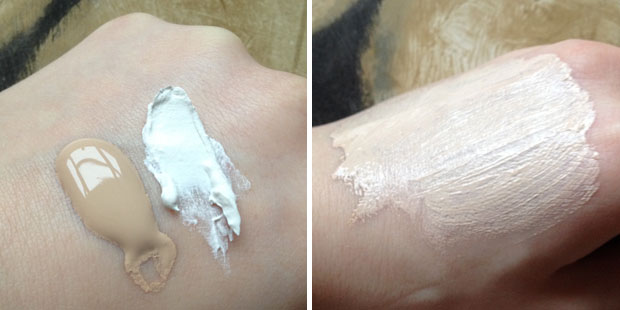 …if you mix it with your foundation, it's lovely! I currently use Rimmel Lasting Finish Nude Foundation in the shade Ivory. As you can see on the swatch on my hand, it's too dark for me. I now mix it with my Stargazer Liquid Foundation White in a 50-50 ration and get a shade that's pretty much perfect for my skin tone. The thick texture of the white foundation didn't affect the consistency of my regular foundation at all — it was really easy to blend together and made a foundation that was very easy to apply to my face. I used my Look Good Feel Better foundation brush and a buffing brush from Primark and I'm really happy with the result.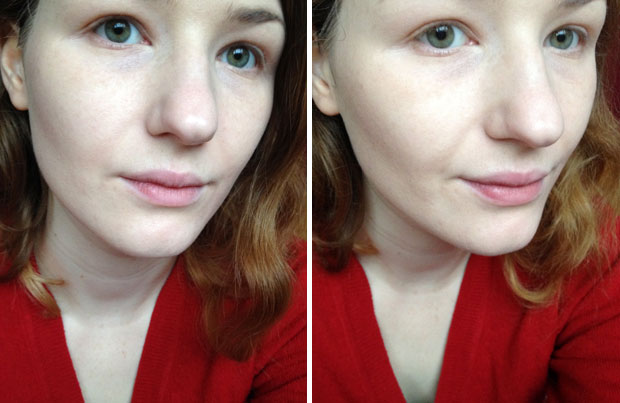 Here are some photos to show what my skin looks like with the foundation. I'm not wearing any other make-up. Sorry there's no before photo — but I promise that my skin looks tired and a bit uneven without the foundation. The result is a medium coverage foundation that matches my skin tone — finally!
The foundation feels nice and light on my skin and there's no caking or dryness at all.
Looks like there is a solution for porcelain skinned girls who can't find a foundation match and it's this £4.00 foundation from Stargazer. Get yours from Amazon.co.uk and get mixing to create your perfect custom-made shade.