Summer Beauty & Skincare Essentials
|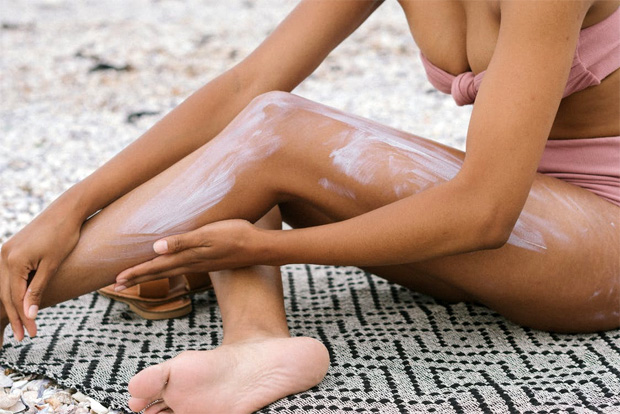 Summer Beauty & Skincare Essentials
The weather has been really hot here in the UK so far this summer and with the hot weather come some changes to skincare needs. The first things is of course the need for high factor SPF to protect your skin from the harmful rays of the sun during this time of the year.
Nivea is our go to brand for sunscreen as the products work well for the whole family, including a few of us with sensitive skin.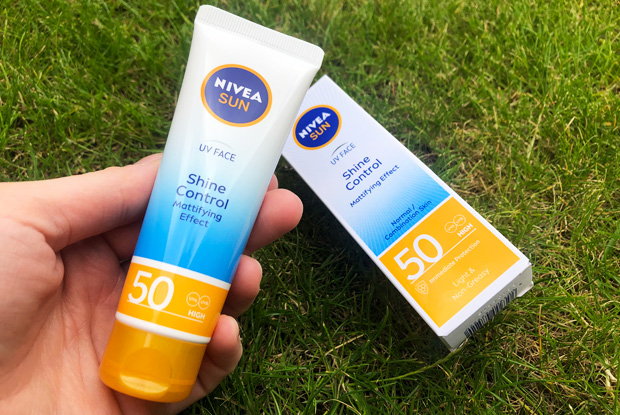 Nivea UV Face Shine Control SPF 50 is one of my favourite face creams with SPF – it's light and absorbs quickly and provides excellent protection. The Nivea UV Face creams that I've tried have been great too! It's important to use a face specific sunscreen for me as the body ones are usually too heavy for my face.
For body SPF we love to use the Protect & Dry Touch Refreshing Sun Mist SPF50 from Nivea because it's so easy and quick to apply – even on wriggly kids!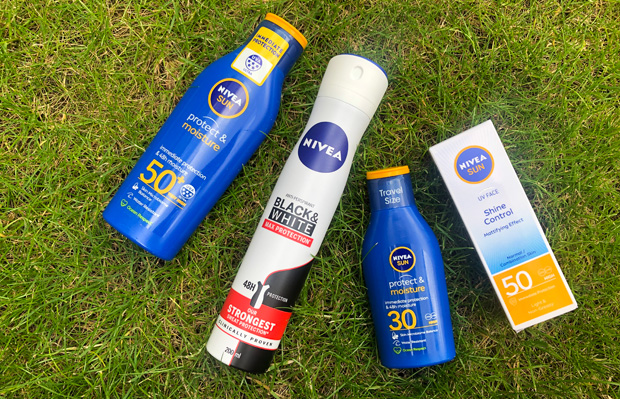 We're also using the cream formula, Protect & Moisture Sun Lotion SPF50+ which works well. These are also available in a handy travel size which is perfect for popping into your bag for days out. A SPF lip balm for each family member is also a summer skincare essential for us.
Next, the hot weather means feeling fresh becomes more of a challenge but Nivea Black & White Original Anti-Perspirant Deodorant Spray dries instantly and keeps you feeling and smelling fresh all day. The formula doesn't stain clothes of any colour which is great too.
Enjoy 20% off from the Nivea Online Shop with the discount code SUMMERTIME20.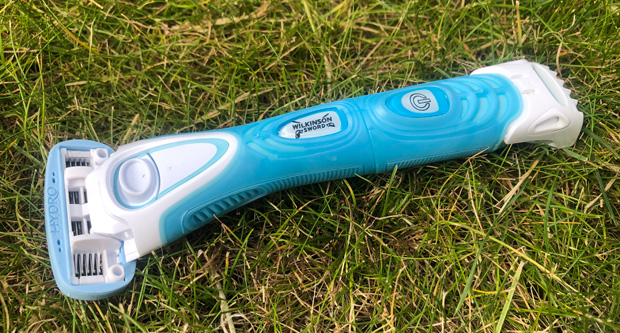 Whether you remove hair from your body or not is a personal choice of course but if I'm going to have my legs out, I like to have them smooth. In my experience, I sweat much less with shaved armpits too so I like to keep them smooth as well, especially when the weather is hot.
The Intuition Complete Bikini Razor from Wilkinson Sword is a handy and compact tool that covers all your shaving and trimming needs. It has a five-blade razor on one side and a precision trimmer on the other. It comes with an adjustable comb with 4 settings to suit your needs. The razor side has a Skin protect gel with Hyaluronic acid which provides a nourishing and irritation free shave which is great for sensitive skin. The trimmer is waterproof and runs on an AAA lithium battery that comes included in the 100% recyclable and plastic-free pack (that is also made from more than 90% recycled materials).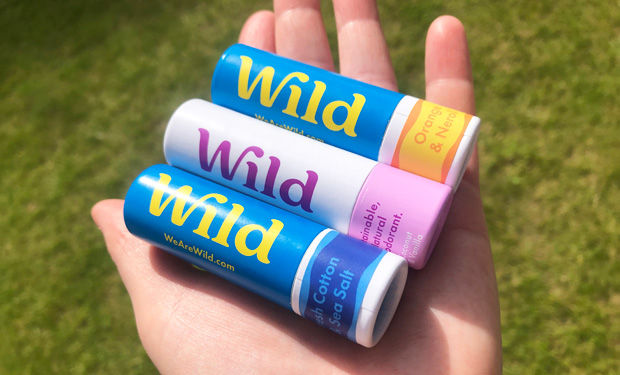 I have tried lots of great natural deodorants over the years too but WILD was a brand that I hadn't explored yet. When they offered the Mini Travel-Sized Natural Deodorants Mini Trio Pack for customers to try for just the shipping cost, I couldn't resist the offer and ordered a pack. It's a great way to try WILD and the different scents too. They work great and smell amazing! Plus, the small sizes make them ideal for popping in your handbag or for when you're packing light for a trip.
Features gifted Nivea samples as my role as part of #NiveaFamily and a gifted razor from Wilkinson Sword. As always, all thoughts and opinions are my own.