Super Quick Lo-Dough Pizza
|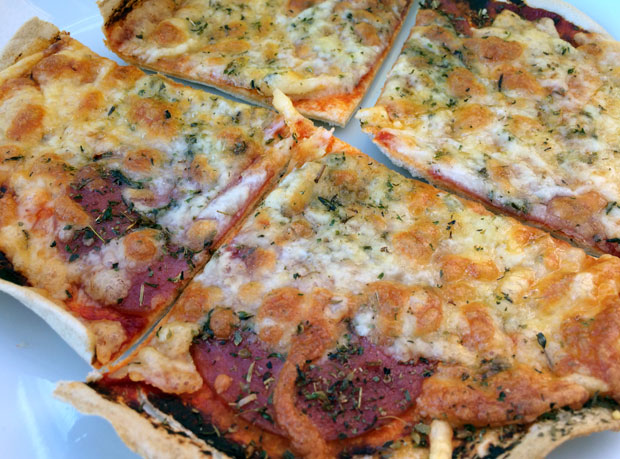 Lo-Dough Breakfast Challenge – Super Quick Lo-Dough Pizza
Lo-Dough is the revolutionary food brand with the convenience, taste and texture of bread, pizza and pastry but with 90% fewer carbs. Their pizza bases are made from egg and fibre and look similar to a wrap but can be used in lots of different ways.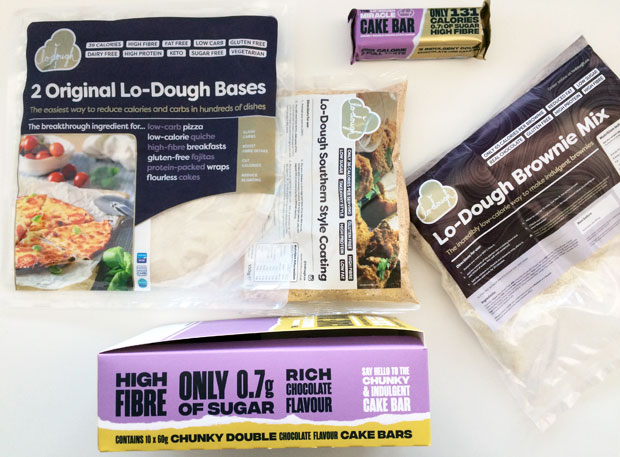 Lo-Dough sent us a parcel of their pizza bases, Southern Fried Style Crumb Coating, Brownie Mix and their new Miracle Cake Bars. The two sweet products are made with sweetener so would be a good alternative for people with diabetes, for example.
When I told the kids that we could make a super quick and easy pizza using the Lo-Dough pizza base and that we could try it for a breakfast or even put it in their packed lunch for school, they were very excited. Both my girls love pizza like the rest of the family.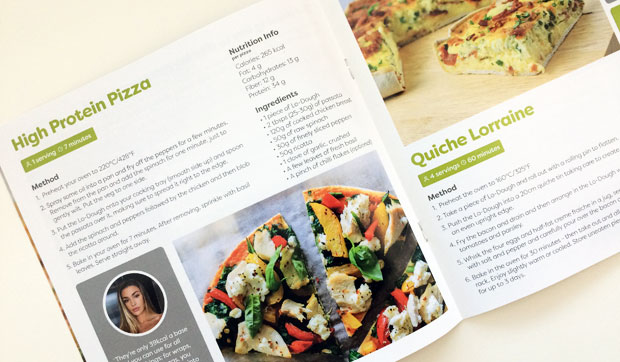 There are so many ways to use Lo-Dough (check out lots of recipes here) but we started with a pizza as that's something the whole family enjoys — plus with Lo-Dough it's very quick and easy.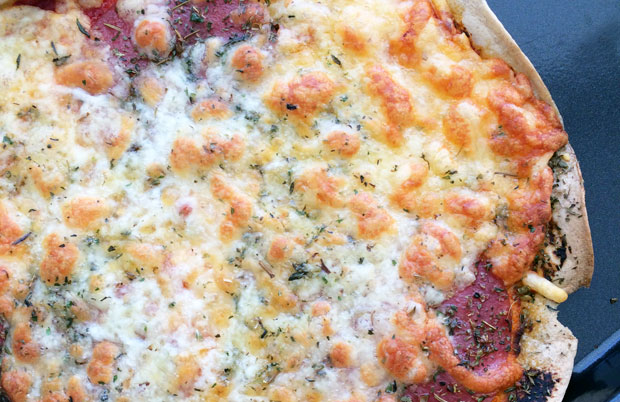 Our Super Quick Lo-Dough Pizza
We simply put a little bit of tomato puree and garlic puree on top of a base, spread it out and added toppings. This one has cheddar, mozzarella and salami. We baked it on 220 degrees for about 10 minutes. The result was very tasty — both children and my husband agreed.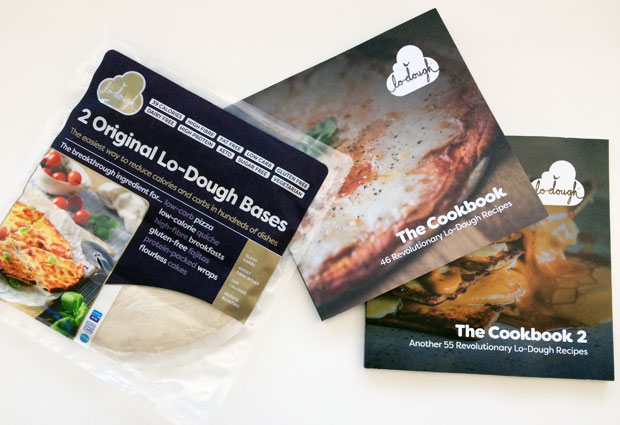 So quick and easy too — perfect for a quick meal and an easy pizza that's not as indulgent as regular pizza (meaning you can eat them more often!). If you want to make these for a school lunch, you can cut them up into slices or roll up the pizza like a wrap.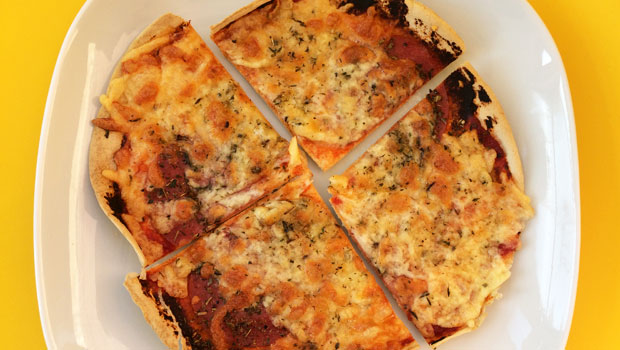 We don't personally count calories or carbs in our family but I know it's important for some people and these pizza bases and other Lo-Dough products can help you keep a good balance. The pizza bases are so versatile too and can be used in so many ways, including for quiches, bakes, wraps, lasagne and many, many more — for breakfasts, lunches, dinners and treats.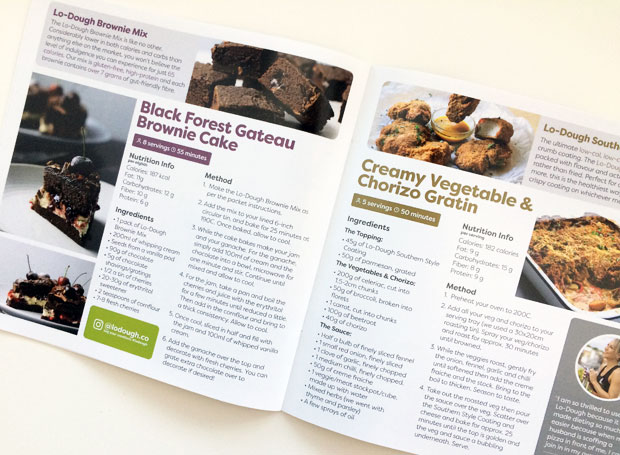 Next up, we're going to try the Southern Style Crumb Coating. We just need to settle on a recipe!
Samples were provided for this blog post. As always, all my reviews are 100% honest and all thoughts and opinions are my own.