Teatulia Organic Single Garden Teas Review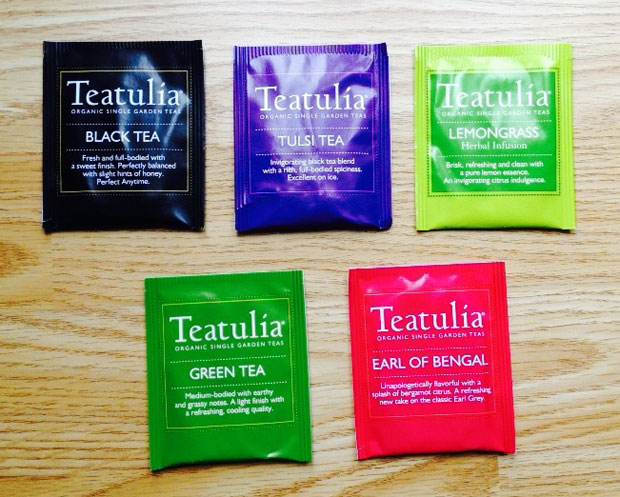 Teatulia Organic Single Garden Teas Review
Teatulia have a large range of organic teas that are tasty and grown and cultivated in a way that respects the land, the workers and the people who drink it.  Teatulia teas are grown in a single USDA-certified organic garden in Bangladesh and it's one of the biggest organic tea gardens in the whole world.
In the UK, we have five different flavours to choose from: Lemongrass, Tulsi, Earl of Bengal, Green Tea and Black Tea. They're all suitable to drink as regular hot tea (just steep in boiled water for 3-4 minutes) or as tasty iced teas or tea cocktails. There are lots of fun recipes on the US Teatulia website.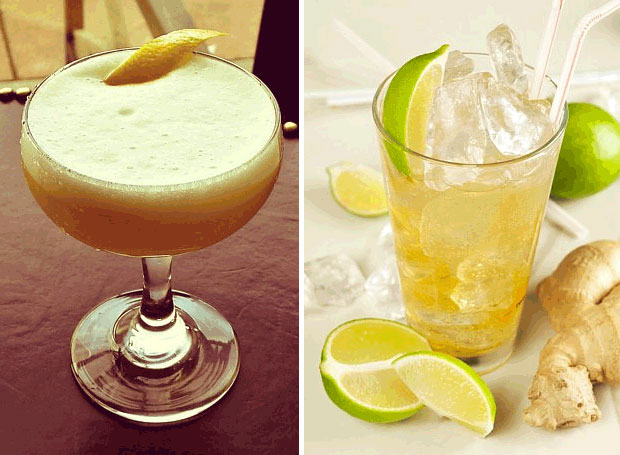 The photos above (images from teatulia.com) are of yummy sounding tea cocktails Queen's Tipple and Green Tea Ginger Cooler.
I've sampled the five different tea flavours and all of them taste very well balanced and smooth. Not to strong, not to weak — just right.
Lemongrass is a very delicate yet zesty tea with refreshing citrus flavours. It's very invigorating and tasty and a perfect evening tea since it's naturally caffeine free. This would work so well iced too on a hot summer day!
Tulsi is a black spiced tea with a hint of sweetness too. It's similar to chai and I like it with a bit of milk and honey. 

Earl of Bengal is a classic tasting tea with mild citrus and bergamot flavours. It's light and perfect and anybody who's a fan of Earl Grey tea will surely enjoy this. Works for all times of the day. 

Green Tea is a medium bodied green tea with a slight grassy flavour. It's fresh and authentic and probably the best non-Japanese green tea I've ever had! The strength of flavour is just right and it's got a really nice, proper green tea taste. 

Black Tea is a mild and light black tea with a hint of nuttiness and smokiness. You can drink it on its own or with milk and sugar. I enjoyed my sample with milk and honey and it was very tasty!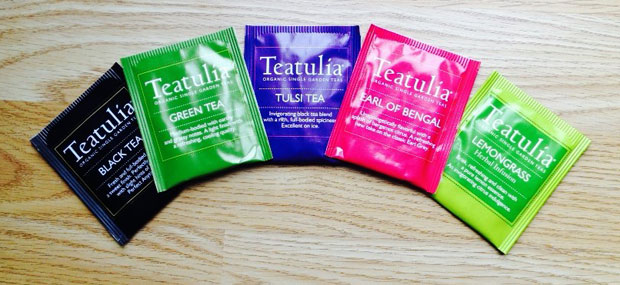 Teatulia teas retail at £3.40 for 20 individually wrapped sachets and are available from Holland & Barrett, Harrods, Amazon.co.uk and independent health and wholefood stores nationwide. Visit Teatulia.co.uk for more information.
I was sent some Teatulia samples for this review. As always, all my reviews are 100% honest and all thoughts and opinions are my own.