The Best Deals in JB Hi-Fi's Christmas Gift Catalogue
|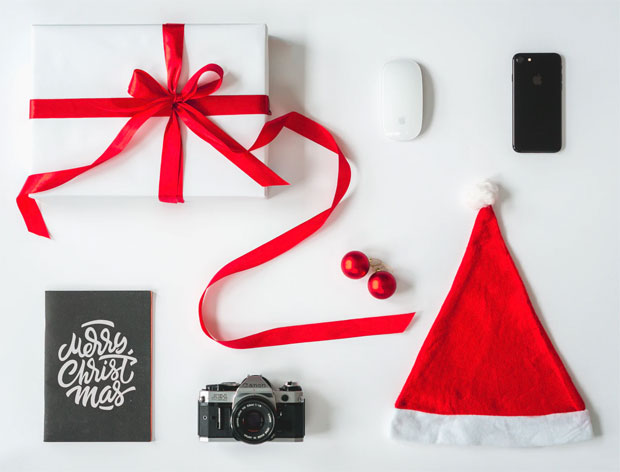 The Best Deals in JB Hi-Fi's Christmas Gift Catalogue
JB Hi-Fi is more than willing to get into the spirit of giving this Christmas season, and this could not be more apparent in their latest catalogues for this week, one of which also happens to be a gift guide. It can understandably get tricky trying to figure out what kind of gift you are going to buy your friends and loved ones this Christmas. This is especially true if you have a limited budget.
We got your back, though, so don't worry. While the JB Hi-Fi Christmas gift catalogue already takes great measures to make gift suggestions to you, we are going to take an extra step further and let you know which ones will give you the most bang for your buck. Our recommendations will also take into consideration the gadgets that are currently "in" among kids and gadget geeks alike, enough to satisfy even the pickiest of the lot.
Also, what's certain is that there's a very slim likelihood that these items will end up as unwanted gifts. Even so, it would not hurt to be mindful of a few things before you decide on which tech gift to buy. Are you sure that the person you will be giving the gift to does not already have the gadget you have in mind? You may want to read these excellent tips for giving tech gifts first.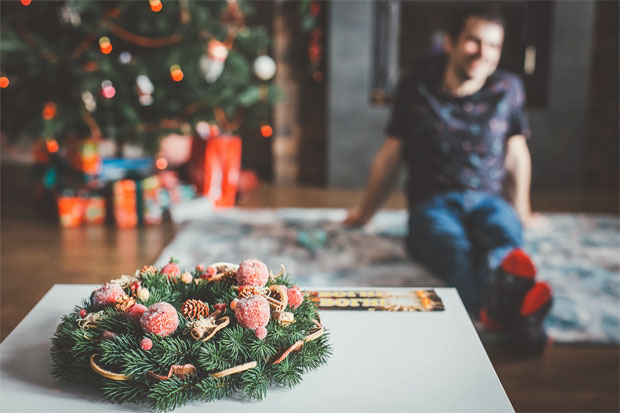 Picking the Best Deals in the JB Hi-Fi Christmas Catalogues
Gadgets and electronics being offered at discount prices are always a good deal in general. Obviously, JB Hi-Fi abounds in that so that's already one ready advantage you can enjoy. However, these are what ultimately stood out to us based on the factors said above.
Fitbit Versa 2
The Fitbit Versa 2 has always been considered as the best budget smartwatches available today. Its original cost is an affordable $329.95, but it is currently being offered for $299, which may not be much of a price cut but it is now below $300, which essentially makes it a must-buy for anyone who uses a Fitbit. Why? Basically, you get the improvements of the Versa 2 for the exact price of its predecessor. That's always a good deal for any techie, considering the high-quality smartwatch you're going to get.
Acer 14″ Swift 1 Notebook
We'll be honest, the $200 price cut is what drew us to this deal. The Swift 1 is now being offered for less than $500, which is an opportunity not to be missed for any tech enthusiast. It has a decent 4GB of RAM and a relatively powerful Pentium N5000 processor, perfect for personal or work use or for any consummate student. Acer is also well known for its Swift lineup, which has been consistently included in the annual best laptop lists by WireCutter and PCMag.
Sennheiser Momentum True Wireless Earbuds
Headsets and earbuds are always a go-to tech gift by everyone. Sennheiser is one of the most reputable audio brands, and the Wireless Earbuds included in the JB Hi-Fi catalogue is a real eye-catcher. The $130 discount is definitely a decent price cut for such a top-tier brand.
These reasons, plus the fact that it is wireless, are what make this deal very much recommended for anyone looking for a solid tech gift to give this holiday season. There are other notable Sennheiser deals in the catalogue but this really gives the best value for money out of them all.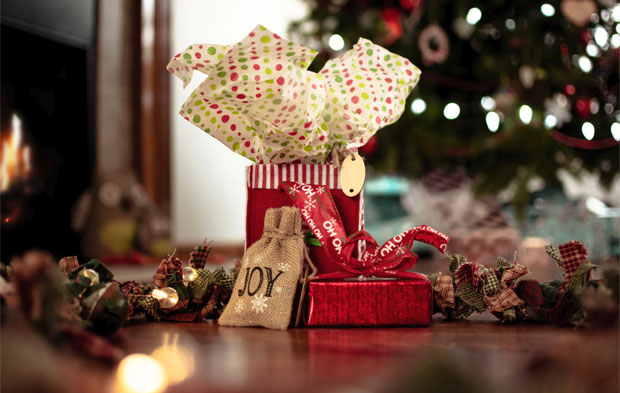 Belkin 10,000 mAh Power Bank
Power banks will always be a must-have tool for anyone with a smartphone or any other gadget that can be charged with a power bank. Who do you know doesn't own a smartphone nowadays? If you're well aware that it's something your intended recipient can't do without, then that's nothing short of a solid gift to give.
This power bank is on sale with $12 off, making its total price only $47.95. That's a great deal for a high-capacity and powerful 10,000-mAh power bank. Portable chargers like these will always come handy in various scenarios so we consider them as one of the best budget tech gifts you can give out in bulk.
Alcatel 3X
Who says great smartphones always have to break the bank? While the Alcatel 3X may not be able to compete with other high-end brands out there, by no means is it a pushover. In fact, for its price and the current 50% discount it has, slashing its price to just $249, you're getting way more than a bargain.
The Alcatel 3X has received relatively positive reviews for being a well-built phone, considering its price. Not a lot of brands can deliver above-average performance and long battery life in these price ranges. Whether it's bought as a gift or for personal use, you won't go wrong with this smartphone.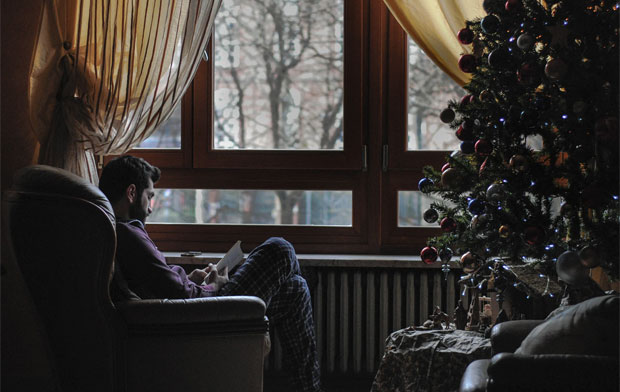 GoPro Hero8 Bundle
GoPros quickly became go-to cameras for different purposes, not least of which is traveling. Their benefits are unrivaled as well. This is why it's not at all a surprise that it's one of the top company picks in the JB Hi-Fi catalogue for this week. It coming in a bundle is just one of the reasons why this a deal that any photo fanatic must not miss out on.
After all, the Hero8 Black is widely considered as the best Hero that GoPro has released to date, a label that PCMag itself was more than willing to give to it. For to come with essential addons and accessories like fully adjustable head strap, pocket-sized extendable shorty, and a 1,200-mAh lithium-ion battery only seals the deal for us. It's pretty much all you'll ever need to get the ultimate GoPro experience.
It may not come with any discounts on the catalogue but for a GoPro bundle that has all the essentials and one of the best cameras to come out of this already highly recognise, for it to amount to just $599 is too good to be true. But it is, as its glaring price tag in the catalogue can attest.
Conclusion
Having gone through the Christmas gift catalogues for this week, the deals above were quick to stand out to us. Yes, a couple of these selections may require you to loosen your purse strings a bit. But for the quality gadgets you will be getting, they are well worth it.
That's not to say that you will not be able to save a lot of money from them though. Most of the discounts you can get are readily listed. The best time to buy tech gifts is definitely during the Christmas season because of the outstanding deals you can get. Without a doubt, this JB Hi-Fi Christmas gift catalogue is just one evident proof of this.
Guest Article.