The Best Lego Books that Include Bricks Too!
|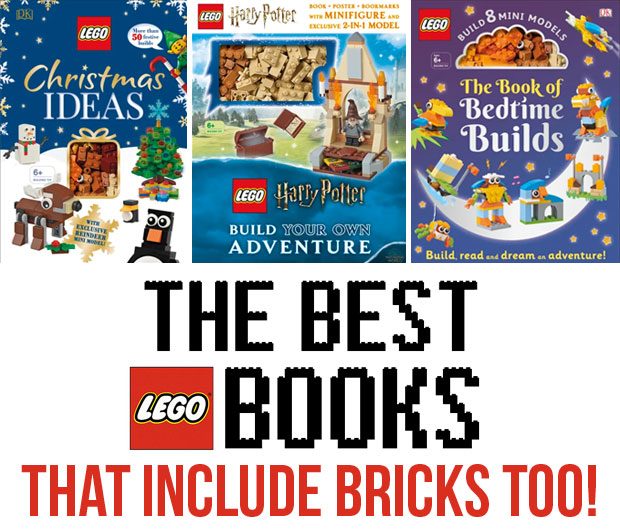 The Best Lego Books that Include Bricks Too!
Books and Lego are two of my favourite things and seeing them both together is even better. DK Books is the publisher to go to for amazing Lego themed books and they even have a bunch of Lego books that come with some bricks too so that you can easily get started building something from the book. In this post, I'll be sharing some of my recently discovered (and recently published!) favourites. They'd make perfect Christmas presents for a Lego fan too.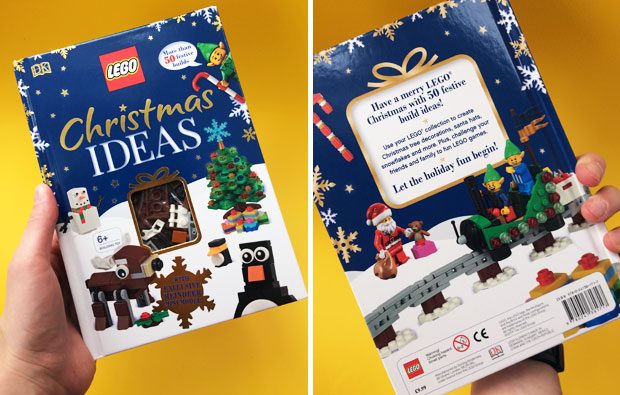 Let's start with this one since we're getting close to Christmas now. This is a smaller size Lego book filled with inspirational build ideas for Lego Christmas decorations and much more.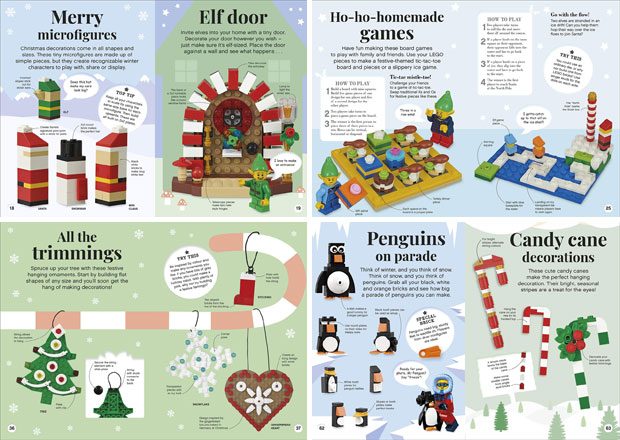 We like to build our own decorations out of Lego for different seasonal events. We did this for Easter and Halloween and are currently working on our Christmas Lego display. For us, Lego building is a family hobby that we do together and this book has so many wonderful Christmassy builds that includes decorations that you can put on your real tree, bits and bobs you can use to decorate your home, games and more.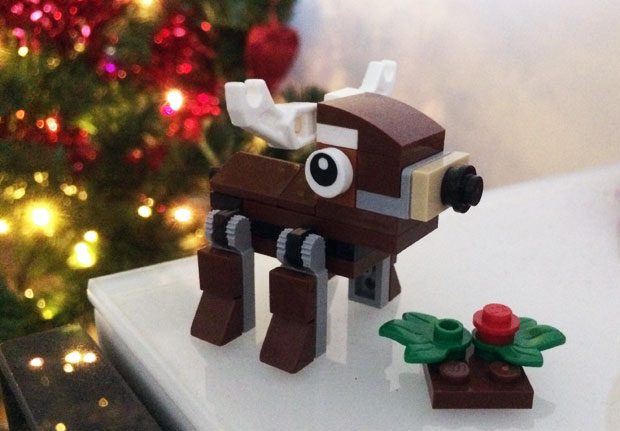 There are 50 winter holiday-themed activities in this adorable book and you also get all the bricks you need to make a festive Lego reindeer model. This Lego Christmas Ideas book is great for kids and adults this Christmas!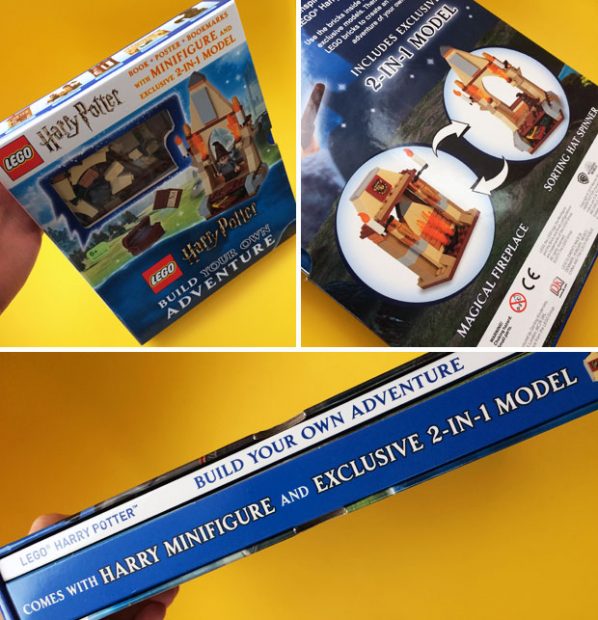 LEGO Harry Potter Build Your Own Adventure

I've been a fan or the Build Your Own Adventure series for a few years now — they're great! This set is one for all the Harry Potter fans out there. It's a big book filled with more than 50 brilliant Harry Potter themed building ideas. You also get a Harry Potter minifigure (looks just like him!) and all the bricks you need to make an exclusive 2-in-1 Lego Harry Potter model which is a Sorting Hat spinner model that can be rebuilt as a magical, revolving fireplace. Very cool!
The book is so much fun to flick through to find exciting builds that look like scenes from the Harry Potter films but made of Lego.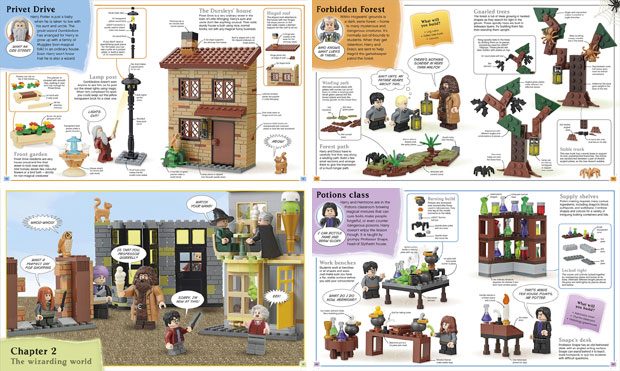 "Recreate classic movie moments from Harry Potter and the Philosopher's Stone. Send Hogwarts letters flying in the Dursley's living room. Explore Diagon Alley with Harry and Hagrid. Cook up a Halloween feast in Hogwarts' Great Hall. Build your own wizard chess board and Devil's Snare plant."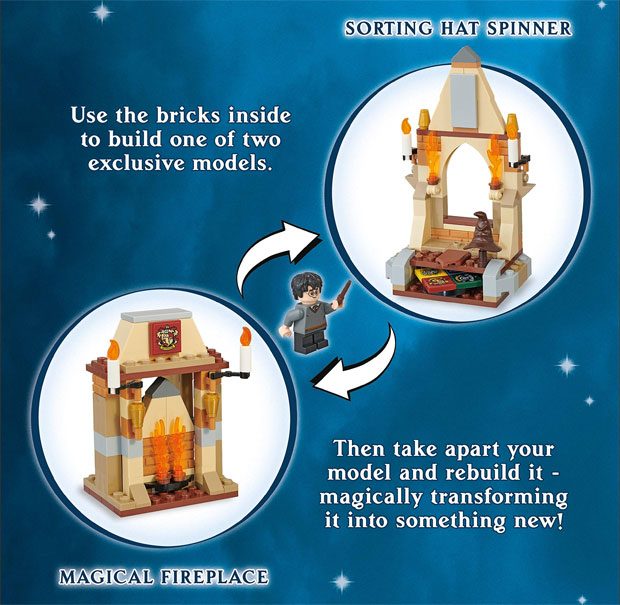 We're really impressed with this book and the build you get with it. I love the fact that it revolves! The Lego Harry Potter Build Your Own Adventure book also contains Harry Potter and Albus Dumbledore bookmarks and a fun poster.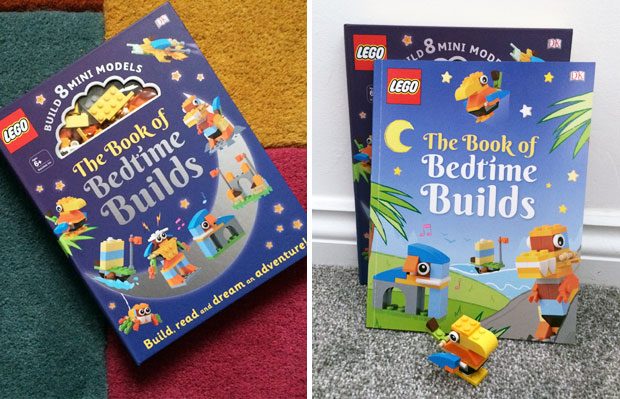 The LEGO Book of Bedtime Builds
This book is so sweet! The idea is that it's a book of screen-free activities to do together with your children. In this book, you'll find eight adventures to build, play, and read, and it comes with Lego bricks and instructions to make eight exclusive mini Lego models (not all simultaneously).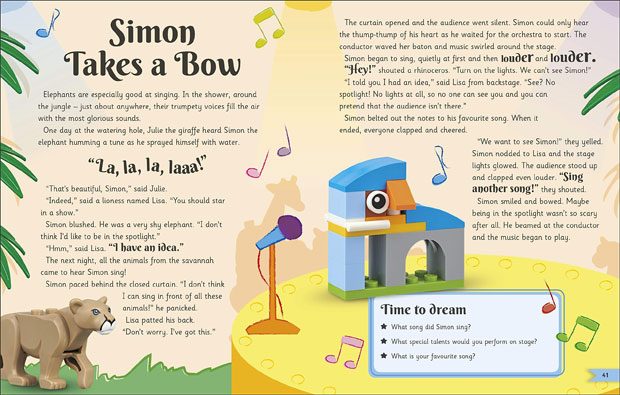 "Choose and build your LEGO model. Then read the story together and decide what happens next. When it's time to sleep, the mini model and story will inspire exciting dreams. The next night, take apart the mini model and choose another adventure to build and read together. "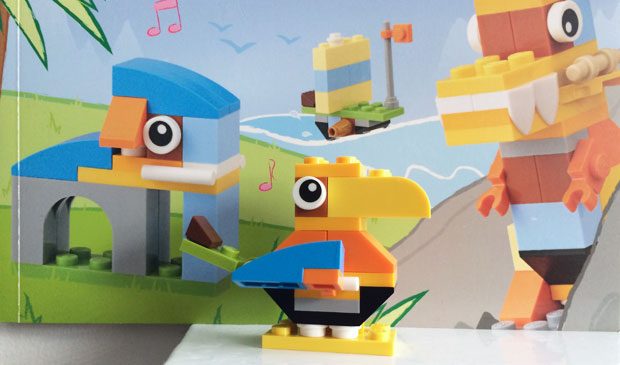 The Lego Book of Bedtime Builds is a really lovely book that makes a great activity for winding down with your child or children before bed. The book has built-in storage for the bricks too so that you can keep all the pieces together and enjoy the book at home or on the go.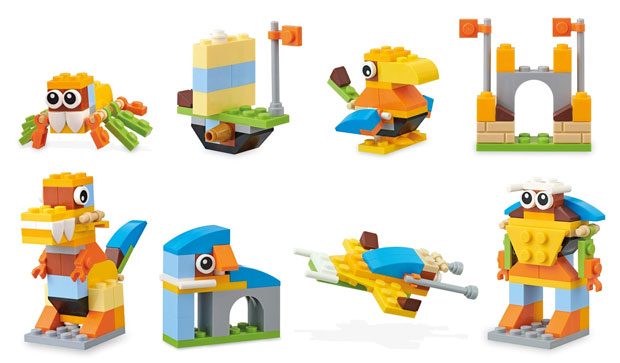 This set includes easy-to-follow building instructions for the following builds (that you can see above too): pirate ship, dinosaur, robot, bird, castle, elephant, spider, and spaceship.
All these books are available to buy from Amazon.co.uk. If you have Prime or sign up for a Free 30-day Prime Trial, you can enjoy free one-day delivery, making sure the books get to you before Christmas.
These books were sent to me for this feature. The books were chosen by myself.