The Bshirt Washable Sanitary Pads Review
|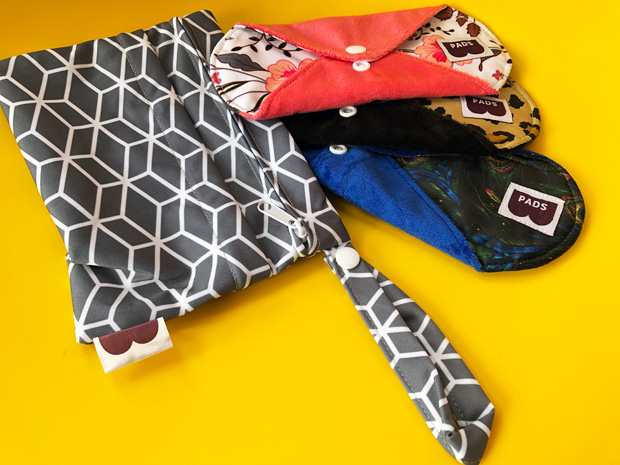 The Bshirt Washable Sanitary Pads Review
The Bshirt is a brand that makes breastfeeding friendly clothing but they also have a range of accessories for mums and babies. You might have spotted their lovely Bundle of Joy New Mum Gift Set in my recent gift guide. In this post, we are focussing on the CSP / washable sanitary pads that the Bshirt offers.
I've been using washable sanitary pads for about a decade now and love them. They are so much better for the environment, more comfortable and save money too.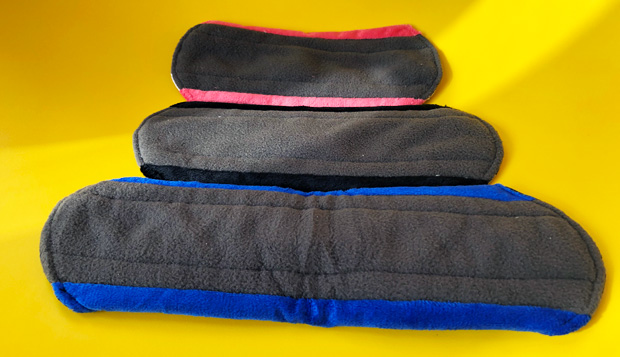 The Bshirt has three stylish and grown up designs and three sizes of washable sanitary pads to choose from – Floral, Leopard and Peacock, all available in sizes Small, Medium or Large.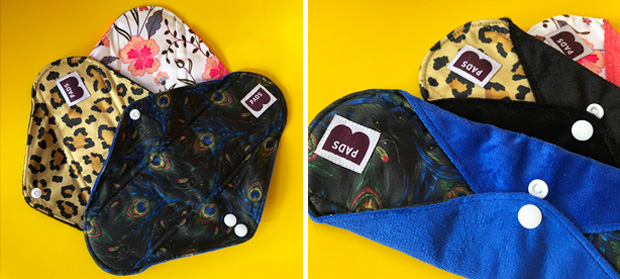 The Small one is 19cm long and has 1 layer of absorbent bamboo, the Medium is 21cm long and has 2 layers of absorbent bamboo and the Large is 27cm long and has 3 layers of absorbent bamboo. Small is like a panty liner size that is great for the start or end of your cycle or to use alongside a menstrual cup. Medium and Large can be used as main day-pads, depending on your flow. The Large one is absorbent and long enough for many women to use as an overnight pad and is also suitable for post-partum bleeding.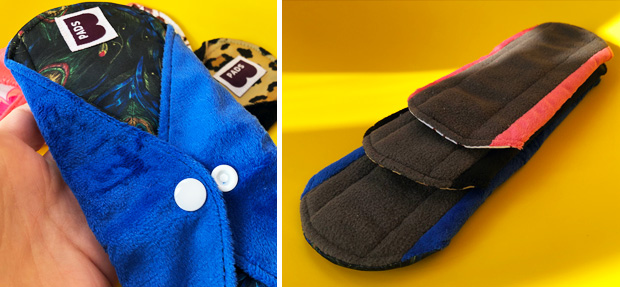 All three sizes have a 6cm wide gusset, a skin-facing layer of soft fleece (that also keeps you dry) and an outer layer of waterproof PUL fabric with a minky finish on the wings which is so comfortable.
Like most brands of CSP, Bshirt Washable Sanitary Pads popper together around the gusset of your underwear. There are two popper settings to choose from to ensure a good fit.
These lovely, high-quality pads from the Bshirt are comfortable, slim and reliable. The Bshirt Washable Sanitary Pads are also really easy to wash and care for. Since they're charcoal coloured, they will never stain.
You can rinse them in cold water straight after use and place in a wet bag if you wish, but I like to keep it simple and put them straight into the wet bag and store them there until I'm ready to do a wash every few days. I put the pads and the wet bag into the washing machine and do a cold rinse and drain, before adding other washing for a 30 or 40 degree cotton cycle. Super easy! These pads dry quickly too which is great as it means you don't need as many.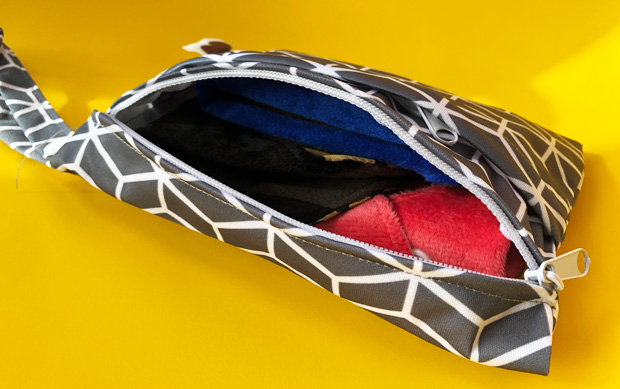 The little wet bag that you can see in this blog post is ideal for when you're out and about. It's small and discreet and has two compartments so that you can use one for clean pads and one for used ones.
These items were kindly gifted to me for this review. As always, all my reviews are 100% honest and all thoughts and opinions are my own.