Be Period Positive by Chella Quint
|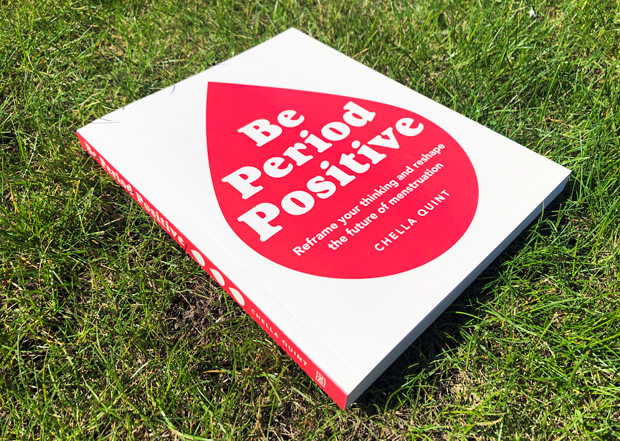 Be Period Positive by Chella Quint
Having grown up in Sweden, where people are more open about human bodies, I have always been period positive but having lived here in the UK for over a decade, it's clear to me that it's not the case for many women and girls here.
Before starting puberty and throughout, I read lots of books, magazines and leaflets about periods and puberty and it was so helpful and reassuring. No matter what age you are, if you're not feeling period positive and are still menstruating, you need to do something about it because it will change your life.
A great way to start is to read and learn and ask questions and the book Be Period Positive by Chella Quint does all that.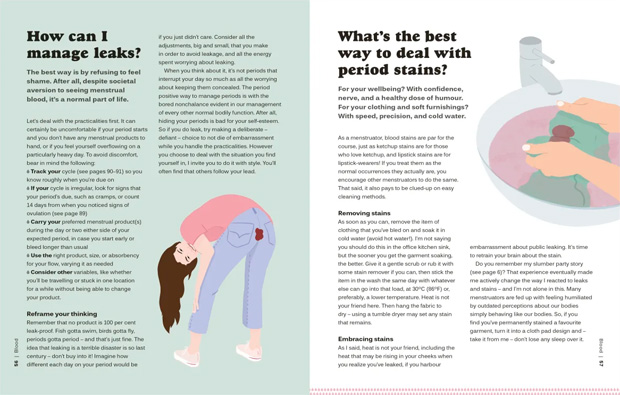 It's an informative book that covers lots of period-related questions and topics. First periods to menopause, to period products (including reusable period products like menstrual cups and how to use them), taboos, mood swings, fertility, period concerns, what's normal and much more. It's a practical and science-backed guide that has so much useful advice to help you understand your body better and change the way you think about your periods.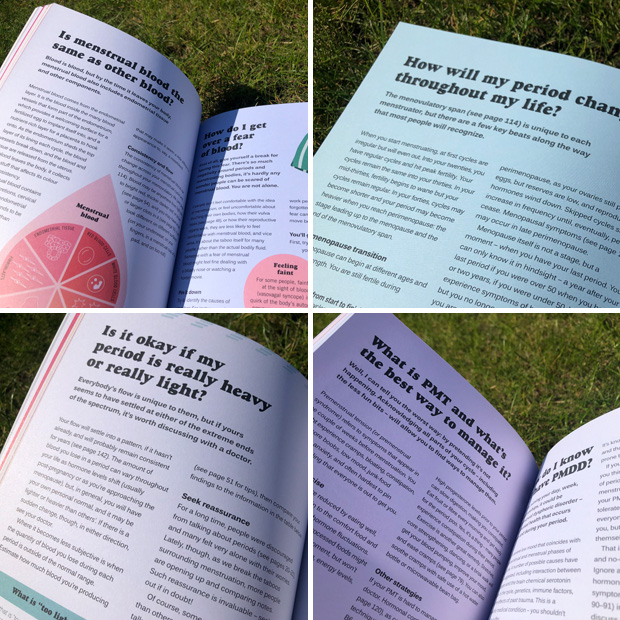 The book has lots of interesting spreads that all start with a question that then gets answered in text as well as with infographics, illustrations, and anatomical diagrams where needed.

It's a friendly book that's fun to read and a great way to learn new things about your body, your hormones, and your period. It also covers common female health conditions such as PCOS and endometriosis.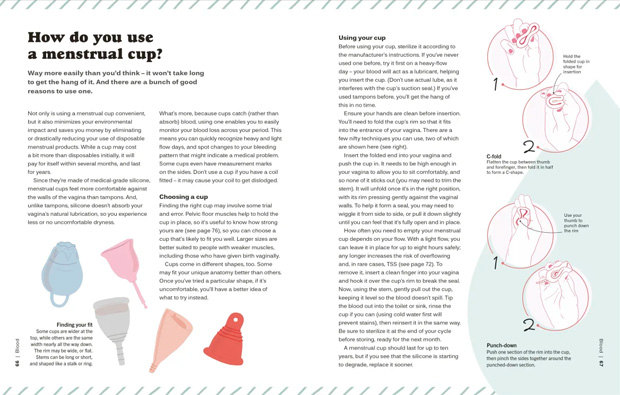 Periods are a big part of life for half of the human population and something that we have to deal with for quite a few decades. It's important to be positive about this big part of your life and understanding it better is where it starts. In the book, there are also lots of tips about how to adapt your diet and lifestyle to help improve any side effects and manage your hormonal fluctuations and make the most of the different stages of your cycle.
Buy your copy of Be Period Positive here.
This book was kindly gifted for reviewing purposes. As always, all my reviews are 100% honest and all thoughts and opinions are my own.