Tips For Homeschooling Whilst Working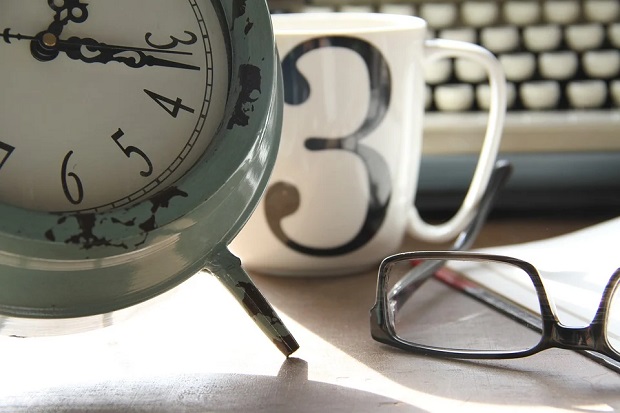 Tips For Homeschooling Whilst Working
With the pandemic changing everything we once knew about school, it seems that homeschooling could be a way of the future, or for more time at least. Homeschooling is fine for a while until you realize how much hard work it can be, especially when you are working yourself. Whether you have one child or five, you will need to dedicate time for their education as well as your personal work. If you are finding it a struggle, here are some tips to help you.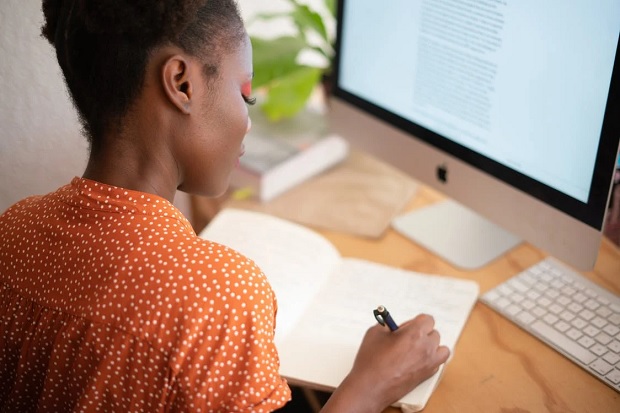 Homeschooling does not always mean it is you that has to do all of the teaching and help. If you can afford to, you can hire a tuition company to help your child with their learning to get them through exams. Expert teaching can go a long way and also reintroduce discipline, which children might be lacking since being educated from home. If you have a lot on your plate, there's always a way to get outside help.
Turn off all other electricals
We know, as much as our children do, how easy it is to be distracted when working from home. Whether it is you or your children that is being distracted, turn off all other electricals. You do not need your phone, the TV on, or extra equipment whilst your child learns. You can sit with them, a laptop each, and get on with your work and learning.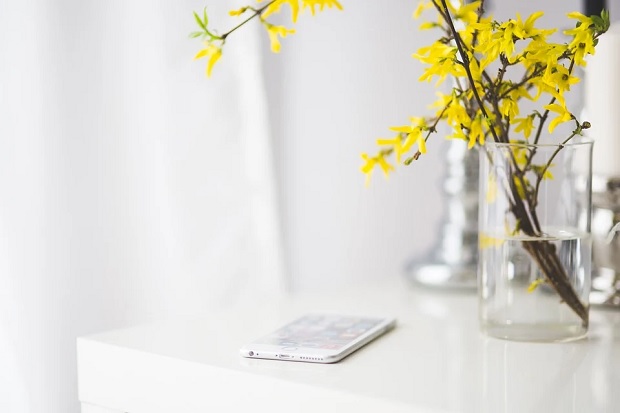 This doesn't necessarily mean a strict schedule, although some children respond well to this – most children will appreciate knowing what to expect when, and working it around mealtimes is an easy way to create a routine. With routine, you can set boundaries and also allow yourself to have a break whilst the children have an online call with their teacher. Routine will create more structure and make each day easier and more manageable.
At the beginning of the pandemic, it felt like a treat to allow yourself and the children to work and learn in dressing gowns. Now, you may have realized how much more productive you can be when you get dressed. Each morning, set a rule that everyone needs to get dressed, in smart clothes or uniform, to set discipline and structure. You need to get dressed as the parent too, as it will help set a standard and a good example.
Children can easily mess up the house, especially when they are there all day because of homeschooling. Each morning or night, set yourself and the children a task of clearing the workspace in preparation for the day. It will help declutter the space and make it easier to work from.
Contributed Article.