Tips for Quick Cleaning for Last-Minute Guests
|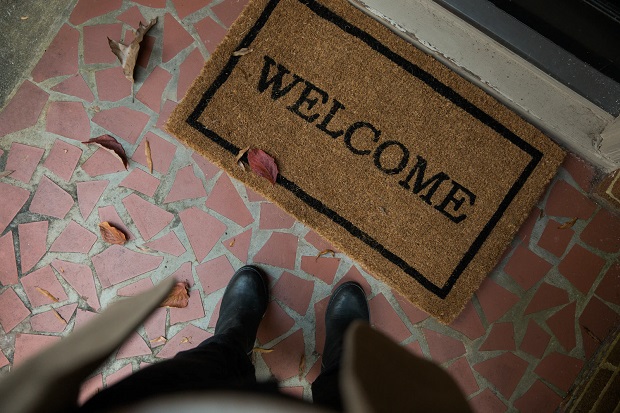 Tips for Quick Cleaning for Last-Minute Guests
Most of us would love to have a house that's always spotless and ready for any surprise visitors and unexpected guests but the reality is that the majority of people need to do a bit of a tidy up and a quick cleaning session before they are happy to invited last-minute guests into their home. I know I do!
Your home doesn't need to be completely perfect to have guests come in but it is nicer for both you and your guests if it's been tidied a little bit at least. In this article, I'll share some tips for how to quickly clean and tidy up your home when you find out someone is coming over soon, which areas are important to focus on and a few short cuts that you can take.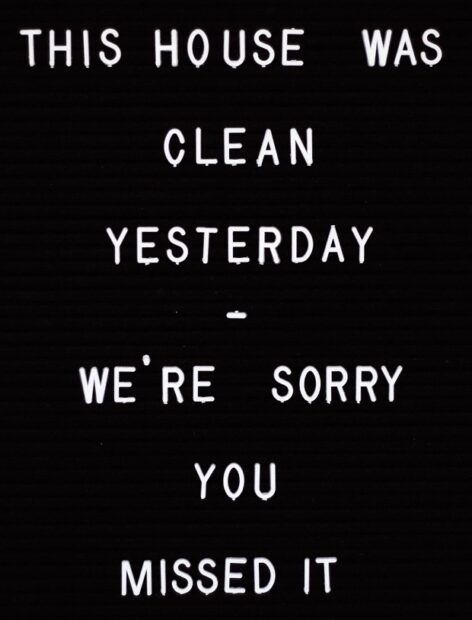 Only Do What's Needed
If you know your guests will only be downstairs, don't bother doing any cleaning upstairs for this quick tidy up. Only work on the spaces that they'll see – this is the main rule for a super quick cleaning session. The spaces to focus on are usually the hallway, the living room, the kitchen and the downstairs toilet (or whichever toilet the guests might use).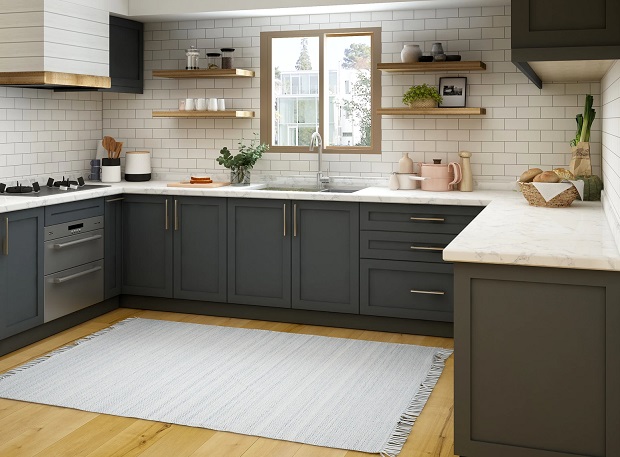 Kitchen Clean-Up
An empty sink is one of the best ways to make a kitchen look and feel clean so either wash any dishes by hand or put them in the dishwasher, then wipe down the sink. Clear all surfaces and the table of clutter and wipe them down too. If you don't have time to put things in their actual homes, get a bag or basket and put items in there for now.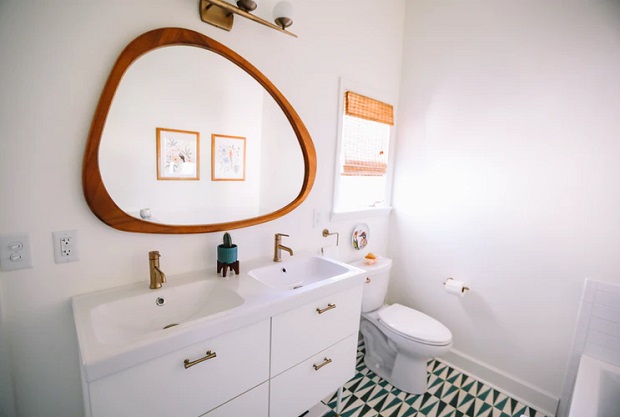 Guest Toilet Refresh
This is an important area to have guest-ready. Wipe the sink and the taps with some anti-bacterial cleaning spray, wipe down the toilet and pour some toilet bowl cleaner or bleach into the toilet to make sure it's fresh and clean. Leave to work, then flush away. Check that there's plenty of toilet paper and hand wash, that the floor is in decent condition and add a fresh towel and new bin liner if you have a small bin in this room.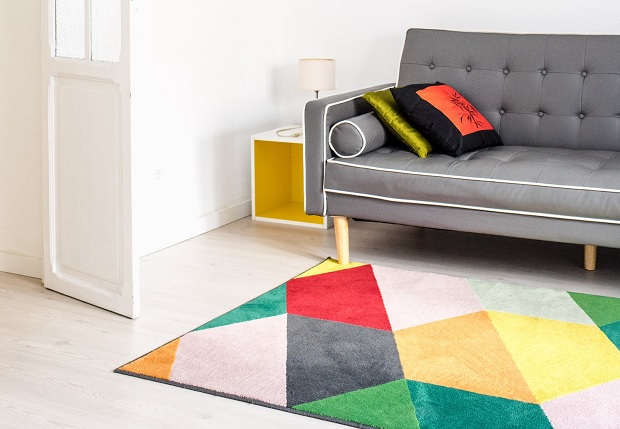 Living Room Tidy-Up
In the living room, straighten up the sofas, gather any clutter and items that don't belong in the room (chuck them in a basket that you can hide upstairs for now if you're in a rush!) and quickly dust any surfaces.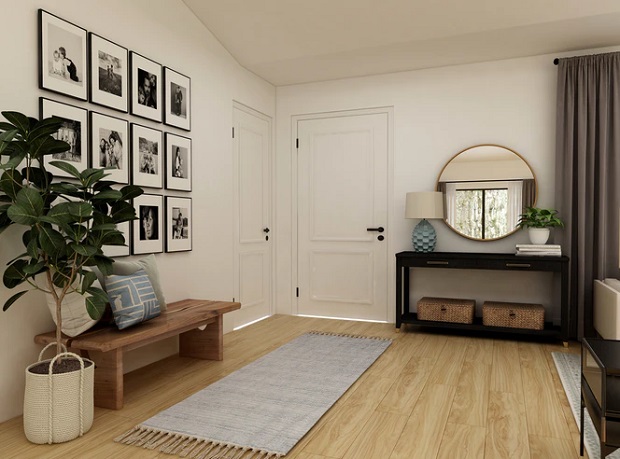 Hallway Reset
The hallway is the first thing your guests will see so it's nice to make sure that this area looks tidy. Move any school bags and excess shoes and coats out of the way and out of sight and get rid of any clutter from surfaces.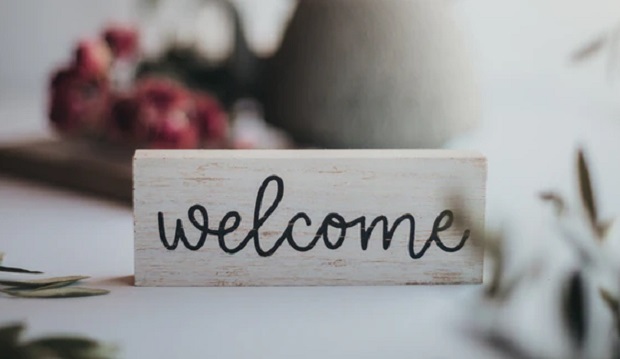 Lastly, run the vacuum cleaner around all these rooms and you should be ready for your guests! If other rooms will be used, do the same in them. For the above example, it should only take around 30 minutes or so – depending on how much clutter and dishes there are, of course. Other things you can do include using a bit of air freshener, lighting a scented candle or opening the windows to let some fresh air in while you tidy up.
Pop the kettle on and welcome your guests!
Additional resources: