Tips to Increase the Value of your Home
|
Tips to Increase the Value of your Home
By renovating your home you not only make a nicer house for yourself, but you can also create a significant increase in value for new residents, if you want to sell the house in the future. If you are going to sell your house, keep in mind that you opt for neutral, timeless adjustments. This way you immediately ensure that your apartment or house has a suitable appearance for new residents.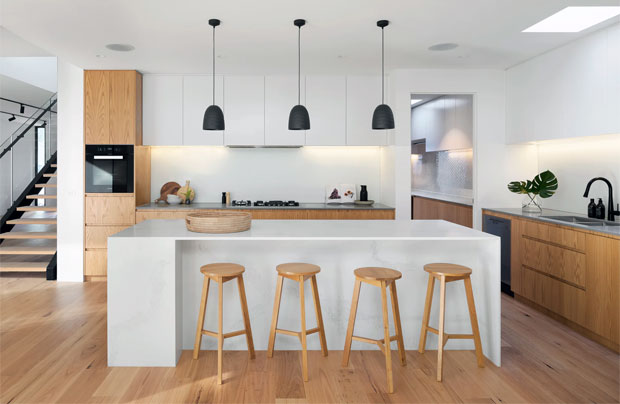 Kitchens and bathrooms that are less sensitive to taste also have a greater chance of contributing to an increase in the value of your home. Choose simple, timeless cabinet doors and high-quality built-in appliances. For example, a fixed oven and a dishwasher are often big plus points in every kitchen.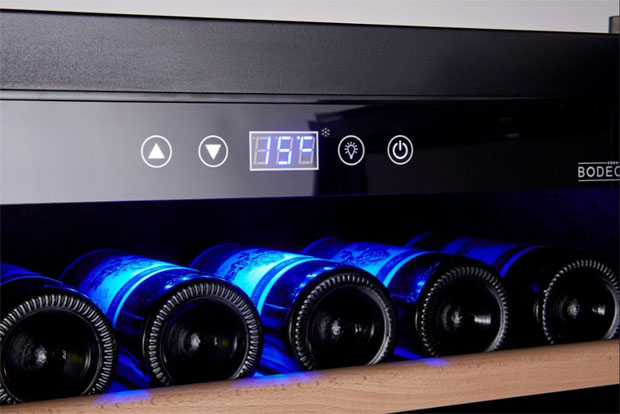 Make Your Kitchen a True Wine Paradise!
For example, a dual-zone wine cooler gives your kitchen a very luxurious look, and it only costs an investment of £699. If you are a true wine lover, you can also opt for a wine storage cabinet. The climate of a wine cabinet is simulated in a wine storage cabinet. In this quiet, calm and cool environment, wine can flourish optimally. Wine storage cabinets are therefore specially developed for maturing wine. The BODEGA43 under-counter wine cooler originates from the Spanish Coin in Spain.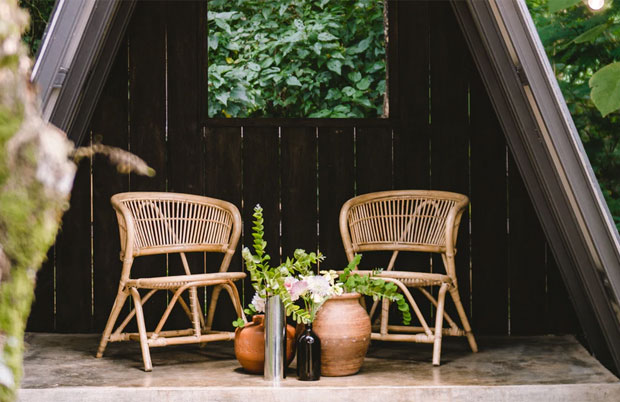 Create a Beautiful Garden
Do you want to create a new garden or give your current garden a more beautiful appearance? A beautiful garden does a lot of good to the appearance of your home and provides an increase in the value of your home. A simple and inexpensive garden with, for example, only paving and plants costs an average of £75 per m2. For a luxury garden, you quickly pay an average of £250 per m2. A luxurious garden with luxurious materials, such as natural stone and hardwood and larger elements in your garden such as a pond.
Before you start having a new garden laid out, you put the garden on paper. You can make a garden design yourself, but you can also have your garden design made by a landscaper. A landscaper listens carefully to what you want and looks at what is possible in the garden, for example a maintenance-free garden or a green garden with a pond. A landscaper has a lot of knowledge, experience and creativity to design the perfect garden for you. In addition, he also looks at the practical aspects so that the garden can be properly laid out afterwards. A garden design costs on average between £360 and £900.
Go for Sustainable – Energy Saving
A sustainable home is very popular on the housing market nowadays. Of course, not everyone has the option of installing solar panels, but there are also other options for making your home more sustainable with quick wins. You can start by replacing all your incandescent and energy-saving lamps with LED lighting. This is a simple, inexpensive solution that produces immediate results. You can then attach radiator foil behind your radiators. This foil ensures that no heat is lost via the outer wall. You can also replace single glass with double or triple glazing. This immediately saves you energy.
Despite the high start-up costs, a sustainable investment in your home is very profitable nowadays.
Guest Article.