Top Ways Mums Can Save On Their Next Shopping Trip
|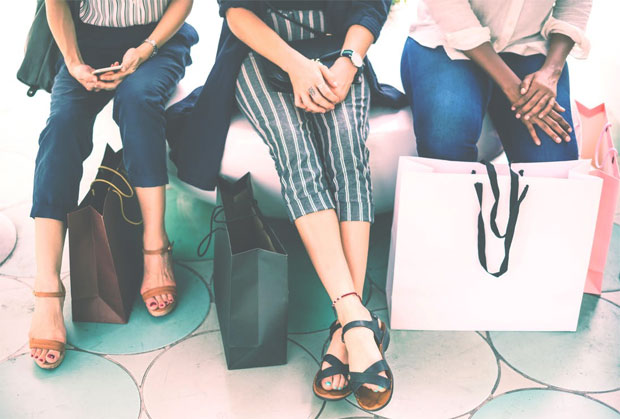 Top Ways Mums Can Save On Their Next Shopping Trip
With TUC reporting that the average British family will owe £15,000 by 2020, it's important that mums and dads closely monitor their family's budget. This is especially true for new parents as babies reportedly cost more than £9,000 during the first 12 months of their lives. Therefore, keeping an eye out for bargains, maximizing discount vouchers and shopping smart are key to keeping both your finances and your family happy.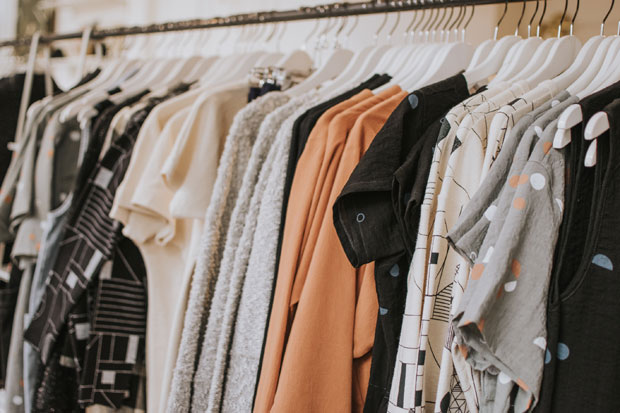 Stock up on items in the sales
Rather than wait for summer to arrive before buying shorts and t-shirts for your kids or picking up a winter coat just before Christmas, plan ahead by utilising the sales. Most clothes shops hold regular end of season sales and you can save a small fortune simply by buying children's clothes in larger sizes when they hit the sale rail, ready for next year. Lower-priced retailers typically cut 20-40% off their discount items, whereas, higher end brands usually start with a minimum discount of 50%, so there are some significant savings to be had.
Not only does shopping online mean you don't have to drag the kids around the shops with you, but it can also save you money. Retailers can offer cheaper prices online as their overhead costs are significantly lower than that of physical stores, meaning you benefit from lower priced goods. You can also benefit by utilising online discounts in the form of vouchers and codes which can be found on specialist websites and sometimes retailers will even send them straight to your inbox. Therefore, if you're not already maximising the advantages of ecommerce shopping, be sure to join the 87% of British consumers who are.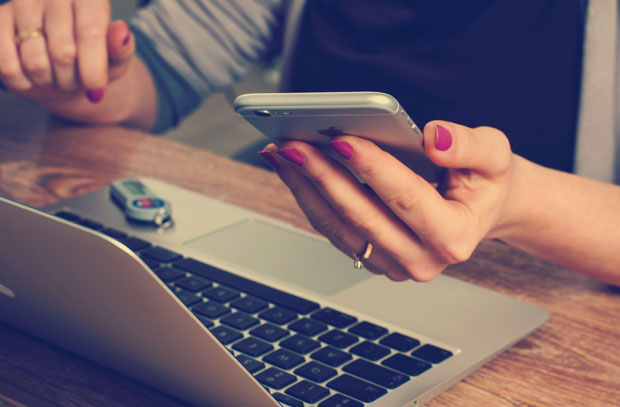 Discount stores don't always get the credit they deserve. However, with the likes of discount supermarkets such as Aldi and Lidl selling nappies which work out at just 5 pence per nappy there's less of a reason to shop in dedicated parent and baby shops than ever before. Additionally, children's toys, clothes, gifts and even specialist food items don't have to be purchased from big name outlets. The nation's high streets and retail parks are jam packed with value retailers, so ensure you shop around for a bargain before parting with your cash.
Being responsible for your family's household budget is a big responsibility. Thankfully, though, there are some great ways to save cash when you next hit the shops so that your finances remain healthy. By shopping in the sales, switching to online merchants and utilising discount stores you can be sure you'll grab a bargain next time you need to buy something.
Guest Article.