TOPPBOX Men's Skincare Subscription Box | September 2021
|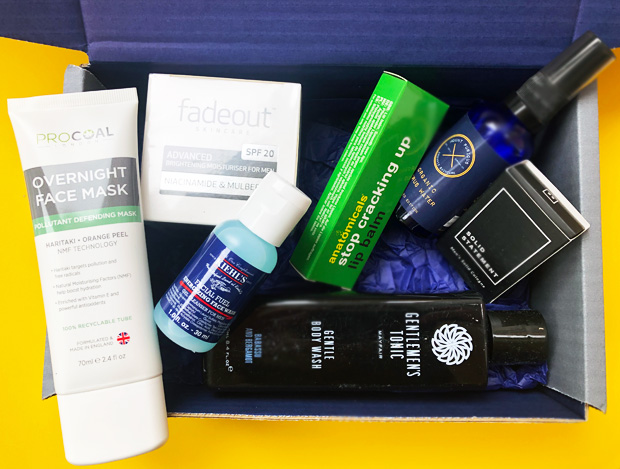 TOPPBOX Men's Skincare Subscription Box | September 2021
At the start of this month, I received another surprise grooming and skincare subscription box from TOPPBOX in the post. I've had a few weeks to test the products now and am ready to provide my feedback for the products in this month's box.
TOPPBOX is a really fun subscription service for men (but many products are unisex too) who love testing new skincare and grooming products. You fill out a quick profile about your grooming needs  – hair, beard, age and skin type, then you enjoy a monthly box filled with goodies.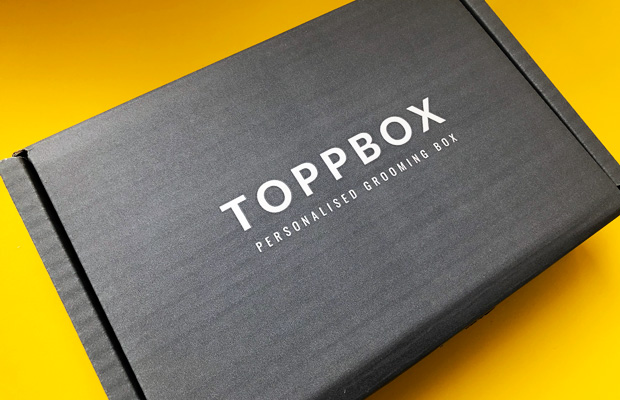 Each TOPPBOX contains 5-7 full sized products put together for your grooming profile and the total value is always around £50-£70 but you only pay £24 plus shipping £3.25. You can also enjoy 20% off your first box with my TOPPBOX discount code AMR20. There's also a new Refer-a-Friend option that lets you give a friend 30% off their first box and you get 30% off your next one too.
My profile details are:
Age 27-35
Combination Skin
No Facial Hair
Long Hair
Let's have a closer look at the surprise products that were in the September 2021 box!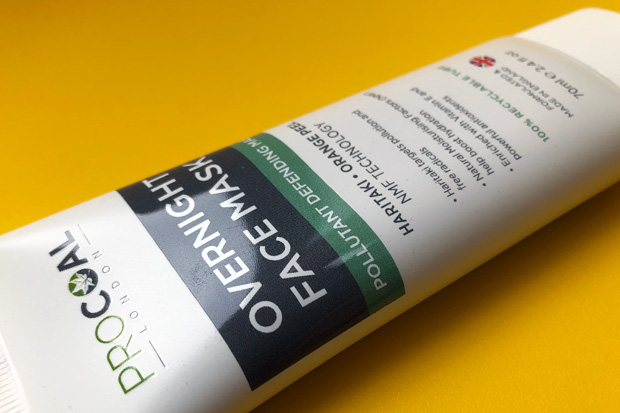 Procoal Haritaki Orange Peel Overnight Face Mask (worth £13.99)
I love face masks but I'm also really impatient so much prefer an overnight option! This is an overnight anti-pollution face mask made with Haritaki Extract and Vitamin E. It is designed to help minimise damage from pollution and to give a hydration boost overnight. It smells amazing – like Christmas!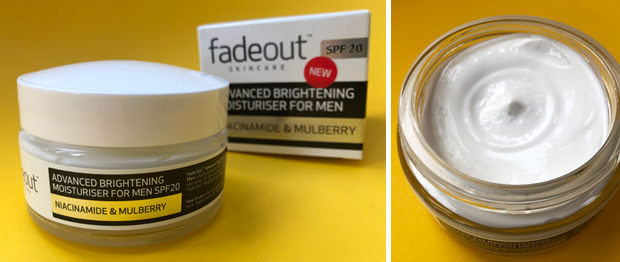 Fade Out Advanced Even Skin Tone Moisturiser for Men SPF20 (worth £9.99)
A rich day cream with SPF20 that features Sodium Lactate and Glycerin. It's been formulated to brighten and improve uneven skin tone and to provide skin hydration while maintaining the skin's natural barrier function. It's rich but doesn't feel heavy on my skin. I have had some hormonal acne issues in the past so am excited about this product to help my skin look and feel more even.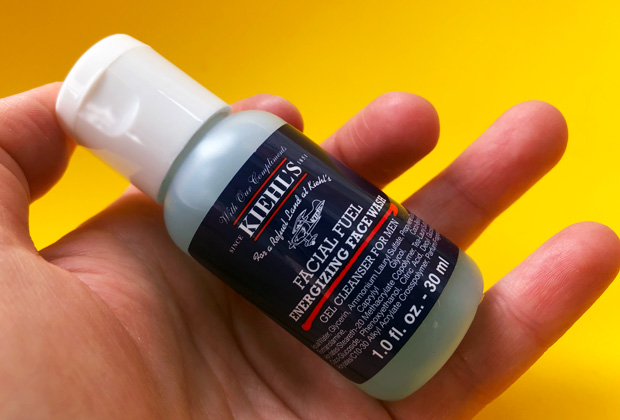 Kiehl's Facial Fuel Energizing Face Wash (worth £9.75)
A brilliant and luxurious face wash to effectively cleanse your skin. It contains caffeine, menthol and vitamin E to revive skin. Ideal for awakening tired skin in the morning or freshening up after a workout. This small bottle is perfect for travelling or taking to the gym.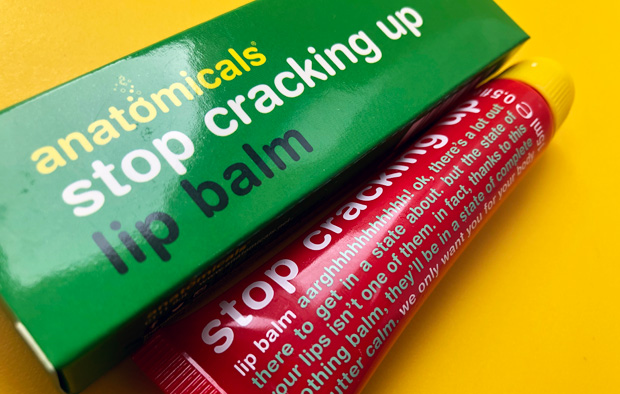 Anatomicals Stop Cracking Up Lip Balm (worth £2.50)
I love Anatomicals! They make great products and the packaging is always fun too! This is a hydrating lip balm for dry lips that's easy to apply on the go as you don't need to touch the product. It's nourishing and creates a protective barrier. It smells/tastes nice and gives a little bit of a sheen.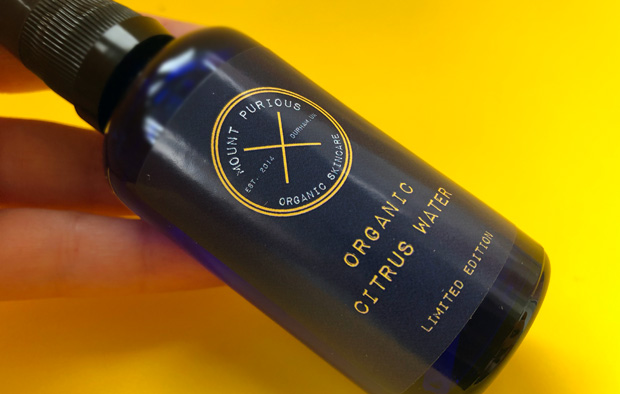 Mount Purious Citrus Water Facial Toner (worth £9.99)
A 100% pure orange blossom water to refresh, rejuvenate and tone skin. The revitalising aromas smell amazing! It feels wonderful on my skin as a step between cleansing and moisturising.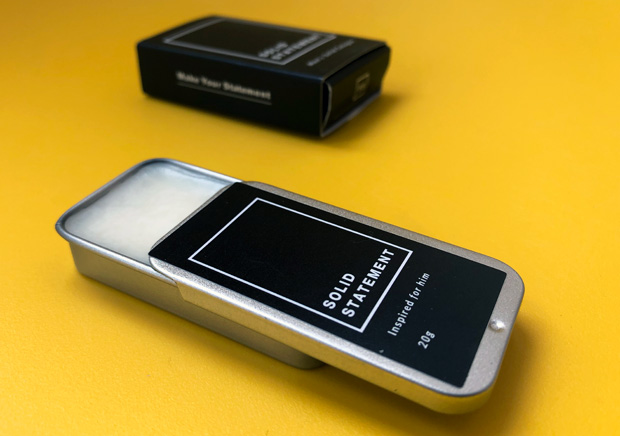 Solid Statement Solid Cologne For Men
Solid perfumes and colognes are great for travel and to keep in your pocket or briefcase when out and about to top us as needed. They don't disturb other people like a spray could and they provide a nice scent on the go. This one has a manly and fresh fragrance.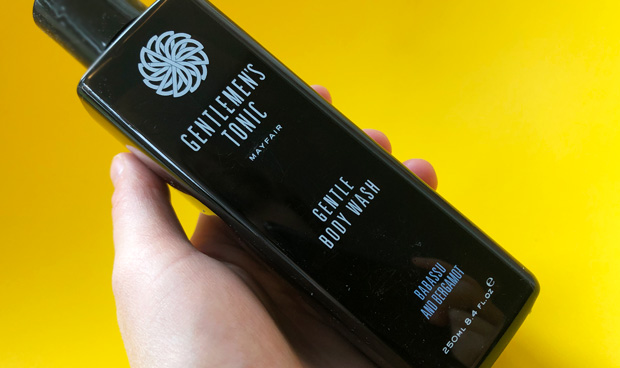 Gentlemen's Tonic Gentle Body Wash (worth £15)
An invigorating body wash for men that cleanses skin well without drying it out. It contains honey, coconut and wheat extracts to condition the skin and ginger and menthol to refresh and energise. The scent is masculine and luxurious.
Another lovely Skincare Subscription Box! This month, my favourites were the overnight face mask and the energising face wash.
This box was sent to me for review. As always, all my reviews are 100% honest and all thoughts and opinons are my own.