Vacation Checklist to Help Prepare for a Family Holiday
|
Vacation Checklist to Help Prepare for a Family Holiday
The success of a family vacation depends on its preparation. You can think over all the details of the route and even learn some useful phrases in a foreign language. But your holiday can be ruined by a little thing that you forgot to do. Use our checklist to verify whether you have done
A family holiday packing list can be quite long, especially if you are going on vacation with children. It is important to get it right: all members of your family should be comfortable during the journey. We have made the list of tips that helps you to prepare for your vacation. So what do you need to do before you go on a trip?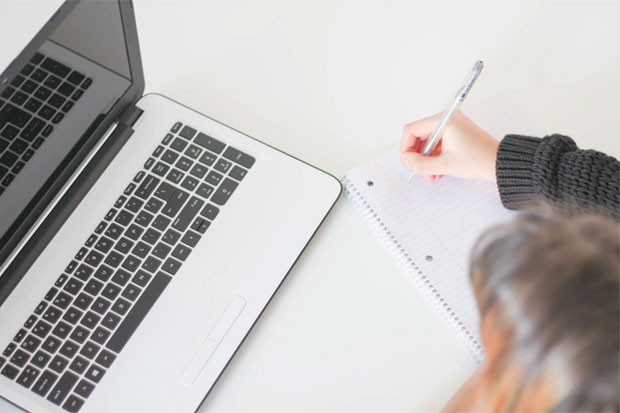 Prepare your house
If you are planning a long trip, check your homeowners' insurance.
Cancel all deliveries or arrange with your neighbours to get them for you. Find out if the post can keep your mail.
If you have plants or animals, find someone to take care of them during your absence.
Before leaving, turn off all electronic devices that do not need to be left in standby mode.
Verify travel arrangements
Check online booking of your flight. Have you decided where you want to sit, do you need baby food or extra space for luggage?
Inform the bank of your vacation so that the card won't be blocked.
Make photocopies of all important documents. Keep one copy with you and put the other in your luggage.
Confirm the booking of your tour. If you have booked a shore excursion, make sure the guide will meet you at the appointed time and place.
Arrange transport to the airport or railway station. If it's necessary, prepare car seats and prams.
Tell your friends and family about your departure date. Put in your vacation checklist don't forget to leave friends a copy of your travel itinerary.
Pack your bags
Check the weather forecast at your destination and explore your wardrobe. You may need a new swimsuit or a warm sweater.
If you have decided what clothes you want to wear during your holiday wash them in advance. No one wants to pack wet trousers or jackets.
Find the charger for your electronics. Check if it is operational. Maybe you need a network adapter?
If you are going on vacation with your children, don't forget to take busy-bags – sets of important little things for kids to help them pass the time during the flight.
Check your airline baggage allowance. Don't forget about limits.
Make sure that all your suitcases are labelled and that the checked baggage is marked so that you can easily identify it.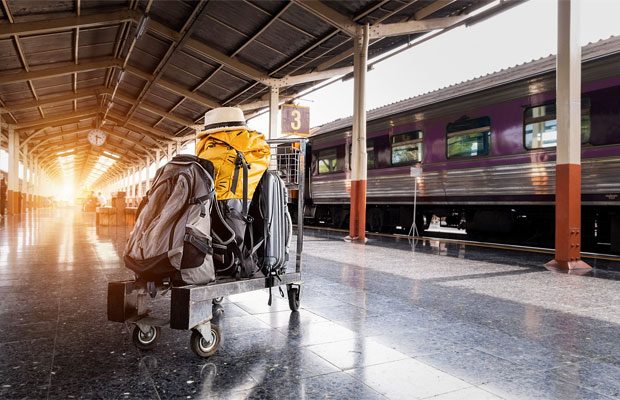 On the day of departure, check that you have prepared the basic necessities: passport, tickets, wallet, phone. Don't forget to throw out the garbage and clean your kitchen so you will not find a gang of ants in the house upon arrival.
Check your calendar carefully. Perhaps you forgot to add something to the vacation check-list? Do you need to remind friends to take your cat to the vet? Maybe you forgot to reschedule an appointment with the dentist?
Guest Article.