How to Prepare for Your Family Holiday Abroad
|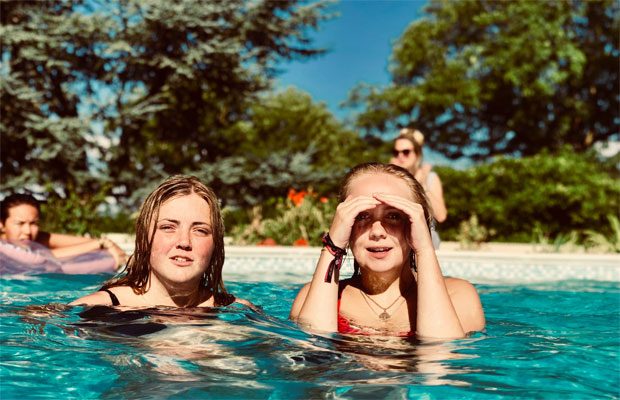 How to Prepare for Your Family Holiday Abroad
If you are heading on a family holiday, it should be something to look forward to, rather than something you dread! Planning in advance and having an idea of what to expect can make the whole experience that little bit easier. Here are some tips on how to prepare for your family holiday abroad.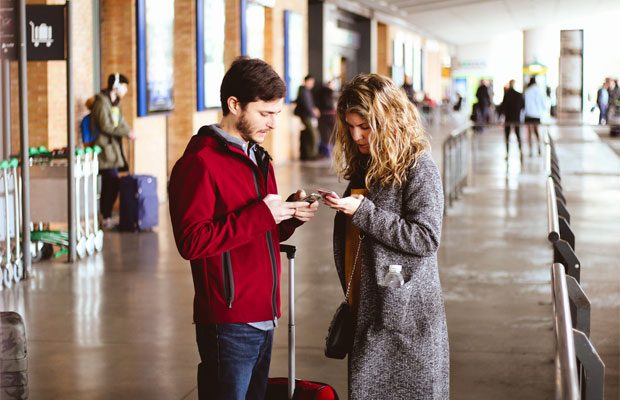 Book Your Flights in Advance and Know What to Do if They are Delayed
When booking your flights, it's always best to book in advance. The earlier you book, the more chance you have of saving money on your flights. While it's natural that we want our holidays to go as smoothly as possible, delays and cancellations can and do occur, which can put a spanner in the works. Luckily, there are companies like Flightright who are experts in getting you the compensation you deserve should you find your flight cancelled or delayed, so make sure to look on this site for more information so that you know what to do if this happens to you.
Flightright are regarded as the number one company for air passenger rights and cover all the main airlines including British Airways. When on their website, simply type in your departure airport and arrival airport where you can check to see if you have a claim in as little as 2 minutes. There are all sorts of reasons why your flight may get delayed or cancelled such as bad weather or strikes, so make sure you have options to keep the kids entertained should the worst happen.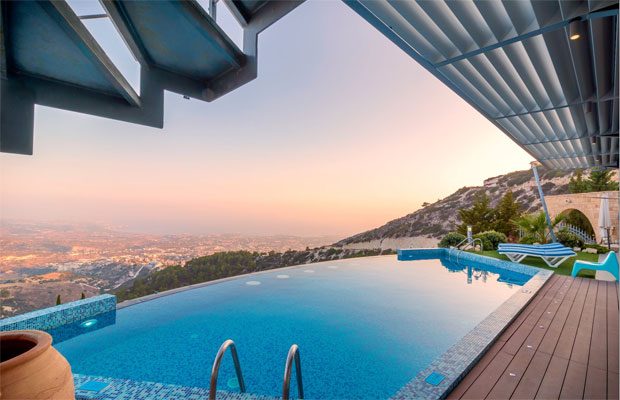 Find Accommodation
Once you have your flights booked, the next step of the process is to find accommodation. As you will be travelling as a family, you will want to find accommodation that's suitable and family friendly. Just like with your flights, the earlier you book your hotel, the more chance you have of securing a discount. There are plenty of hotels that are filled with all the amenities you need, as well as kids' clubs to keep your little ones entertained throughout the holiday.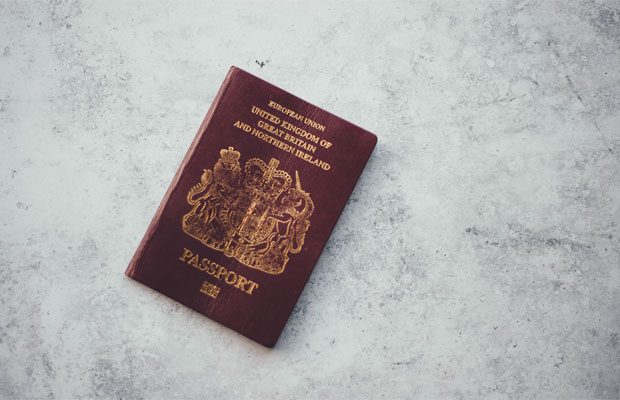 Up to Date Passport
If you don't have an up to date passport, you're not going anywhere! With many airlines requiring passengers to have at least six months validity left, it's vital that you check your passports as early as possible. If any passports need to be renewed or replaced, the application process can take around six weeks or more, so it's important that you do it as soon as possible. Also, you will need to send your birth certificate as proof of ID.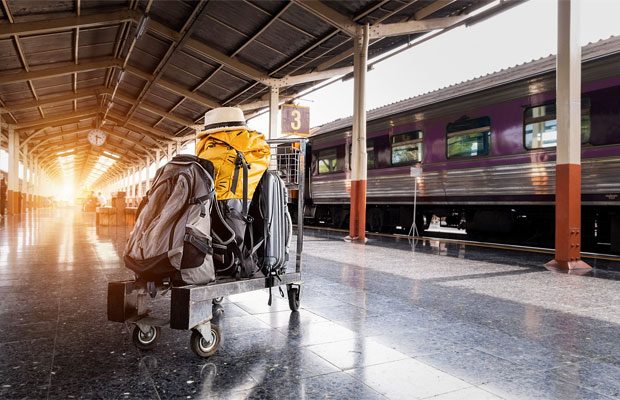 What to Pack
Knowing what to pack for your family holiday can be stressful. However, having an idea of the weather conditions, as well as how long you're going for can give you more of an idea of what to pack. Whether you're heading away for a couple of nights or a couple of weeks, making sure you pack accordingly is key. If you are heading somewhere hot, aim for light and airy clothes that will keep you comfortable throughout the holiday. It can be all too easy to pack your whole wardrobe, so try and be realistic and only take the most important items with you. Make sure to create a checklist so you know exactly what's in your suitcase.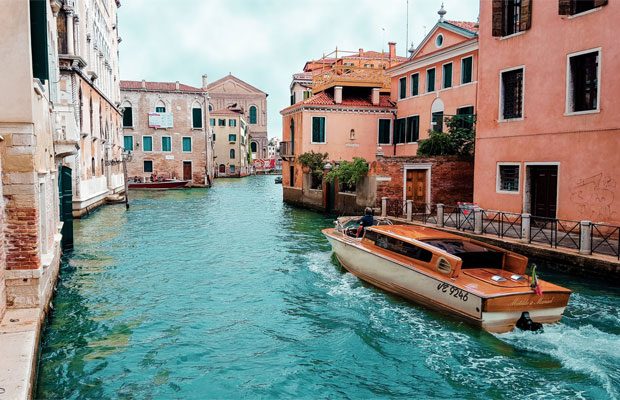 Research Your Destination
Having an idea of the destination you're heading to is a good place to start. Knowing where your accommodation is located, transport links, as well as local attractions and excursions can help you plan your family holiday of a lifetime. You can also get an idea of cafes, bars, and restaurants located near your accommodation. Be sure to check out customer reviews and ratings beforehand so you can figure out places that are family friendly. If you're staying in a hotel, it's likely that the reception team can give you more information on the destination, helping you to find out some of the top things to see and do while you're away.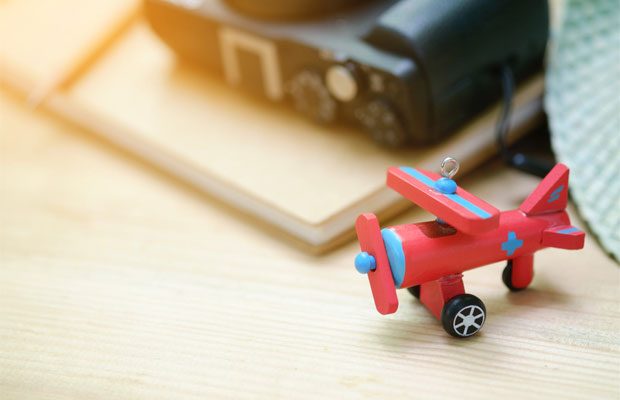 Keep Everyone Entertained
Travelling can be an incredibly stressful experience. While the main goal is getting you all safely from A to B, the journey can be made that little bit more relaxing if you have the right tools and equipment with you to keep your kids entertained. Whether it be driving to the airport, or on the plane, bringing some toys and games along with you can keep your little ones occupied, allowing you to get some much-needed sleep! If you're flying long haul, there may be inflight entertainment such as movies which can keep the kids engaged throughout. To ensure you step off the plane feeling refreshed and ready to go, you may benefit from bringing a sleeping mask or earplugs to help block out noise on the plane.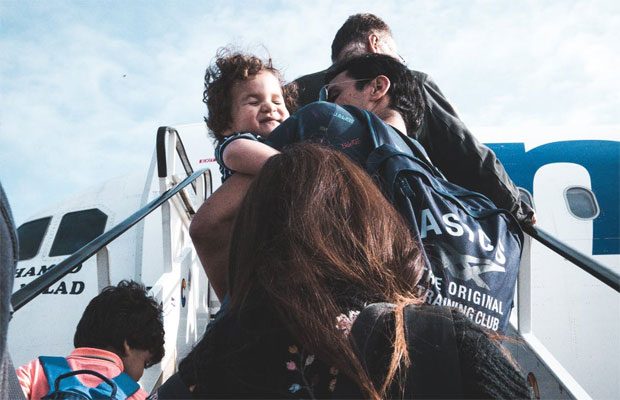 Whether you're new to travelling or you're an experienced jetsetter, taking the whole family on a holiday abroad can be a stressful experience. Therefore, booking your flights in advance, finding suitable accommodation, ensuring your passport is up to date, as well as knowing what to pack are just some measures that you can take to ensure your holiday abroad goes as smoothly as possible.
Guest Article. Contains sponsored links.