Want To Buy A Coffeemaker? Here Are 6 Things To Consider
|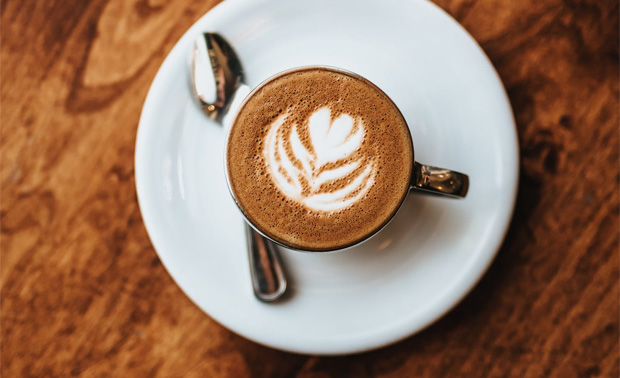 Want To Buy A Coffeemaker? Here Are 6 Things To Consider
Coffeemakers have come a long way in the past few years. They are now more essential than ever in any modern household. They have been an important product since the early 1800s when they were first introduced. With the advances in technology, coffeemakers have become more advanced and now offer a variety of features that make them more convenient to use. Besides, they are a part of a trend in the coffee industry towards single-serve brewing systems. Not only do they make a great cup of coffee, but they can also be an entertainment centerpiece. With all of the different features and price points available on the market today, it can be tough to decide which one is right for you. Here are six things to consider when making your decision:
A relevant factor to consider when purchasing any product. But with coffeemakers, there is a wide range of prices, from around $30 to over $200. So it's important to think about how much you're willing to spend on your new machine. Keep in mind that higher-priced machines often come with more features. This comes down to your budget and what it is that you're looking for in a coffee maker. But be careful, sometimes the most expensive doesn't always mean the best.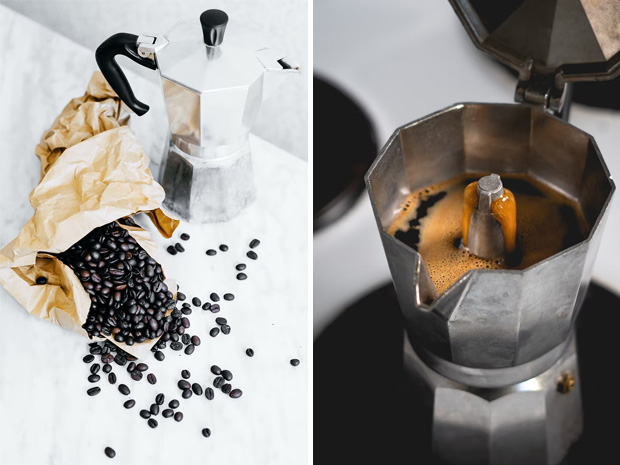 Do you prefer regular coffee, espresso, or a specialty drink like cappuccino? Some machines can make all of these types of coffee, so be sure to choose the one that will best meet your needs. It is a matter of preference, so if you like to experiment with different types of coffee, look for a machine that gives you the option to do so. If you are not yet sure which one is your favorite, try and taste different types at a coffee shop before making your purchase. It will help you identify your personal favorite brew. That way, you will be able to decide more clearly what machine you want in your home. Check out Dolce Gusto machines reviewed to understand better what are the things to look for. 
This is an important question to consider because it will determine the size of the coffeemaker you need. If you have a large family or entertain your guests often, you'll want to get a machine that can make at least 12 cups of coffee at once and has a large reservoir so you don't have to refill it as often. On the other hand, if you're the only coffee drinker in your household and only drink one cup at a time, a smaller four-cup machine should do the trick.
Do you want your coffee as soon as possible or can you wait a few minutes? If you're in a hurry, look for machines that have a quick brew time. Some coffee makers can make coffee in less than 60 seconds, while others take up to 15 minutes. Consider how long you're willing to wait for your coffee and choose a machine accordingly. Keep in mind that the faster the brew time, the hotter the coffee will be.
Some coffee makers come with additional features, like a built-in grinder, water filter, or milk frother. If you think you'll use these features, they can be worth the extra money. But if you don't think you'll use them, it's probably not worth it to pay for them. What is interesting is that some of the less expensive machines come with more features than the more expensive ones. So it's important to read the product descriptions carefully before making your purchase.
Like all appliances, coffeemakers require regular cleaning and maintenance to keep them running smoothly. Some are easier to clean than others. If you don't want to deal with this, look for a machine that is easy to clean and doesn't require a lot of upkeep. It is best to make a choice based on your needs and preferences. Always make sure to read the manufacturer's instructions so you know how often to clean or descale your machine and what type of cleaning products to use. Be careful, if you don't maintain your machine properly, it can decrease its lifespan.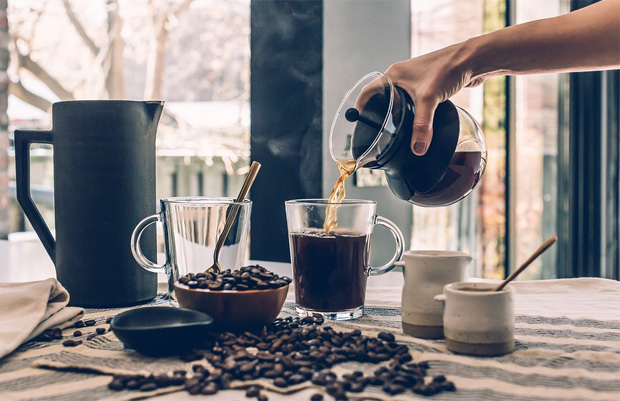 These are just a few of the things to keep in mind when you're shopping for a new coffeemaker. Keep in mind your budget, what type of coffee you like, how much coffee you need at once, how quickly you want it made, and how many additional features the machine has. With so many options on the market, it's important to do your research and place you ahead with finding the one that's right for you. Be sure to read product reviews and compare prices before making your final decision. Happy brewing!
Author: Allen Brown.