Ways to Furnish a Room Quickly
|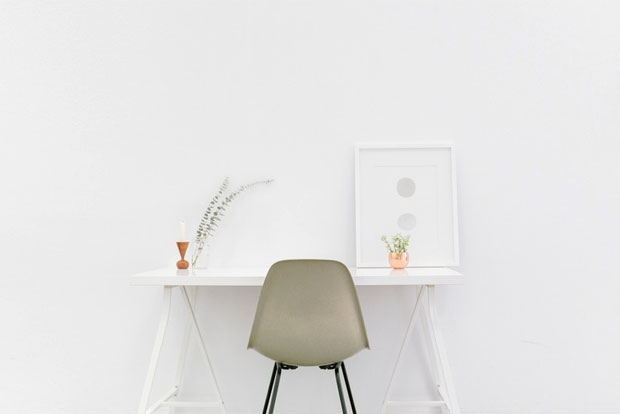 Ways to Furnish a Room Quickly – Collaborative Post

Life has a way of springing surprises on you. Everything can be ticking along as normal, when suddenly things change.
Perhaps your hours are cut, a relative gets sick or you cannot get the kids into a good school, so you need to move. These are just a few examples of big changes that you cannot foresee.
When this type of thing happens, you have to move fast and adapt to the new situation. In all of the situations I mentioned above you could find yourself having to quickly furnish a room, or change its use.
For example, if an elderly relative suddenly needs to move in, you will need to turn a spare room into a bedroom. If you know that your income is going to be reduced, you may want to rent out a room or some space in your home, so that you can pay the bills.
In all of these situations, you will need to be able to furnish a room, and do so quickly, in all likelihood on a tight budget. Should that happen to you here are a few ideas to help you to get the job done.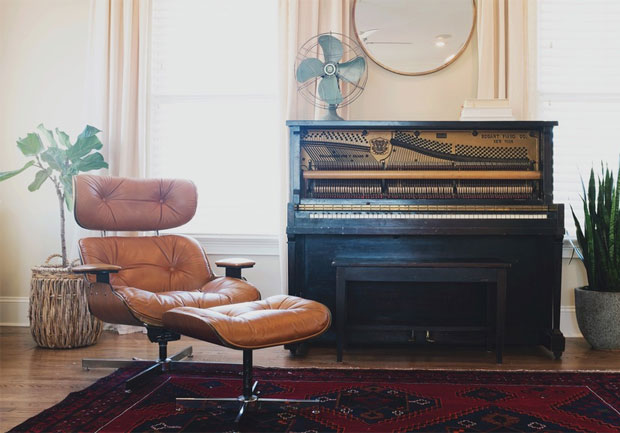 Hire what you need
Perhaps the simplest approach is to hire the items you need. In most countries, you can find furniture for hire via a simple web search.
This is an especially good option if you are not sure how permanent the new arrangement is going to be. Most firms give you the option to buy the furniture that you lease from them should you decide that you need it in the long-term.
Buy second hand
Another approach is to use second hand furniture. You can usually find items for sale in your locale via classified sites like Craigslist. If there is still a local magazine or newspaper published in your town or city, you can also find second hand furniture for sale there.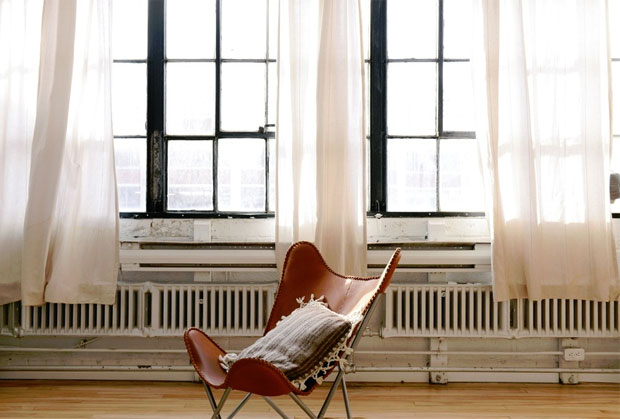 Use re-cycled furniture
If you are lucky enough to live in an area where recycling is popular you can often pick up what you need, and sometimes do so for free. The way it works is that people advertise items that they no longer need, and you take them off their hands without having to pay anything.
It saves the person who has the unwanted item from having to take a trip to the dump. This approach has the added benefit of keeping large items out of landfill, which is, of course, good for the environment. You can find out more about this type of scheme, here.
Use what you already own
Another approach is to scavenge most of the furniture you need from your own home. The majority of us end up with extra pieces of furniture sitting in the corner barely used. Often you can repaint, or re-cover a few of these items and use them to furnish another room. Later, when you have more time and spare cash available you can buy new furniture, and do the room up properly.
This is a collaborative post.