What Type of Travel Is Most Disability Friendly?
|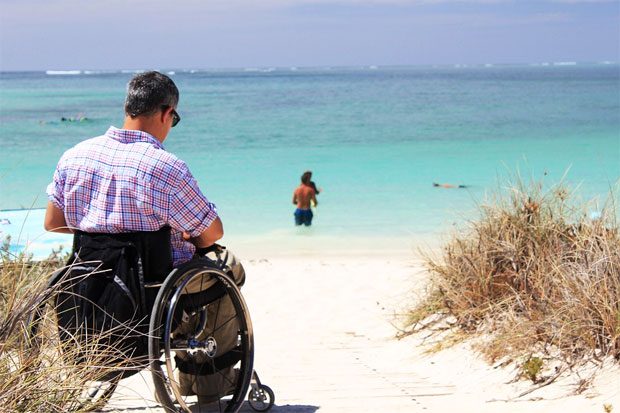 What Type of Travel Is Most Disability Friendly?
Summer is almost here and many of us are planning some trips and getaways during the summer. I'm sure we can all agree that everybody should be able to travel and enjoy holidays but it's not that simple. What about people with physical disabilities? What kind of travel is available for them?
If you think about it, most means of transport are not catering for people with disabilities that require a wheelchair. In this post, we'll be exploring the different modes of travel available and how accessible they are for people with disabilities, focusing on wheelchair accessibility.
What Type of Travel Is Most Disability Friendly?
You can get on some trains with a wheelchair but not all of them and, if you do, you're often stuck in the luggage area and probably away from the rest of your travel company, which is not a great way to start your holiday. Long-distance train travel could be difficult with a wheelchair as trains are very narrow and the aisles are not wide enough to fit a standard wheelchair.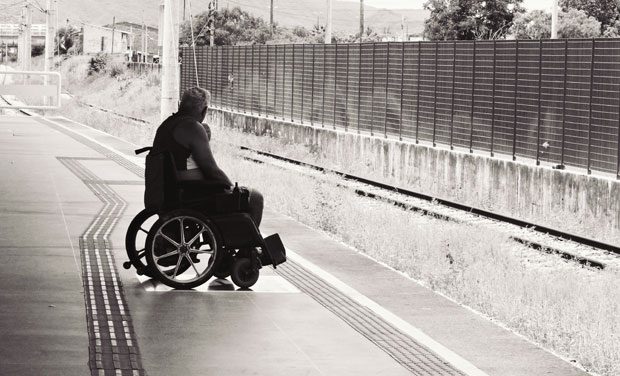 Flying can be an option if you're in a wheelchair but it's usually not very straightforward. There are many inconsistencies across both airlines and airports about the procedures when travelling while in a wheelchair. Often you can't remain in your chair which can cause problems depending on how severity your disability is and if the help available to you while travelling. That being said, there are often staff available to assist with the whole airport process and entry onto the plane with specialised lifts.
Travelling by ferry or cruise ship can be a good choice for people in wheelchairs depending on the size of the boat and how it's laid out. Larger ships will have ramps and lifts available making them wheelchair friendly. Contact the cruise company in advance to find out the details to see if travelling with them would be possible and easy with a wheelchair.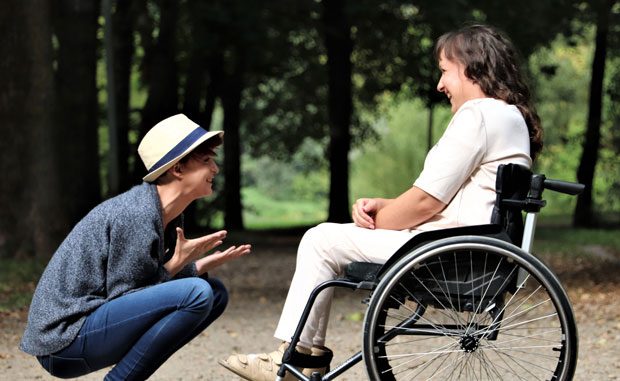 Regular buses and coaches are not necessarily the most ideal for travellers with mobility issues, but the good news is that there are companies and organisations that specialised adapted cars and vans for people with disabilities. They have a range of wheelchair accessible vehicles that allow people in wheelchairs to easily enjoy travelling whether it's within the UK or on longer road trips.
There are travel companies specialising in wheelchair accessible transport but also ones that do the whole package and offer options with disabled-friendly hotels included too. They also arrange equipment for all their customers and take professional and experienced carers on the trips to support travellers as needed. This would be the most disability friendly way to travel.
Summary
Having a disability and being in a wheelchair doesn't have to – and shouldn't – stop you from travelling and exploring the world and all it has to offer. Travelling while in a wheelchair does require a bit more planning, preparation and research but it's not impossible anymore with dedicated companies with the right equipment available to make it as easy and comfortable as possible.
Collaborative Post. Contains a sponsored link.