Where is Claris in New York: A Look-and-find Story!
|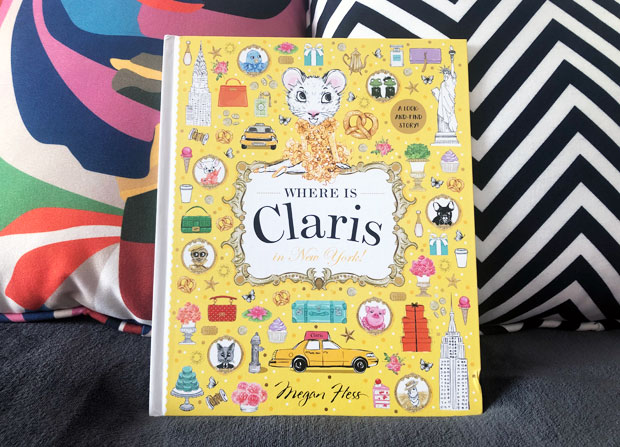 Where is Claris in New York: A Look-and-find Story!
We have a new fun book for the kids! Where is Claris in New York is the second look-and-find Claris adventure by the beloved children's author Megan Hess.
Megan is also an international fashion illustrator who works with some of the most prestigious fashion designers and luxury brands around the world (Chanel, Dior, Cartier, Montblanc and Tiffany and Co. to mention a few!) and the official illustrator for Bloomingdales New York.
You might also recognise her illustrations from Candace Bushnell's Sex and the City books as she created the cover artwork for these. You can see the fashion style in her children's books too which creates a unique look and feel.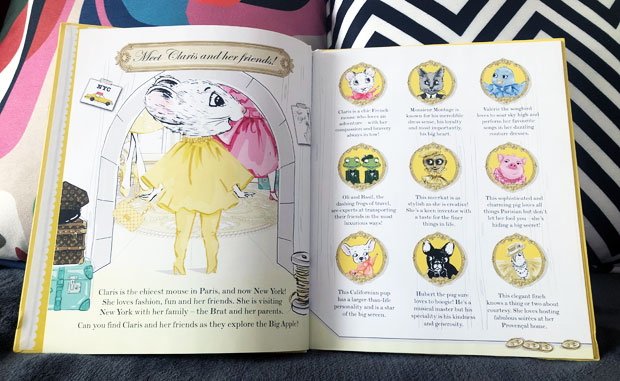 In the first look-and-find Claris adventure book, Claris was in Paris but in the second book we are in New York City. We join the Claris, the chicest mouse in Paris, on her adventures in the Big Apple.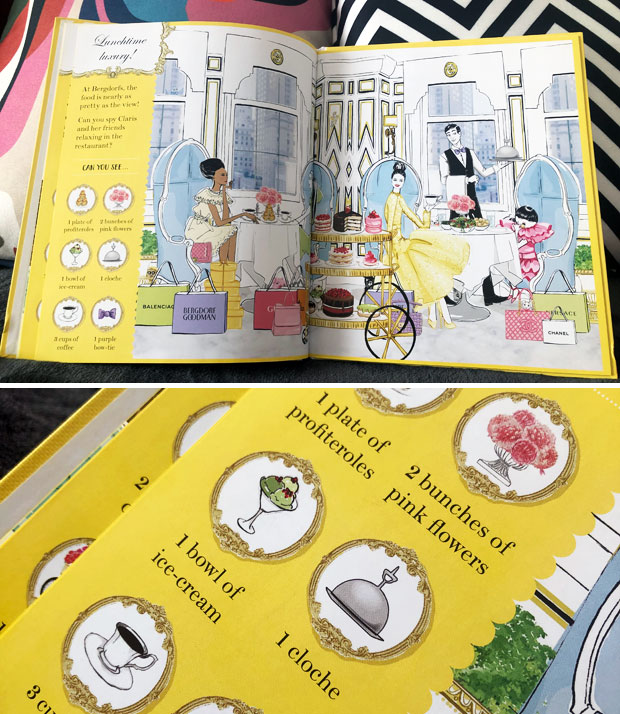 We look for Claris and her friends in famous, stylish New York places like Central Park, Fifth Avenue and the Met. On each spread, there is also a "Can You See…" list of items to find.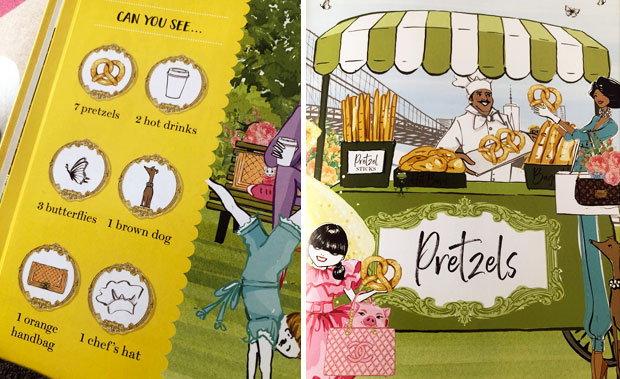 My kids absolutely love this book and think it's lots of fun finding the characters and the items. I love that the book provides an interactive way to read and an opportunity to learn about a new city for the children. The illustrations a fabulous too!
Buy your copy of Where is Claris in New York here.
This book was provided to us for this review. As always, all my reviews are 100% honest and all thoughts and opinions are my own.