Why Football is a Great Hobby for Kids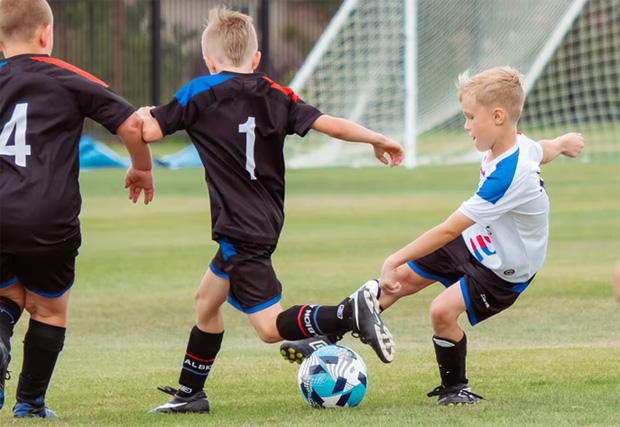 Why Football is a Great Hobby for Kids
My eldest daughter is really into football which makes me happy even though I'm not very sporty myself. I can see that football is a great hobby for kids for many reasons and I'll look into these in this article.
Football is great for fitness
Making sure that your children get enough exercise is an important part of parenting. It can be hard with modern life being so sedentary with lots of screen-time so it makes me happy to see children running around playing football. It's a great form of exercise for kids with lots of different types of movements. Great for cardiovascular health and stamina but also for coordination as different techniques are used.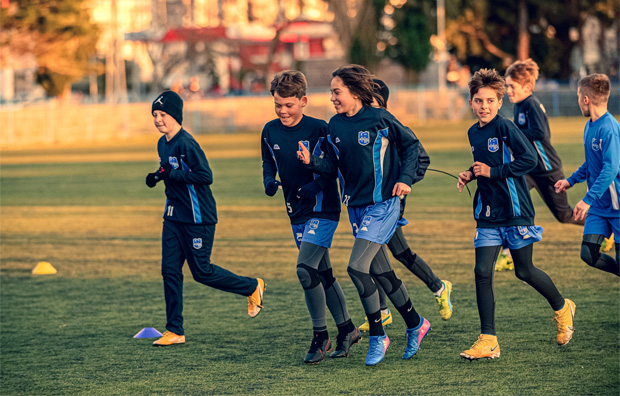 Teaches teamwork and social skills
Football is a team sport of course so teaches the importance of good teamwork. It teaches children about the importance of having different skills and how those are valuable when the team comes together and everyone works with each other. Football also teaches children to communicate better and to respect authority. Playing football is also a great way for children to make friends.
Supports good mental health
Sport today is so much more than just physical exercise. Mental health is a big and important topic these days and football can be a tool that supports good mental health for children. Feeling part of a team and doing something active and rewarding is great for keeping children happy.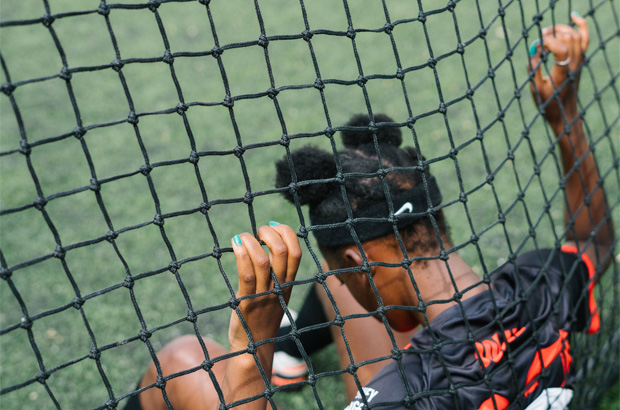 Provides essential life skills
Football also helps kids to move on from setbacks and mistakes and to move forward which will come in handy many times over a lifetime. Other essential life skills that children learn from playing football include discipline and a strong work ethic – again, skills that are very useful all the way throughout life.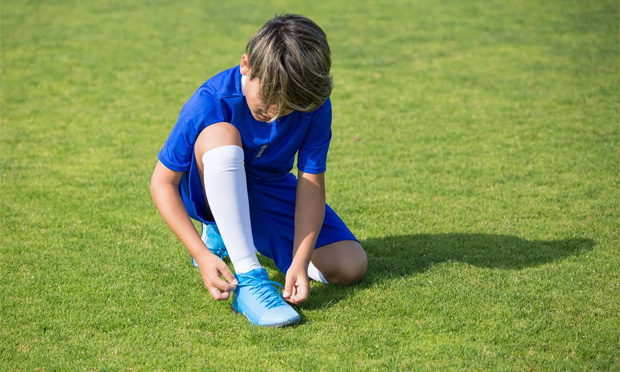 How can parents support their child's football passion?
So, how can we as parents support our child's football passion? There are many things that we can do for our children to do this. We can make sure they have plenty of opportunity to play and practice, both with their own team and at home in the garden. We can take them to football matches to let them see their favourite teams play and provide them with any athletic sports gear that they need for their hobby. When there are important matches on TV, we can watch them together with our football mad kids and enjoy sharing the experience. Most important of all, we can listen to them and give them our full attention when they talk about their hobby which will make them feel loved, supported and encouraged.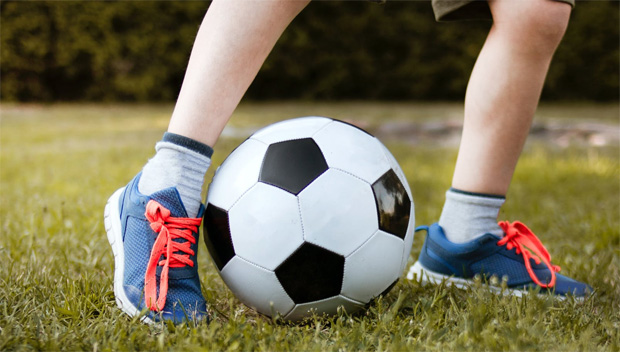 As you can see, there are so many benefits to children playing football. It's great for their physical health, their mental health, their relationships and their future. Plus, they have fun playing too, of course!
Are your children into football? Have you noticed the above benefits of children playing football too? Feel free to share any experiences in the comments below as well as tips for how to support your child's passion.