Wilko Kids Fabric Toy Storage News and Review
|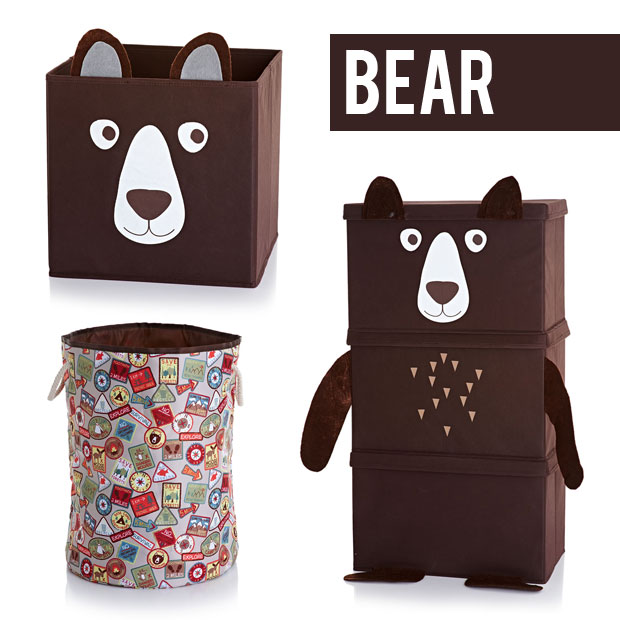 Have you seen the new Wilko Kids fabric toy storage collections? Bears, Space, Robots and Fairies! Something for everyone. We've picked up the Bear Storage Box and the Bear Stackable Storage and are very happy with how cute they are and the quality of the material. I love the little ears on the box and the ears, arms and feet on the stackable boxes – such a fun idea. The stackable boxes all have lids and you can use them individually or stack them like in the pictures here.
Bear Storage Box £5 / Camper Storage Bag £8/ Bear Stackable Storage £15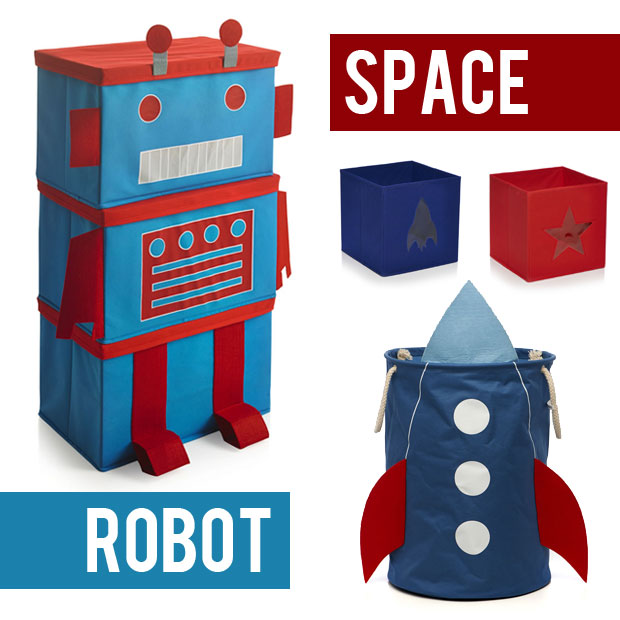 There's a Robot version of the stackable boxes, too, and more square boxes and a storage bag with a space theme. All very adorable!
Galaxy Gang Robot Stackable Storage £15 / Foldable Storage Box Blue Rocket or Red Star £5 each / Galaxy Gang Rocket Storage Bag £5
Fun storage makes tidying up more interesting for children and having a big bear/robot/fairy as the result from tidying toys away must be a fun goal for kids!
The storage bags make great laundry bags or storage for stuffed animals. We have the bear box in our living room and it holds all our living room toys and keeps them tidy and organized. The stackable boxes are going in our spare bedroom/kids room in the future when we have more toys.
What's great about all these storage items is that they all fold up and can be stored away very easily without taking up much space at all. Very clever!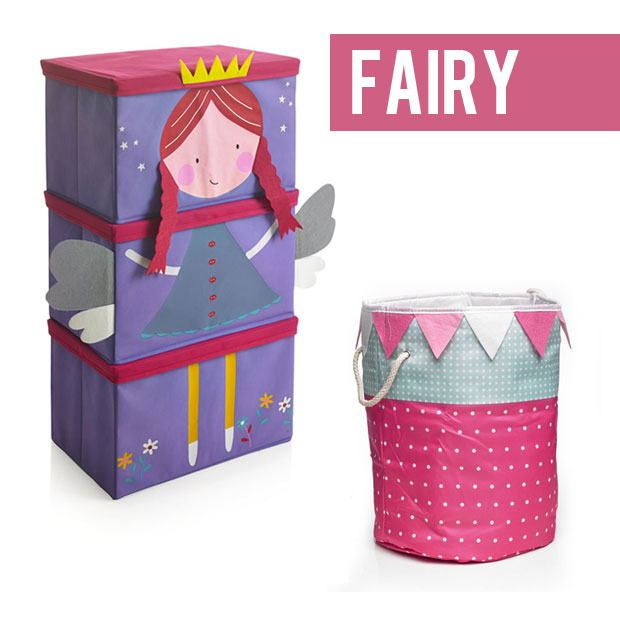 The third collection is the Fairy one!
Friendly Fairies Stackable Storage £15 / Storage Bag Pink £8
Products for children should be fun and these definitely are! Well done, Wilko!
See all Wilko's Kids Fabric Storage here.