ZENMED Skincare Products Review
|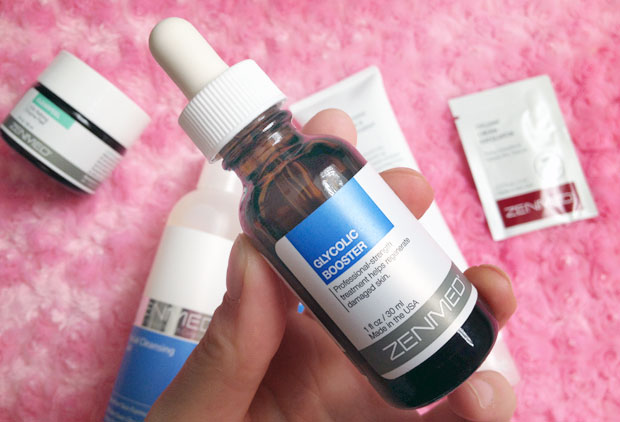 ZENMED Skincare Products Review
Skincare is one of my big interests and I love trying new products by different brands. ZENMED is a naturally based and cruelty free skincare company that has been creating 100% doctor formulated solutions for troubled skin for over 15 years.
Over the last month or so, I've been trying a few of their products that were chosen for me on the basis that I have combination skin and would like to fight early aging signs and hormonal breakouts.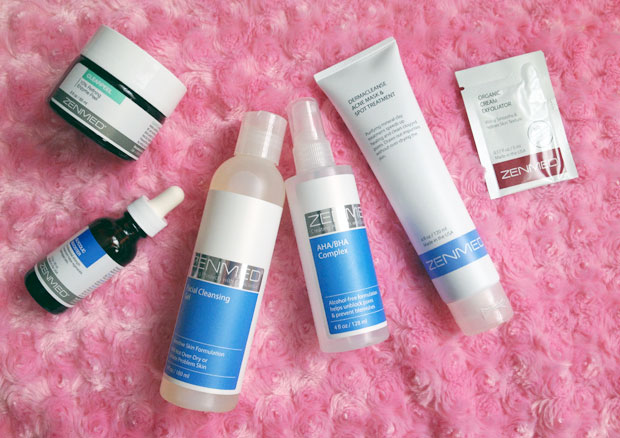 I was sent the following products:
Facial Cleansing Gel
CLEARPEEL Refining Enzyme Peel
Glycolic Booster
AHA/BHA Complex
Derma Cleanse Acne Mask & Spot Treatment
Organic Cream Exfoliator Sample
I have to say that I sometimes experience sensitivity when using new products and have in the past reacted to a couple of products resulting in itching, swelling and redness around the jaw and under the eyes. A few of the above products did not agree with my skin type and caused discomfort so I could not continue using them.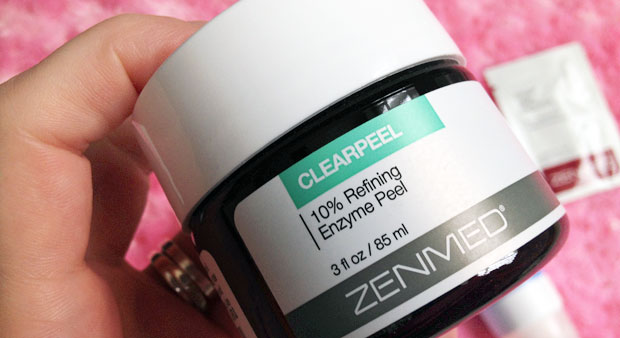 The ones I could not continue using are:
CLEARPEEL Refining Enzyme Peel which I was really looking forward to because it sounds and looks great! It's a weekly refining treatment to target blackheads, pore congestion, rough texture, and blotchiness with all-natural enzymes that dissolve dead skin cells and help reveal a more youthful, perfected complexion. You put it on for 2-3 minutes then wash it off. I had it on for less than a minute as I was a bit vary it might be too strong for me and not long afterwards my skin was uncomfortably tingly and then itchy and rashy in one area on my jaw.
AHA/BHA Complex which is an alcohol-free, alpha/beta hydroxy acid product created to be used like a traditional toner. It helps unblock and minimise pores, clear up post-Acne discoloration, balance patchy, combination skin, and gradually remove dead skin cells from the surface of the skin. At first, it felt quite nice but then my face became uncomfortable and I didn't like the feeling at all.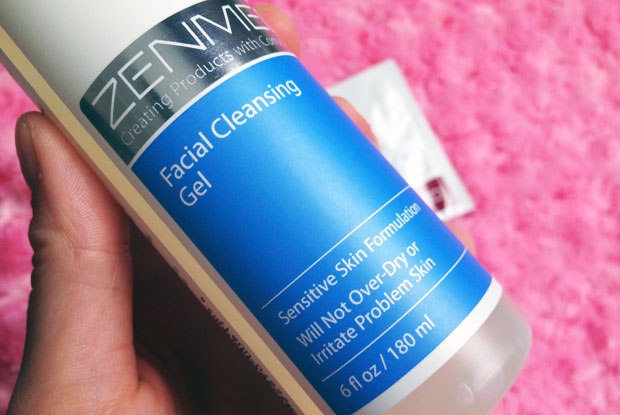 The other products were much better for me: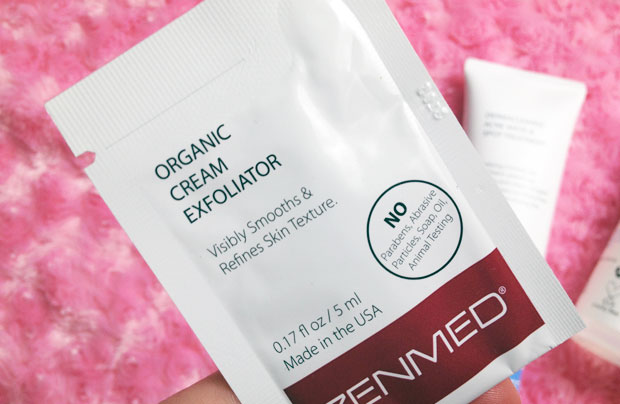 You can find all these ZENMED Skincare Products and many more online here.
I was sent these products for this review. As always, all my reviews are 100% honest and all thoughts and opinions are my own.