Zero Waste Books That I've Enjoyed – Books on Reducing Your Waste
|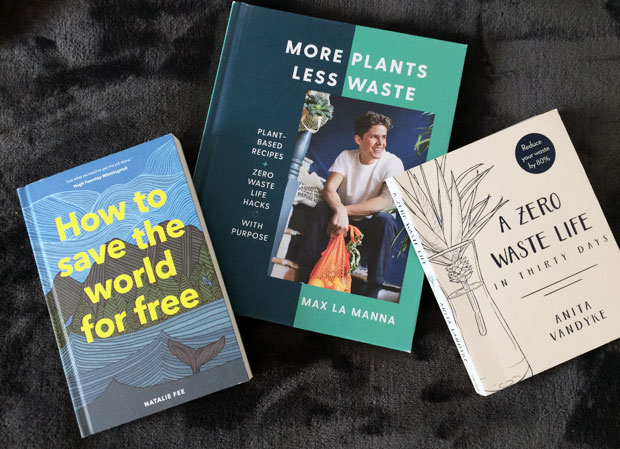 Zero Waste Books That I've Enjoyed – Books on Reducing Your Waste
Reducing waste is something that I'm passionate about and I love reading books on the topic as well, for inspiration and to learn a few new things.
In this post, I've gathered some of my recent reads on reducing your waste.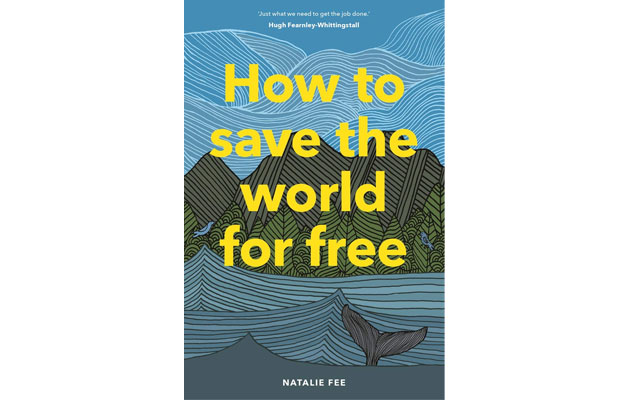 How to Save the World For Free
How to Save the World For Free by Natalie Fee is a green living handbook that helps you make lifestyle changes that will make a big difference to our planet. It covers pretty much all areas of life and will give you ideas of new changes that you can make and how they will help contribute to saving our world. It's a really good book for people who are just starting out trying to reduce their waste and be more eco-friendly, but also for people who have been doing this for a while. There's always something more that we can do to help. You can buy it from Amazon here.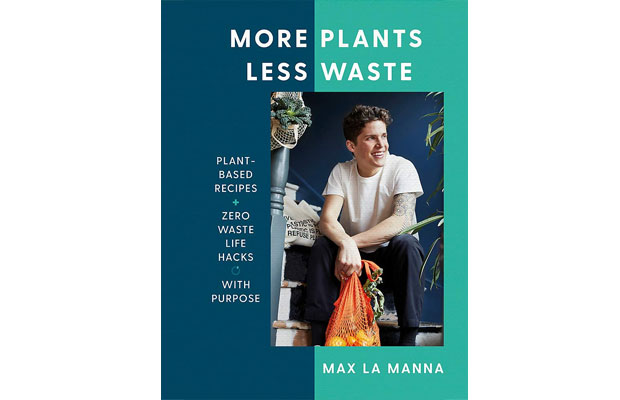 More Plants Less Waste: Plant-based Recipes + Zero Waste Life Hacks with Purpose by Max La Manna is a cookbook that focuses on plant-based and sustainable recipes that don't create waste. The book has lots of quite simple recipes to help us reduce our food waste while enjoying delicious meals. It's a great read with lots of helpful tips and information too and the recipes are inspiring and the photography beautiful.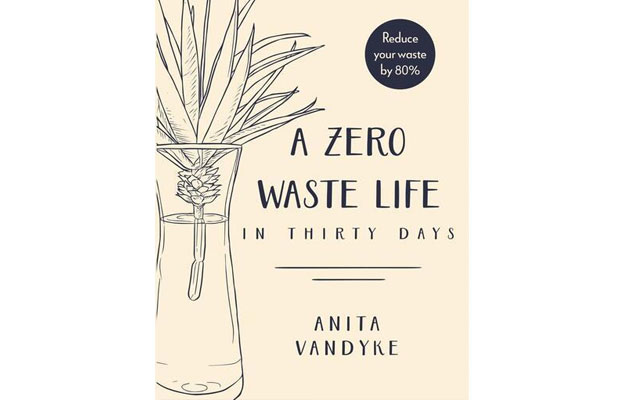 A Zero Waste Life: In Thirty Days
A Zero Waste Life in Thirty Days by Anita Vandyke is a great little book that guides you through how to reduce your waste by 80% in just 30 days. It takes you through different areas of your life and shows different ways and levels that you can reduce your waste. It's a quick and easy read full of practical tips to get you going.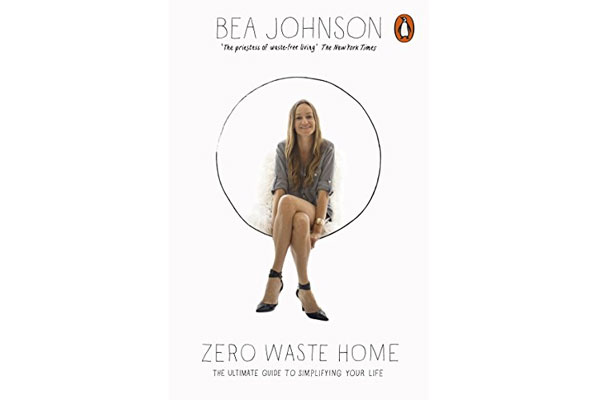 These are my three most recent zero waste books that I've enjoyed. I also wanted to quickly mention Zero Waste Home: The Ultimate Guide to Simplifying Your Life by Bea Johnson. It was the very first zero waste book that I read and it's a great book that's really inspiring.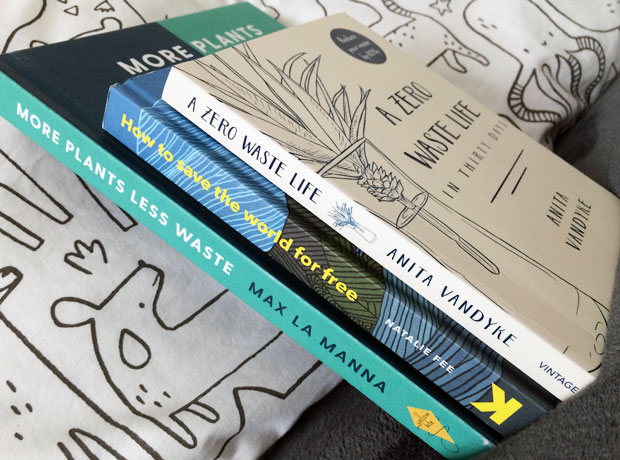 Have you read any other good zero waste books? Please share in the comments.

How to Save the World For Free was kindly gifted.