Zero Waste | Buzzcloth Review & Giveaway – UK Beeswax Wraps
|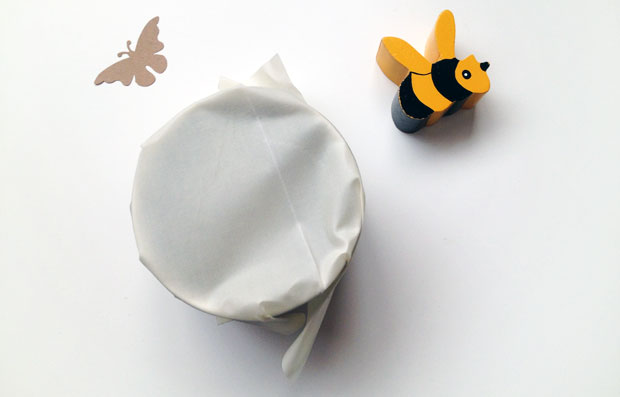 Zero Waste | Buzzcloth Review & Giveaway – UK Beeswax Wraps
The zero waste lifestyle is something that I've been very interested in for a while and recently have started to implement as much as I can. There are a few areas that I'm particularly keen to reduce waste in and that's in the bathroom and the kitchen and nappies by using cloth nappies. I'm trying to choose less wasteful packaging or types of packaging that can be reused or properly recycled and in the kitchen I'm trying to use as few disposable products as I can.
I use glass containers for leftovers and reusable oven liners or just glass oven trays instead of baking parchment and aluminum foil but there are occasions where I need to wrap up foods that do not fit in a box and that's where beeswax wraps, like the ones from Buzzcloth, come in and help me avoid plastic bags and cling film.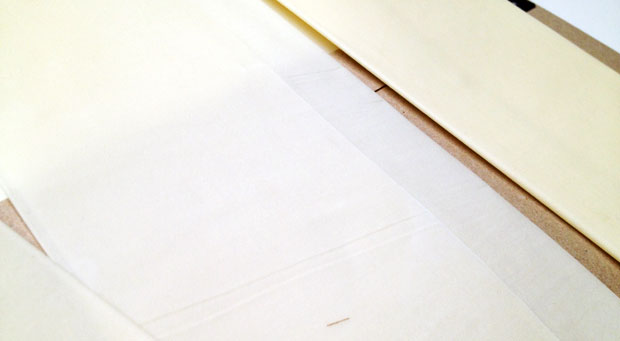 Buzzcloths are made by hand here in the UK and are available in a range of handy sizes. They are made from beeswax (they smell lovely, like honey!) and cotton and simply scrunch around your foods or over bowls to keep air out, moisture in and food fresh. You can also fold them into little pouches.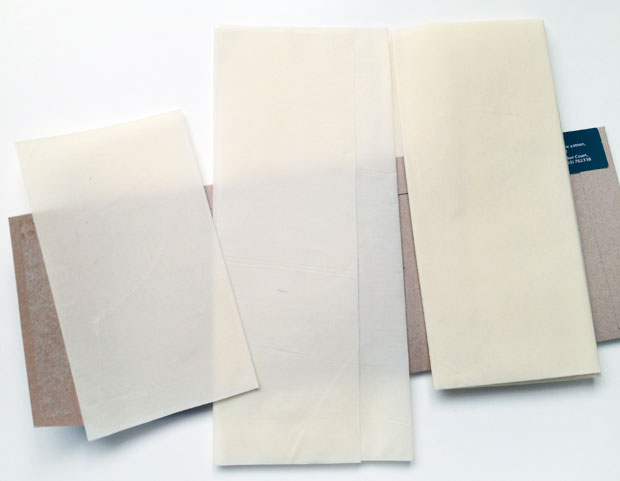 They come pre-cut and ready to use and after each use, you wash them in cold, soapy water (an eco-friendly dish soap is preferred) and hang them to dry before using again.
Beeswax wraps are made from totally natural materials and will last you between 3 months and 3 years depending on use and care and can then be discarded in the compost. If you cut the wraps into strips first, that will help them biodegrade faster.
Buzzcloths have many benefits. They're non-toxic, free from chemicals and food-safe, of course, and because they're natural, reusable and biodegradable, they're very environmentally friendly. The cost per use is low too and they can be used for so many things:
For keeping sandwiches and wraps fresh in your lunchbox.
For wrapping hard cheese to store in the fridge or at room temperature.
To seal over the top of bowls, like cling film, to store leftovers or cover marinating foods, rising dough or salads.
To seal the open side of a cut loaf of bread or to wrap the whole loaf if you have a Large Buzzcloth.
To wrap halves of vegetables or fruits to keep them fresh at home.
To wrap fruits in to protect them when in your lunchbox.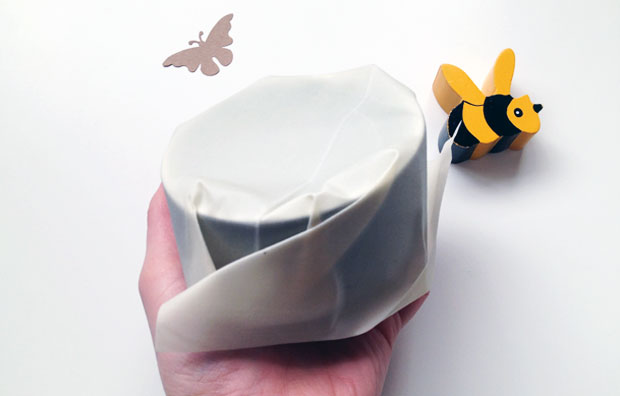 The way the Buzzcloths shape and mould around foods and bowls by simply using your hands is very satisfying and I love how the beeswax wraps are all natural and help keep our food fresh and protected without any plastics and chemicals. Plus, of course, they do not create any waste at all which is wonderful too!
The only things you're not supposed to use beeswax wraps for are anything hot (do not wash in hot water and don't put it in the microwave or oven) or raw meat. You can put the raw meat in a bowl, then cover the bowl up, though.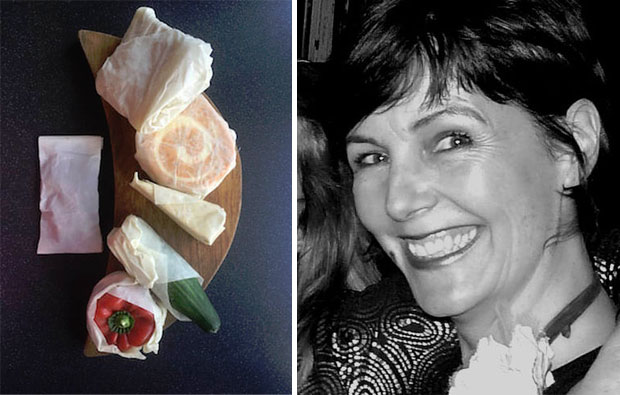 Yolanda Drewell is the name of the woman who founded Buzzcloth and I love her ethos:
"I have consciously decided not to put the logo on my product.  This is a strong statement to the idea that plastic is everyone's problem, and we all need to do whatever we can to reduce our plastic use. Make your own, buy another brand, it doesn't matter to me – just don't use plastic.

I also publish my competitor's on my website and I do not accept orders from Canada or the US.  This is a statement which again supports the above that plastic is everyone's problem, and also it doesn't make sense to us to do everything we can to reduce our carbon footprint (recycled packaging for instance) when we send our product across the world where there are other people making the exact same product."
Buzzcloths are available to by online here in different bundles and the different sizes available are:
Small  20 x 18cm

Medium 32 x 26cm

Large 45 x 37cm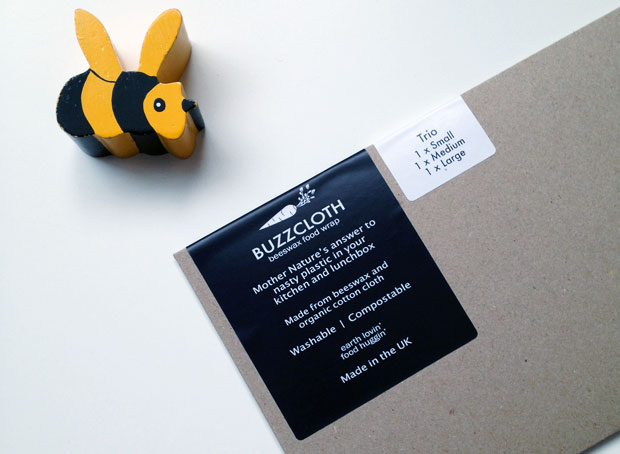 Zero waste options don't just help you reduce waste, they will also help you save money which you can then use on more fun things — whether you'd like to spend your savings on travel or other experiences or try your luck and go and deposit here.
Giveaway: Win a set of 3 Buzzcloths – One of each size
For your chance to win a bundle of three Buzzcloths (one of each size), enter via my Rafflecopter below. UK Entrants over the age of 18 only. Terms & Conditions apply. The giveaway will end on the 9th of February 2018.
Samples provided to me for this review. As always, all my reviews are 100% honest and all thoughts and opinions are my own. Contains a sponsored link.