3 Ways to Enrich Your Teenager's Education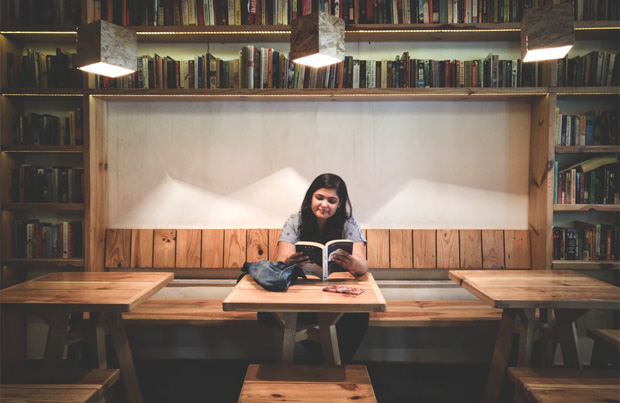 3 Ways to Enrich Your Teenager's Education
You want the best for your children, and that doesn't change even as they grow up. You've been by their side through their school years, but it's approaching the time when they'll be heading off to further education. This can take the form of sixth form, vocational colleges, or university, depending on your child's age and interests. 
Regardless of the path your teenager chooses to take, there are some ways to round out their education that shouldn't be ignored.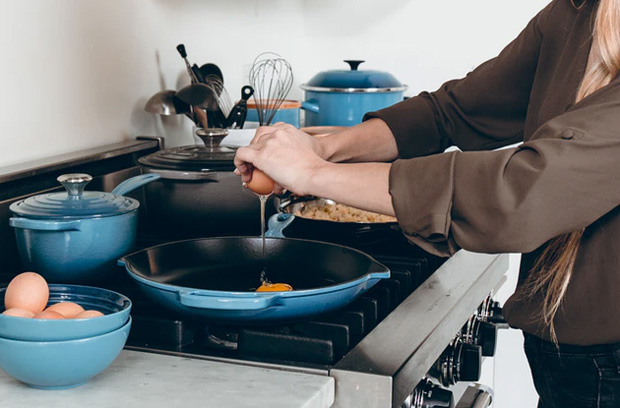 Practical Life Skills
Traditional education teaches teenagers certain topics and may prepare them for some of the challenges that they'll encounter in the workplace, but it does have some blind spots. Basic life skills, such as cooking, cleaning, simple DIY, sorting out finances, and other essential parts of adult life are often neglected.
Rather than leaving your teenager to stumble through the minefields of adult life by themselves, make sure that they're furnished with these skills. Teach them how to budget, and how to prepare some cheap, nutritious, and simple meals.
These basic life skills will help your teenager to feel slightly less overwhelmed when they step out into the world and have to stand on their own two feet. They might help you feel a bit better about it as well.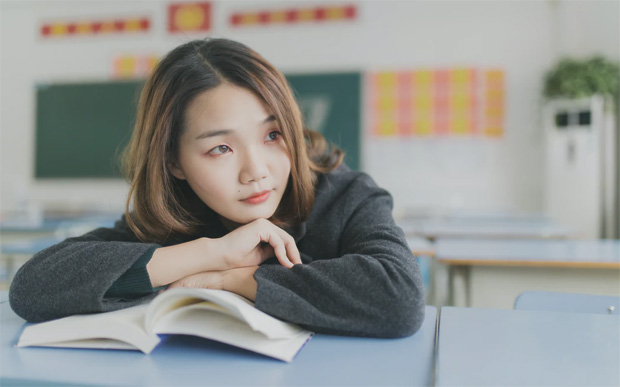 Study Trips
Your teenagers will also benefit from a study trip, which is a specially curated trip arranged by a student travel company. Travelling the world is one of the best ways to collect exciting, educational experiences that your teenager will treasure for years to come.
These trips are designed to enrich and expand the mind, helping students to understand different lifestyles and cultures around the world. They will develop skills that are both directly related to the trip itself and that will help them in other matters of everyday life.
The itinerary will be designed around a specific subject, so the students can get the greatest benefit from the trip. While they're fun and exciting, these trips put education first.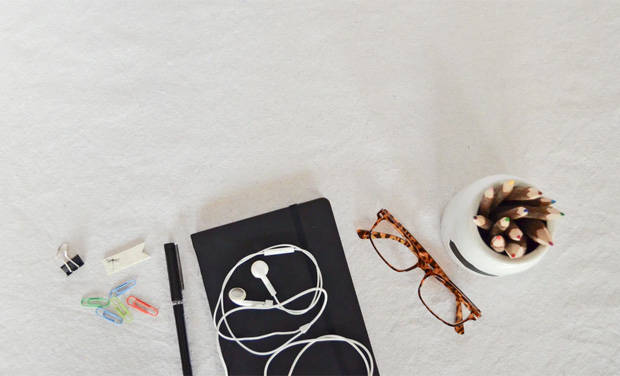 Extracurriculars
While your teenager might have their heart set on learning a specific subject or on working towards a dream job, there is no reason not to aim for an extracurricular activity or course as well. This can either be undertaken during studies or on a more informal basis.
A fantastic example of this would be learning a new language. While it might not be necessary to learn a different language for their careers, having a second language under your child's belt always looks good on a CV. 
More importantly, a different language allows you to communicate with different people, widening your child's horizons. It can also facilitate holidays or adventures to other countries, making it easier for them to communicate and navigate the area.
One way to encourage your teenager to learn a new language is to learn alongside them. Learning together will not only help you both with the challenge of learning the language, but it can also help the two of you to form a bond.
Contributed Article.