How To Support Your Child In The Classroom
|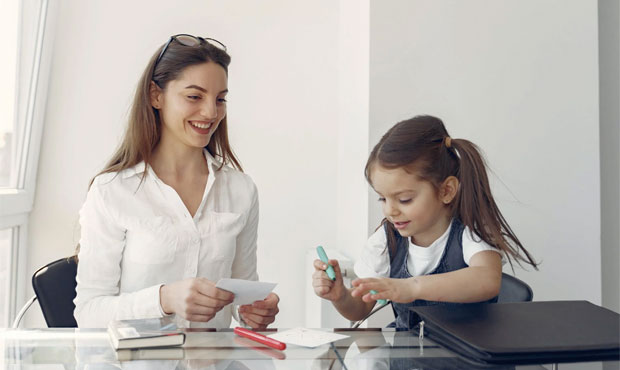 How To Support Your Child In The Classroom
Dropping your child off at school for their first day can be an emotional experience — both for you and them.
You might have already talked to them about their fears and uncertainties going into such a new and challenging situation, but their little face still looks confused and scared. You wish they didn't have to go, but it's important they take their first steps into the world of classroom learning.
Some of the main difficulties children face initially in the classroom setting are around separation anxiety. They might have difficulty settling at first because they are so completely outside their comfort zone. This can affect other aspects of their experience too, such as focus, concentration, discipline, and understanding instructions. Fitting in with their peers in another consideration; something parents probably worry about more than their kids.
A child going to school for the first time is not only difficult for children, it can be challenging for parents too. They worry about how their child will get on and wonder if there is anything they could do to help. Each parent knows their child best, knows what strengths and weaknesses they have, and how they are likely to perform in certain areas, perhaps learning or socializing. It would be good for parents to know their child had extra resources to call on if needed.
Although difficult, it's extremely important for your child to gain independence. It is something only they can do, but there's a lot you can do as well to make the journey easier.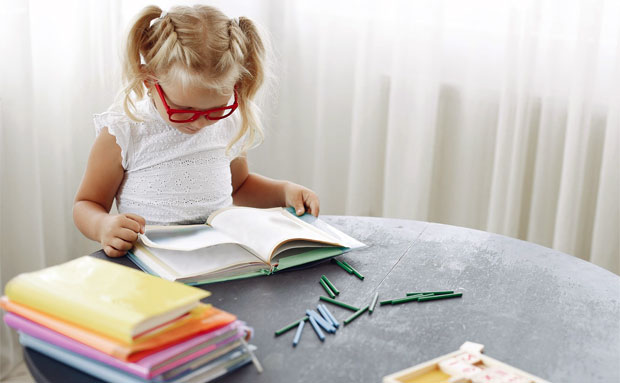 Ways to Support Your Child In The Classroom
Have you recently discovered that your child needs glasses, perhaps while preparing for that first day at school? This can add extra anxiety to an already potentially stressful time.
It's important to normalize wearing glasses as much as possible in the home. Help your child pick stylish ones such as Kate Spade glasses from an online catalogue. Maybe buy a non-prescription pair yourself and wear them together with your child.
These days glasses are growing in popularity so it's unlikely they will be on their own in the classroom. They might even make a quick friend who wears glasses too. It's important to always encourage this positive image.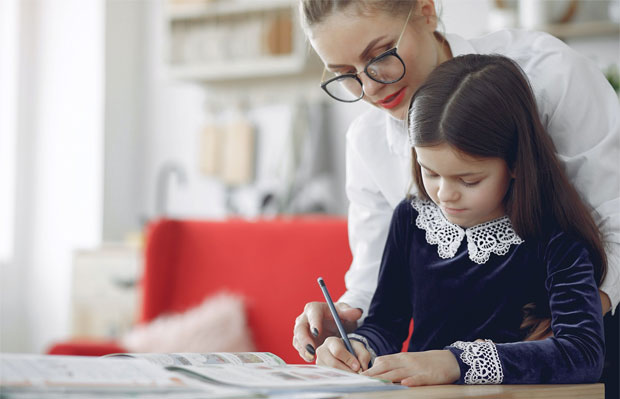 Familiar classroom set-up 
A classroom can be a scary place for a young child new to the environment. There is a wide open space with lots of noise and people they don't know. On top of that they don't have their parents around and they are being asked to learn new things.
Make the experience easier by preparing them beforehand. Set up an area in the home that is a designated home classroom. In the build-up to their first day of school go with them to the classroom and do some work together. This way, your child will already be familiar with the situation. The only difference is you won't be there.
Contributed Article.