My Little Piccolo – A Lifetime of Mediterranean Goodness
|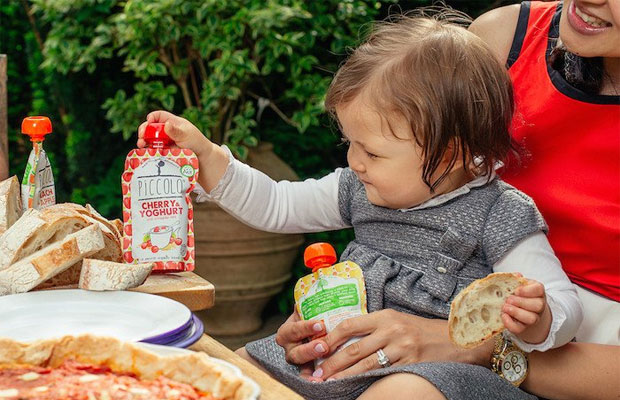 My Little Piccolo – A Lifetime of Mediterranean Goodness
The Mediterranean way of life has always been my favourite. It's just lovely! It's all about lots of fresh fruit and veg, good food, sunshine, the beautiful blue sea, music, a calm life and a family focus. And the food is SO good. I love Mediterranean food and could eat it every single day. I pretty much do!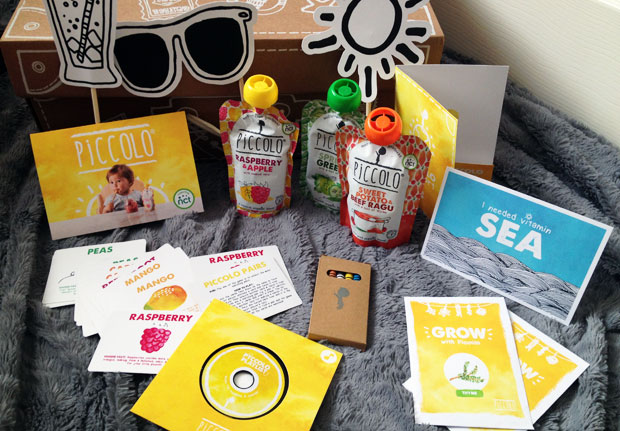 I grew up in a family where eating together around the table was very important — and it still is. We often enjoy family dinners together where we sit at the table for a long time enjoying the food and the company. With my own little family, we try to eat together at the table most evenings too.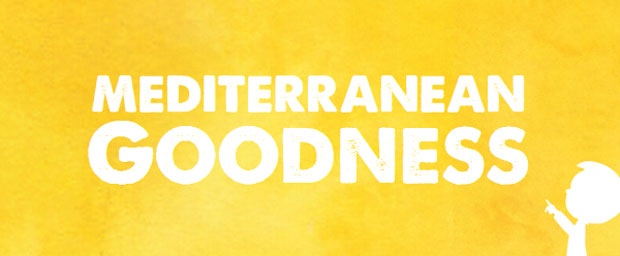 My Little Piccolo is a baby food brand that creates delicious baby food pouches inspired by Mediterranean flavours. Their products are delicious organic purées that provide a practical way to introduce babies to new and exciting flavours.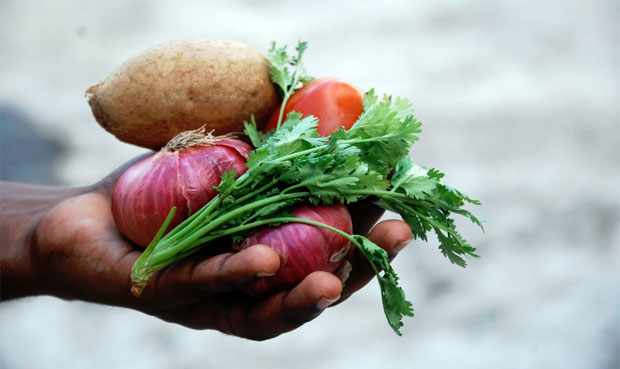 "We believe that introducing a pinch of Mediterranean goodness helps develop your little piccolo's taste buds from when it matters most.

The Mediterranean approach to nutrition and lifestyle is one which champions good, honest and natural food which has been lovingly prepared, enjoyed with as many people as you can squeeze round your table."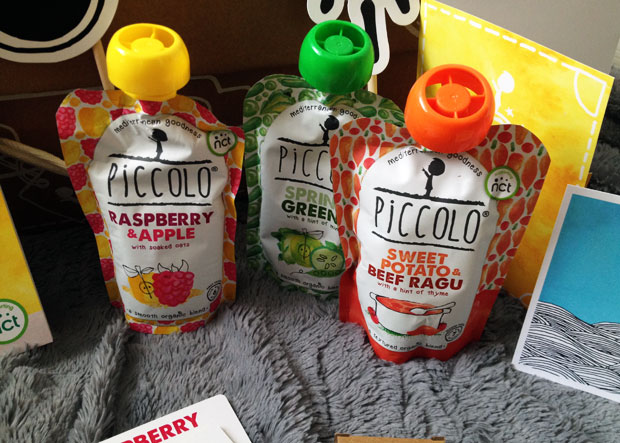 Their range includes a wide selection of Stage 1 fruit and vegetable pouches that we are trying out now as we're weaning Baby No. 2. My toddler is eating them too! Full review of them will be on the blog next week.
My Little Piccolo has just launched a range of four Stage 2 pouches that we're looking forward to trying soon too. The Stage 4 flavours sound delicious and if you want to recreate them at home, you can find them in the recipe collection here.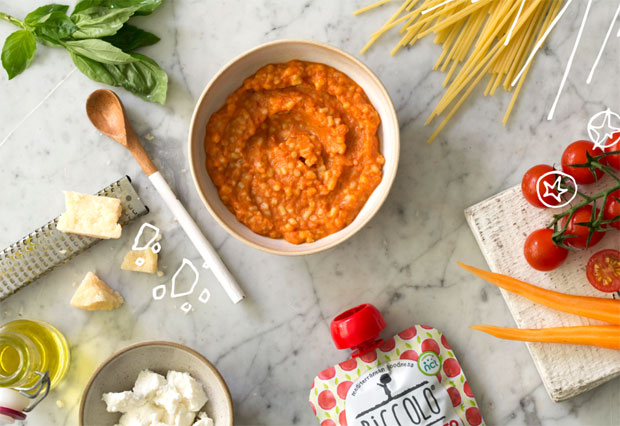 How about Sweet Tomato Ricotta Spaghetti with a pinch of Basil? I would love to eat that right now!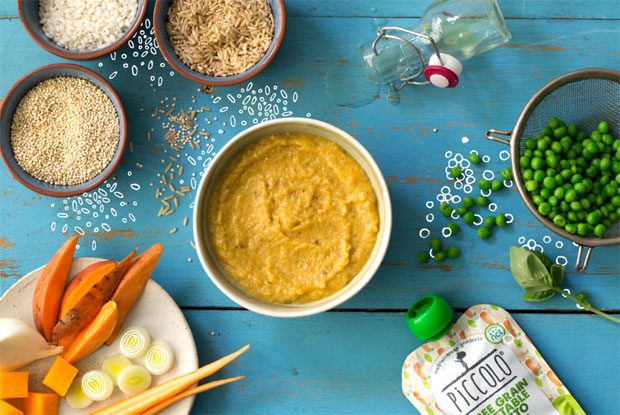 Or maybe a Three Grain Risotto with a pinch of Basil? That sounds amazing, too!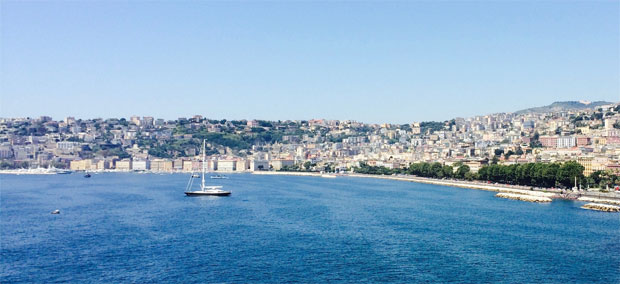 I love the Mediterranean mindset and My Little Piccolo for creating food products that contain lots of exciting ingredients to help me introduce interesting flavours to my little ones.
Now, I really fancy some Italian or Greek food and some Mediterranean weather!