From Babies with Love – New Range of Organic Soft Toys
|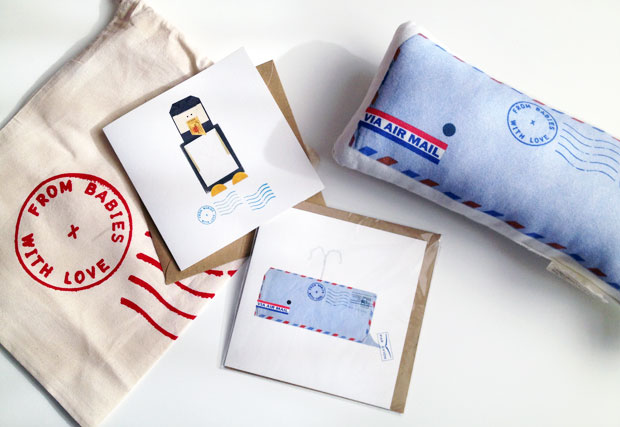 From Babies with Love – New Range of Organic Soft Toys  
From Babies with Love has released a new beautiful and quirky range of organic toys. The new soft toy collection makes the perfect gift for little ones this Christmas and is ideal for ethically and environmentally conscious parents.
The contemporary collection features five adorable characters. The design is unisex and unique and the toys are suitable from birth and onwards. The characters included in the range are the Stork, the Jellyfish, the Whale, the Duck and the Monkey. They are all so lovely and fun!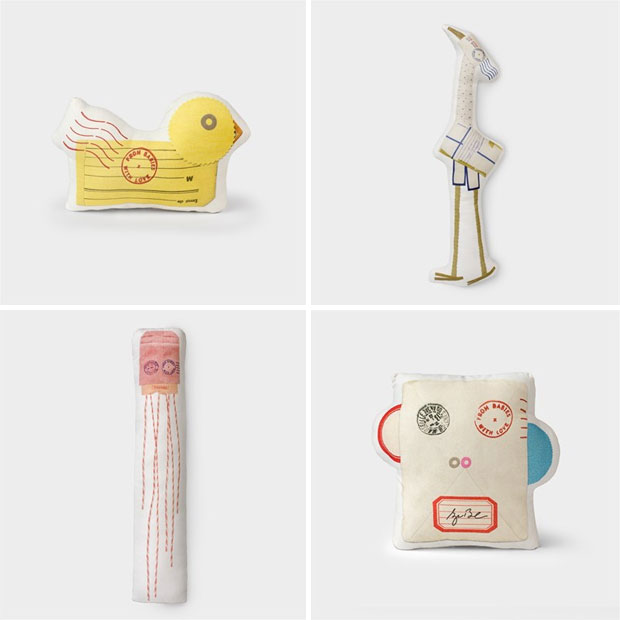 Not only do they bring comfort, joy and fun to their owner but they're also considerate to the environment and help provide care to less fortunate children around the world.
These beautiful soft toys are made in Britain and each character is digitally printed onto GOTS certified organic cotton and filled with a fibre which has been up-cycled from drinks bottles in Scotland which helps reduce waste sent to landfill.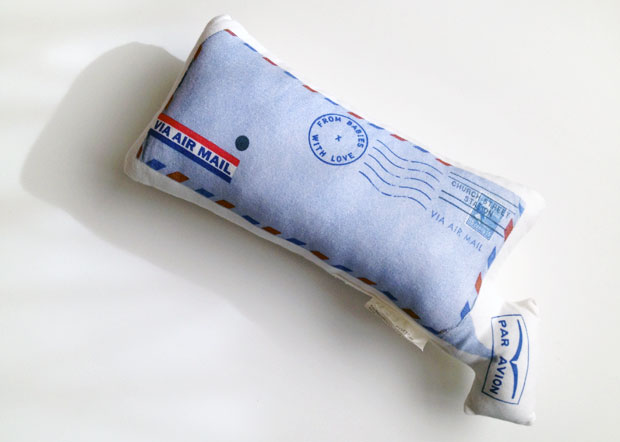 From Babies with Love donates 100% of profits from every sale to help orphaned and abandoned children worldwide through its partner charity SOS Children who build and run children's villages around the world. The villages provide a safe and loving home, as well as fundamental education and healthcare, to children who have nobody else to turn to; enabling children who would otherwise be left to fend for themselves, on the streets or in slums, to have a second chance in life. From Babies with Love currently supports more than 2,000 children in over 35 countries.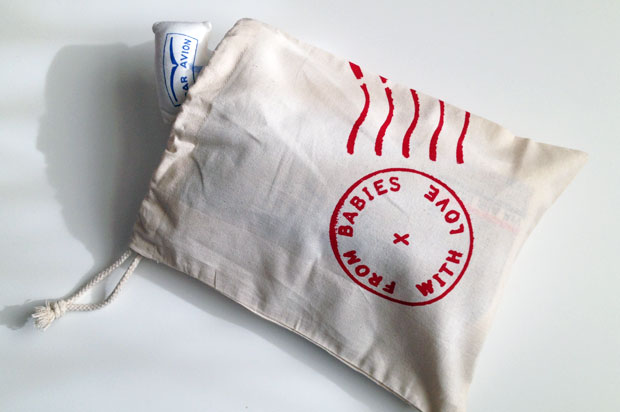 We have the Whale design and it's so lovely and charming. The postal theme is featured on all these toys and the Whale looks like a classic envelope. It's beautiful and my daughters and I love it. The toys come with a matching greeting card that makes a great addition to it when you give it as a gift. They also come with a cute canvas bag.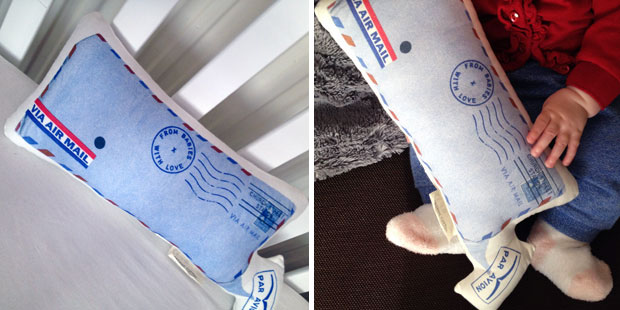 These toys make wonderful and meaningful Christmas gifts and not just for the children that receive the toys, but also for the children that From Babies with Love help. They make gifts that really make a difference!
The new soft toy collection is available to purchase online at: frombabieswithlove.org and are priced at £15.90 each.
We were sent a sample to feature in this post. As always, all my reviews are 100% honest and all thoughts and opinions are my own.