Book Review: Get To Know Money by Kalpana Fitzpatrick
|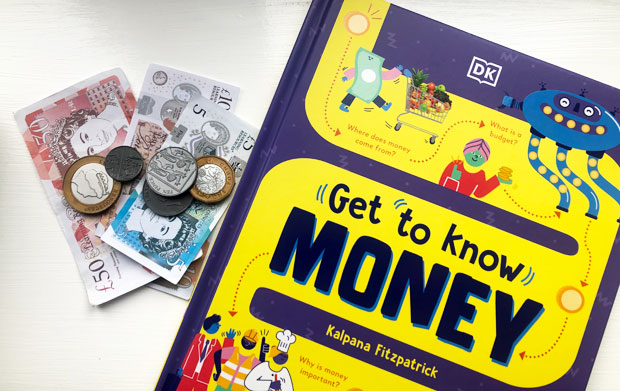 Book Review: Get To Know Money by Kalpana Fitzpatrick
Money is an important part of life and it's never too early to learn about how money works. Get To Know Money by Kalpana Fitzpatrick (published by DK Books) is a fun, visual guide for children aged 7+ about all aspects of money.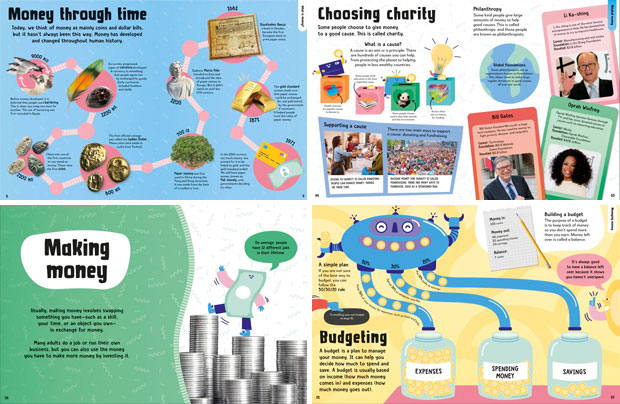 In this colourful guide, we learn about how money works in our world, what the banks do, how the stock market works, the government and taxes, what a recession is to mention just a few topics.
We also explore lots of other important money topics that are very relevant even for young children – like how to spend your pocket money, budgeting, creating savings and planning for your future.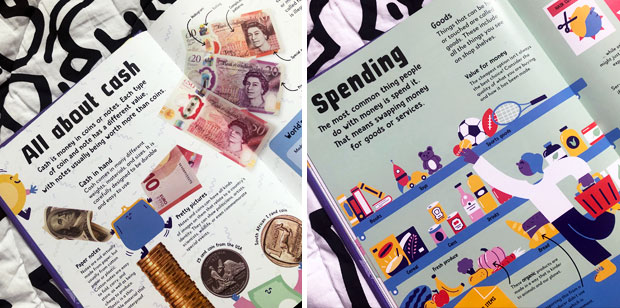 The book also features a brilliant chapter called Mindful Money which covers money worries, money and relationships, money addiction, inequality, and charities. At the end of the book, there are some fun activities, a quiz and a glossary too!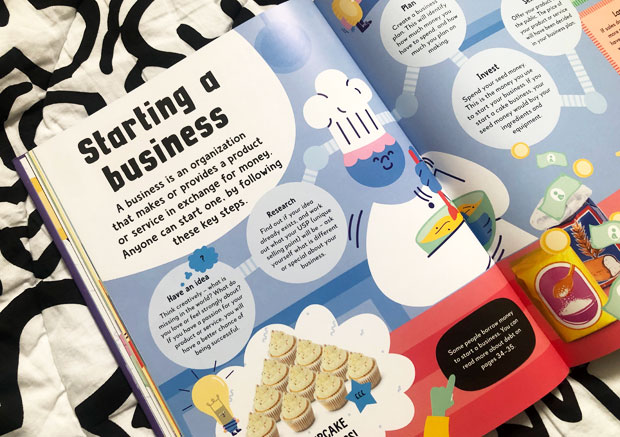 It's a great book for children to read to help them understand how money works and learn what to do with their own money now and in the future. Perhaps they want to save up for something or dream of starting their own business one day?
Get To Know Money is a brilliant guide with lots of interesting infographics, colourful illustrations and of course lots of fascinating facts. Let's give our children the information and tools they need to be a generation that understands money. Soon they'll become savvy money experts!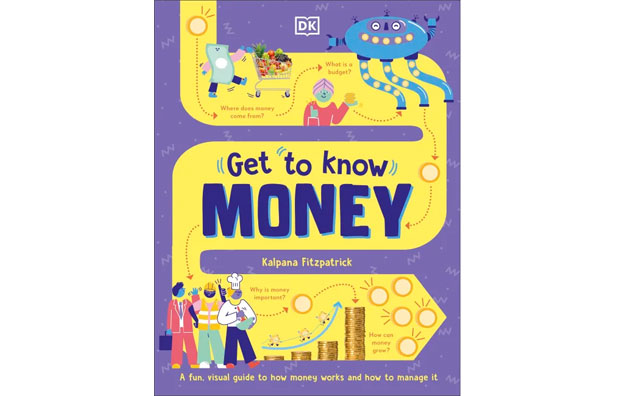 Buy Get To Know Money by Kalpana Fitzpatrick from Amazon.co.uk here.
Collaboration. This book was provided for review. As always, all my reviews are 100% honest and all thoughts and opinions are my own.