Choose the Right Luvanto Floor for Your Home
|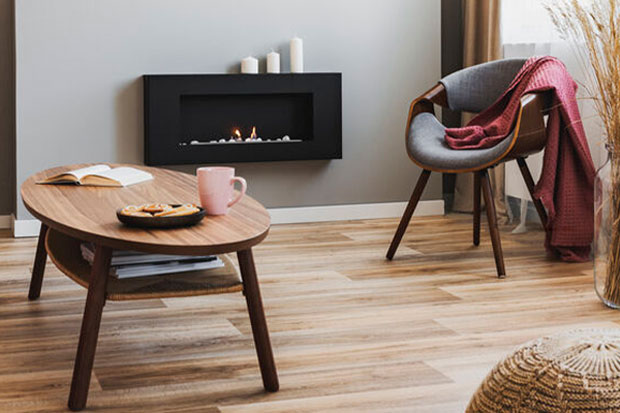 Choose the Right Luvanto Floor for Your Home
Are you looking for the perfect flooring for your family home? Then it might be time to consider Luvanto vinyl flooring.
Not only is it luxury flooring that's affordable and child/pet friendly, but you could also choose from a range of designs to complement your interior decor. Whether you're looking for modern chic or timeless elegance, let us show you why Luvanto LVT is one of the most popular choices among homeowners who want a beautiful and durable floor they can rely on – without spending too much!
Understand why Luvanto Luxury Vinyl Tile (LVT) is the perfect flooring choice for your family home.
If you're looking for a flooring option that's both stylish and practical for your busy family home, then Luvanto Flooring ticks all the boxes. Not only does it come in a wide range of styles and colours to suit your home decor, but it's also incredibly durable and easy to maintain. Say goodbye to worrying about spills, scratches, and stains, as Luvanto LVT is water-resistant and can handle the high traffic of a busy household. Plus, with its soft underfoot feel, it's the perfect choice for households with children or pets. Trust us, Luvanto LVT is the smart flooring decision you won't regret.
Explore the advantages of LVT – easy to clean and maintain, child/pet friendly, durable and affordable.
Luxury Vinyl Tile or LVT has become a popular flooring option for homeowners due to its numerous advantages. One of the most attractive features of LVT is that it is easy to clean and maintain. Unlike hardwood floors which can be easily scratched, LVT resists scratches and stains. This makes it perfect for households with children and pets, as it can withstand frequent spills and accidents. Additionally, LVT is incredibly durable, meaning it will last for years without any significant wear and tear. Finally, LVT is also an affordable option for those looking for luxury without breaking the bank. Overall, choosing LVT for your flooring needs will save you money, time and provide peace of mind.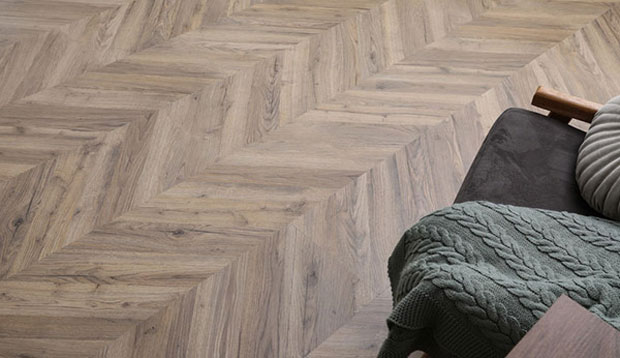 Discover some tips on installing LVT in your home correctly for maximum longevity and satisfaction with the results.
Installing LVT flooring in your home can be a great option for achieving a luxurious and durable look. However, it's important to ensure that you're installing it correctly in order to maximize its longevity and your satisfaction with the end result. One essential tip is to thoroughly clean and prepare your subfloor before laying the LVT tiles, as any debris or unevenness can compromise the tiles' adhesive and lead to buckling or popping. Additionally, choosing high-quality underlayment and following manufacturer guidelines for tile spacing and adhesive application can help ensure a smooth and secure installation. With the right preparation and care, your LVT flooring can provide long-lasting beauty and function for years to come.
Why Luvanto flooring is overall the best flooring solution for you
If you're looking for a family friendly, durable and affordable flooring option, Luvanto LVT is the perfect choice. It brings many advantages to your home – easy maintenance, child/pet safety and cost efficiency and a variety of designs and patterns such as grey herringbone vinyl flooring
Plus with some great home DIY tips provided in this blog post, now you have more knowledge on how to get the best out of choosing LVT as your flooring option. Now that you've read this article, hopefully you have all the insight (and confidence!) to take on installing this LVT in your own family home.
Guest Article.