Daylight Saving Time This Sunday
|
Daylight Saving Time This Sunday with Aldi Mamia Here to Help
This Sunday it's time to change the clocks and before having kids, this used to mean an extra hour in bed. When you're a parent, you might have to deal with a baby or a child who is struggling to adapt to the time change. You might struggle with bedtime or in the night and if you do, ALDI Mamia will be there to help.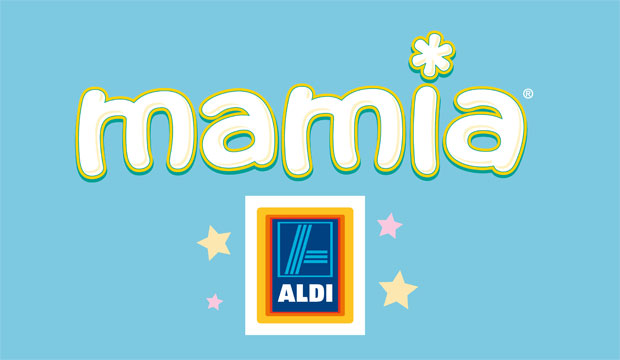 They have organised a special team — the Mamia Sleep Squad — who will be staying up all night to support parents during this testing time. The Mamia Sleep Squad will be there if you need sleep tips, want to share your stories or are simply looking for a friendly shoulder to tweet on.
Use the #MamiaNightFeed hashtag and follow @AldiUK on Twitter and join in if you find yourself awake in the night or the early hours of Sunday the 30th. Plus, one lucky parent who tweets during the night will win a year's supply of nappies!
Also check out these helpful Top 10 Baby Sleep Tips + 10 Sleep Facts for Parents.
We are equipped with some of our favourite ALDI products like our trusted Mamia nappies to keep the girls comfortable overnight. We'll give the girls a playful but soothing bath before bed and read our new book Chocolate Mousse for Greedy Goose at bedtime.
If we rise early, we have some breakfast items ready and will snuggle on the sofa under a cosy blanket until it's really time to get up!
Hamper of products provided to us by Aldi.